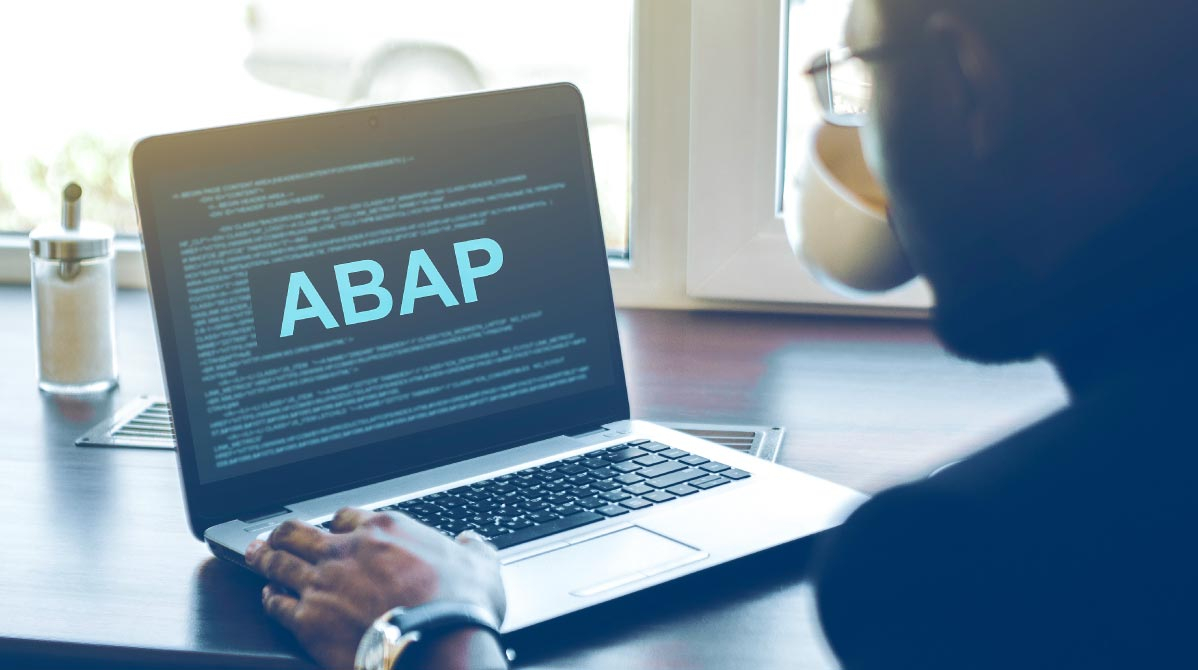 3 Specialized Developers Companies are Hiring Now
Software Developers are high in demand today as technology continues to grow. Most companies open jobs for developers with general skills and knowledge, however, there are some positions that require developers to have a specialized set of skills and knowledge. This is usually because the company uses a product or system that uses its own programming language – something they must learn or get certified for.
Here are three specialized developers that companies in the Philippines are looking to hire right now.
ABAP DEVELOPER
ABAP is a high-level programming language created by the German software company SAP SE in the 1980s, first appearing in 1983. It stands for "Advanced Business Application Programming".
It is the programming language for the SAP NetWeaver Application Server, part of the SAP NetWeaver platform for building businesses. ABAP is one of many application-specific fourth-generation languages. It is extracted from the base computing language of Java, C, C++, and Python.
Cambridge University Press in Makati is looking for ABAP Developers with at least 1-year experience and intermediate skills with ABAP. They also require candidates to have practical experience and preferably with formal training to a professional standard. Other important skills required are good English communication skills and flexibility.
Click here to apply as an ABAP Developer at Cambridge University Press Manila.
Apart from developers, they are also looking for a team lead for ABAP Developers. The team lead must have 3-years of experience as a technical ABAP consultant with at least one project as a lead consultant. A good understanding of SD and CRM systems is also necessary.
Click here to apply as the ABAP Developer Team Lead.
SALESFORCE DEVELOPER
Salesforce is an American cloud-based software company that specializes in customer relationship management (CRM). Their services allow businesses to use cloud technology to connect with customers, partners, and leads.
A Salesforce Developer codes software or application solutions on the Salesforce platform or another piece of Salesforce cloud technology. This is a specialized position as Salesforce has their own proprietary programming languages which a Salesforce developer needs to learn.
CXC Global is looking for Salesforce Developers, from the Junior Level to the Senior Level, with experience in Apex, VisualForce, SOQL, JavaScript, Eclipse IDE, HTML, and CSS. The junior developer must have 3 years of experience in Salesforce Development, while the senior developer needs at least 5 years of experience.
Click the links below to view the full job description and to apply with CXC Global.
Cambridge University Press is also looking for Senior Salesforce Developers with at least 3 years of experience and must hold Salesforce certifications such as Salesforce Developer – DEV 401/501.
To view the Senior Salesforce Developer job with Cambridge University Press, click here.
ORACLE DEVELOPER
Oracle Corporation is an American multinational computer technology company based in California. They are best known for their Oracle database software, relational database management system, and for other computer systems and software. The company sells database software and technology, cloud engineered systems, and enterprise software products of its own brand.
Oracle Developers have experience with their products and are usually skilled and knowledgeable in database, PL/SQL, and UNIX.
Cambridge University Press is urgently hiring a Senior Oracle Developer with at least 4 years of experience and intermediate skills in Oracle Warehouse Builder. The candidate must also have previous Oracle 10g SQL and PL/SQL and Oracle Developer 6i Forms and Reports development experience. They are looking for a fast learner with good communication and team relationship skills.
You can view the full job description for Senior Oracle Developer here.
Not sure where to start? See your options and

explore IT careers here

!