Explore jobs under the most popular IT roles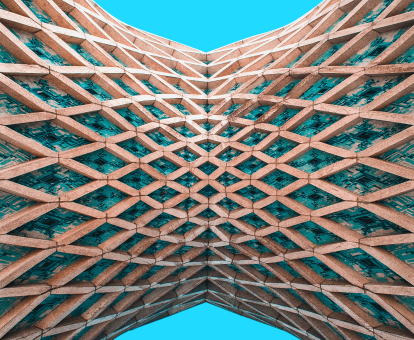 IT Infrastructure
Systems Administration, Network Administration, Database Administration, Service Delivery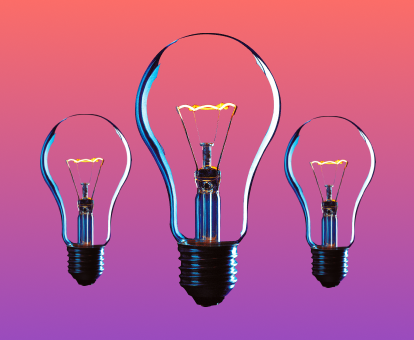 Data & Artificial Intelligence
Data Analysis & BI, Data Engineering, Data Science, Machine Learning, RPA
CRM & ERP
Dynamics 365, SAP, Salesforce, Netsuite, ServiceNow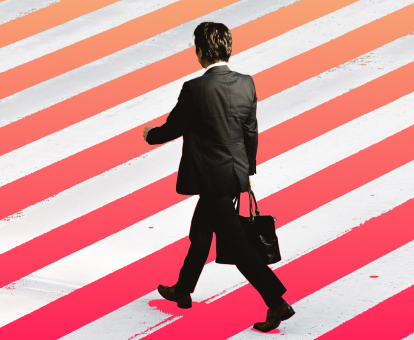 Project & Governance
Project/Product Management, UI/UX Design, QA & Testing, Business Analysis, Technical Writing, DevOps, Operations & Management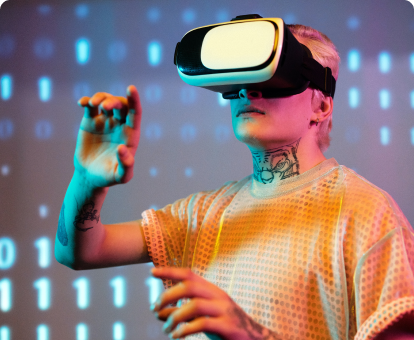 Software & Applications
Fullstack, Front End, Back End, AR/VR, Blockchain, Mobile, Gaming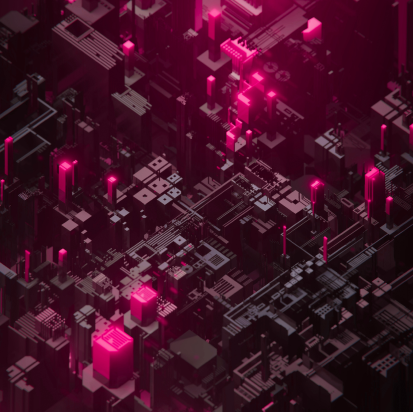 IT Security
Cyber Security, Security Engineering, Security Operations, Security Governance, Risk Assessment, Threat Intelligence
Do it all with Recruitday, Your Career Sidekick
Everything you need to excel in your chosen profession — all in one platform.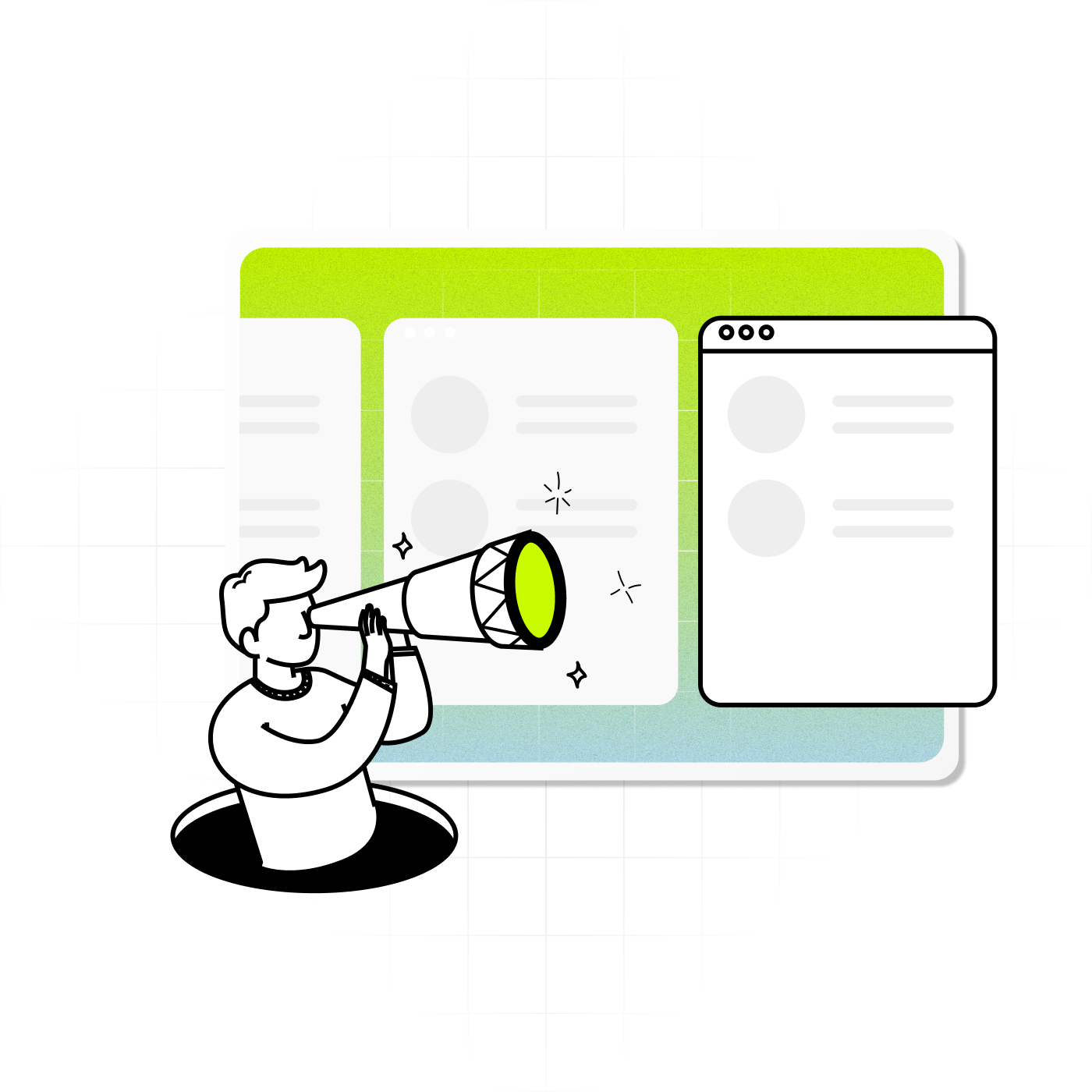 Less noise; more focus on your goals.
Recommendations are curated based on your interests, so you only get suggestions that matter. Whether you're already seasoned in your field or are looking to upskill to shift industries, our platform is designed to help you go further in your career.
One Profile to Access Everything
No need to go to different websites to apply to jobs, sign up for courses, and join communities and events. With your Recruitday profile, you get to access all of these in one place, as well as our Referral Network Program.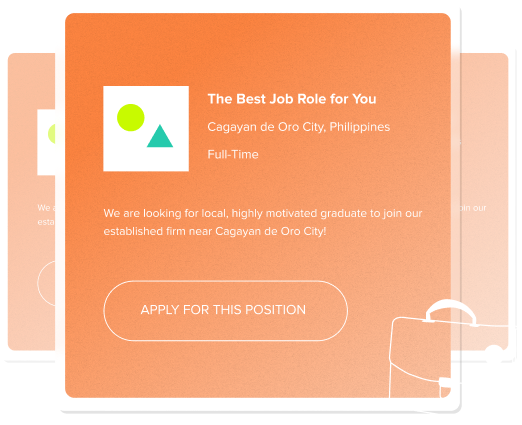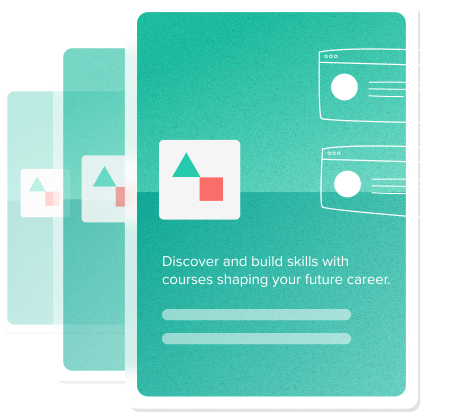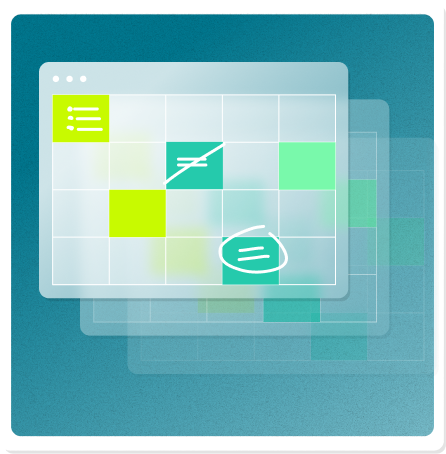 REFERRAL NETWORK PROGRAM
Take charge of your career.
And help others with theirs.
Know someone who wants to take their career to the next level? Refer your network to our job postings and get rewarded when they get hired.
SEE JOBS WITH REWARDS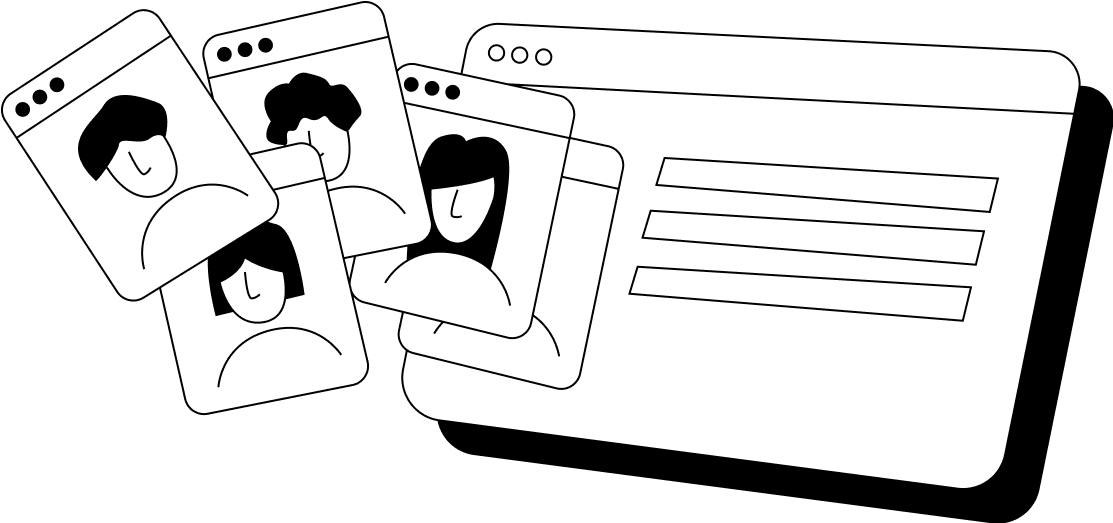 Join the growing community
In-Demand Careers. Courses. Trainings. Free Resources. Events and Conferences.
Create your profile today and be a part of Recruitday's growing community.
CREATE PROFILE