AR/VR Developer
AR (augmented reality) and VR (virtual reality) are two different roles, and pursuing this field starts from understanding their characterization.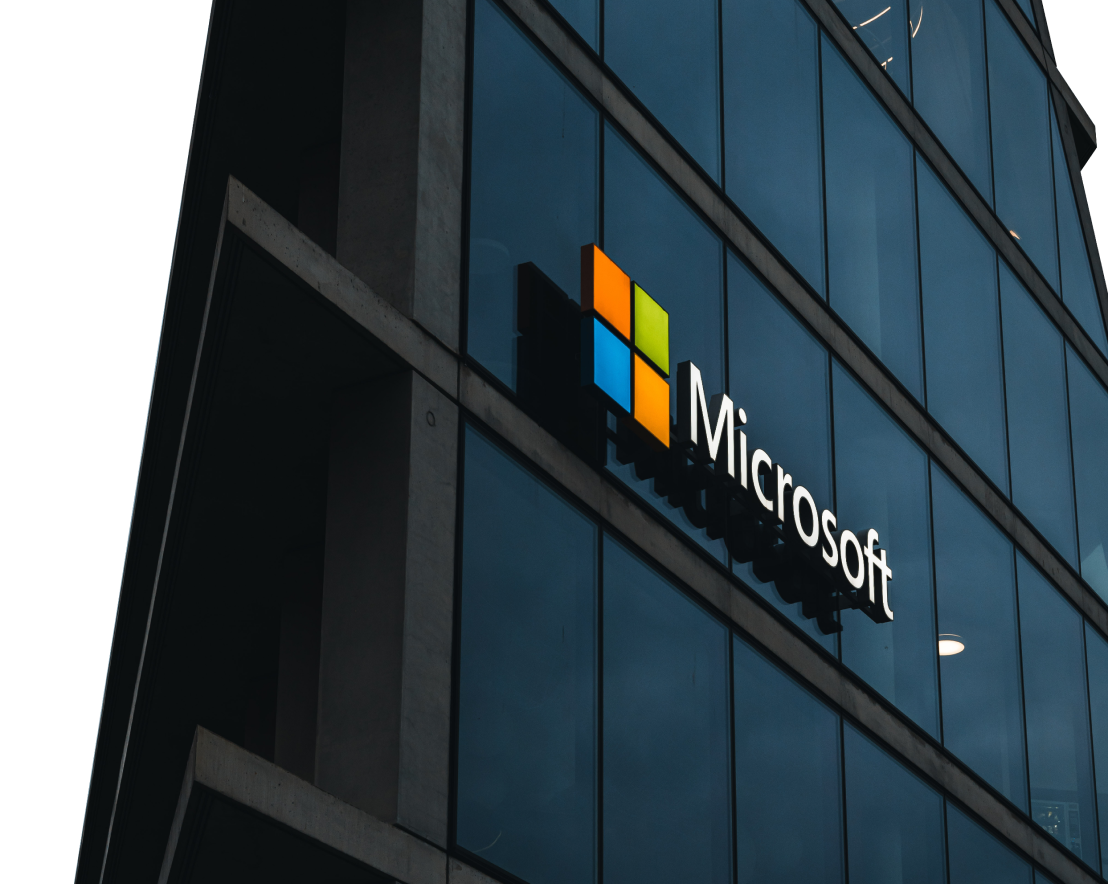 Know Your Worth
The average monthly salary of a AR/VR Developer in Philippines ranges between Php 0 - Php 0 (median: Php 0).
Interested in this career?
Sign up now and get updated on the latest jobs, courses, events, and news about this career.
SIGN UP NOW
Explore more careers in Software and Applications