Embark on an Immersive Career Mission in the Metaverse
Recruitday Welcomes You to a 24/7 Virtual Talent Space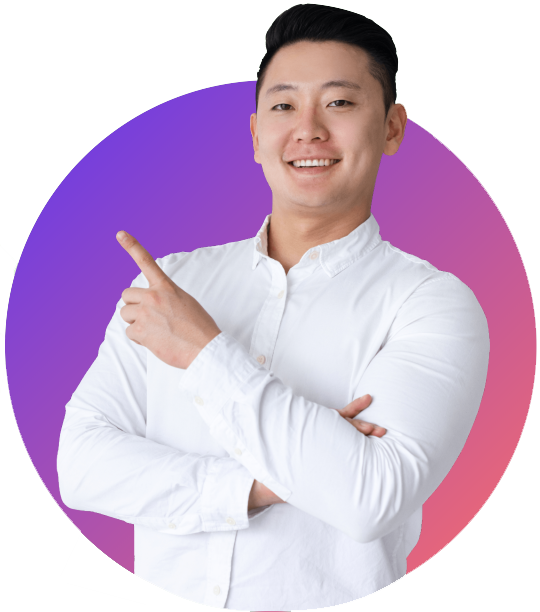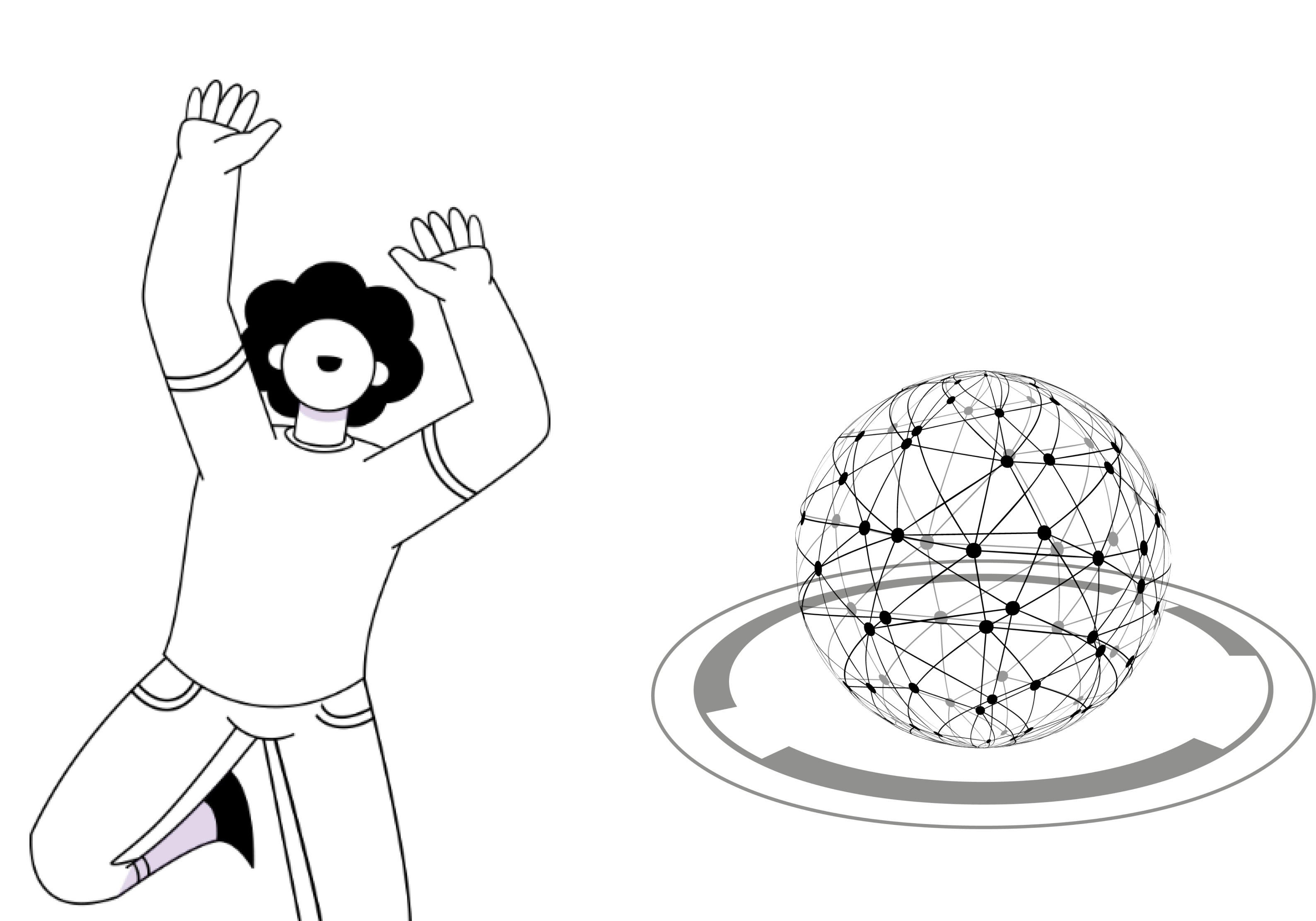 Welcome to Recruitday Metaverse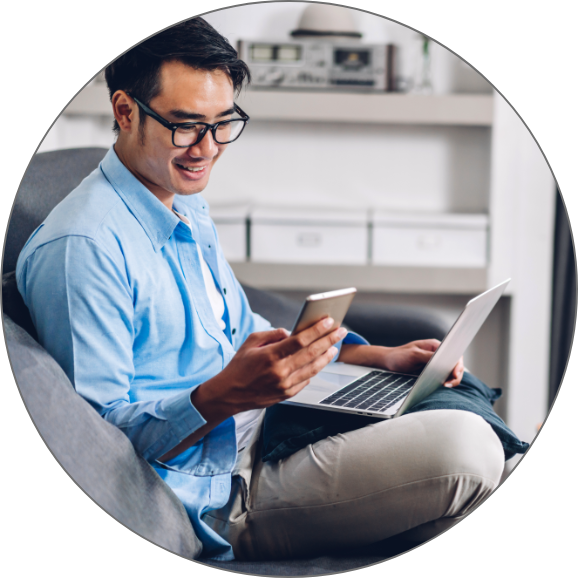 Nonstop Career Building
Get access to resources all day and night as the metaverse is always open and active to guide you in your chosen direction. From identifying the tech field you want to matching your skills to relevant positions, you may receive assistance in moving forward.
Learn from tech experts through talks and courses
Know about our community and technology partners
Access relevant resources for your chosen tech track
Get matched to jobs that require the skills you have
Earn Recruitday tokens to redeem exclusive prizes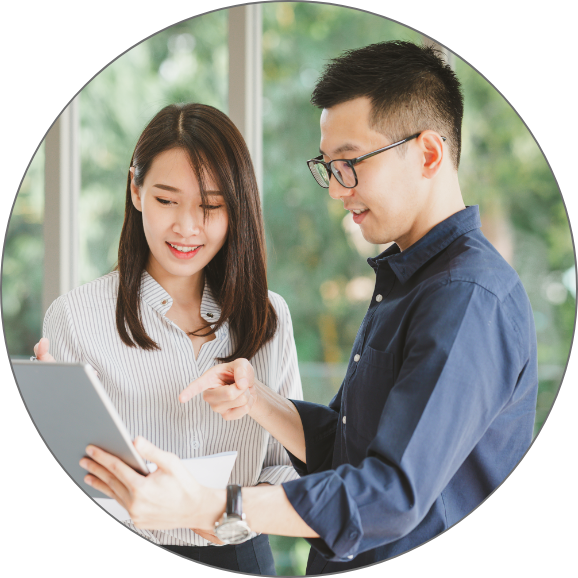 Community & Networking
Attend meet-ups and socials with people who share your interests and participate in games and contests. Recruitday talent specialists are also ready to give professional advice on meeting your goals and vision. The metaverse is a great place to build a community with both professionals and beginners as you get to invite individuals to a one-on-one conversation, small group discussion, or large gathering.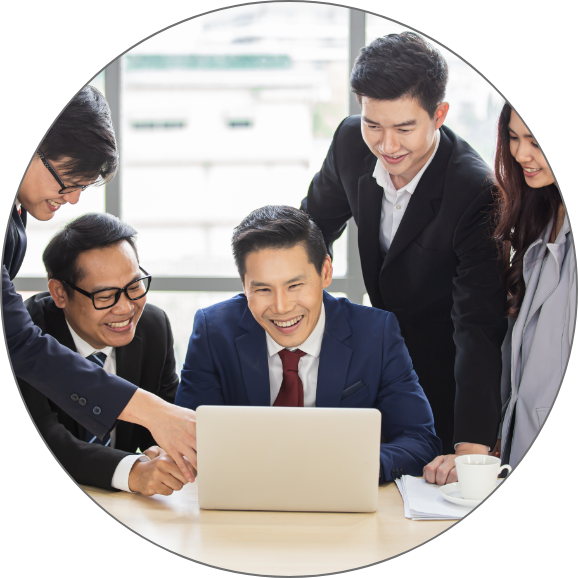 Connection to Top Companies
Connect with top companies that provide tech jobs that match your goals and abilities. Based on your skills and experiences, Recruitday talent specialists will match you to prospective employers and schedule you for interview. Share your profile, and we'll be your tech job matchmaker!
The Launch Day
ENTER METAVERSE
Join us on our flight to the Metaverse on June 10, 2022, and be one of the first to experience Web3! Jobs Courses Events
Welcome to IT Career Day 2022
Our Sponsor