ServiceNow Consultant
ServiceNow is a cloud-based Saas meant to automate business processes to streamline workflows.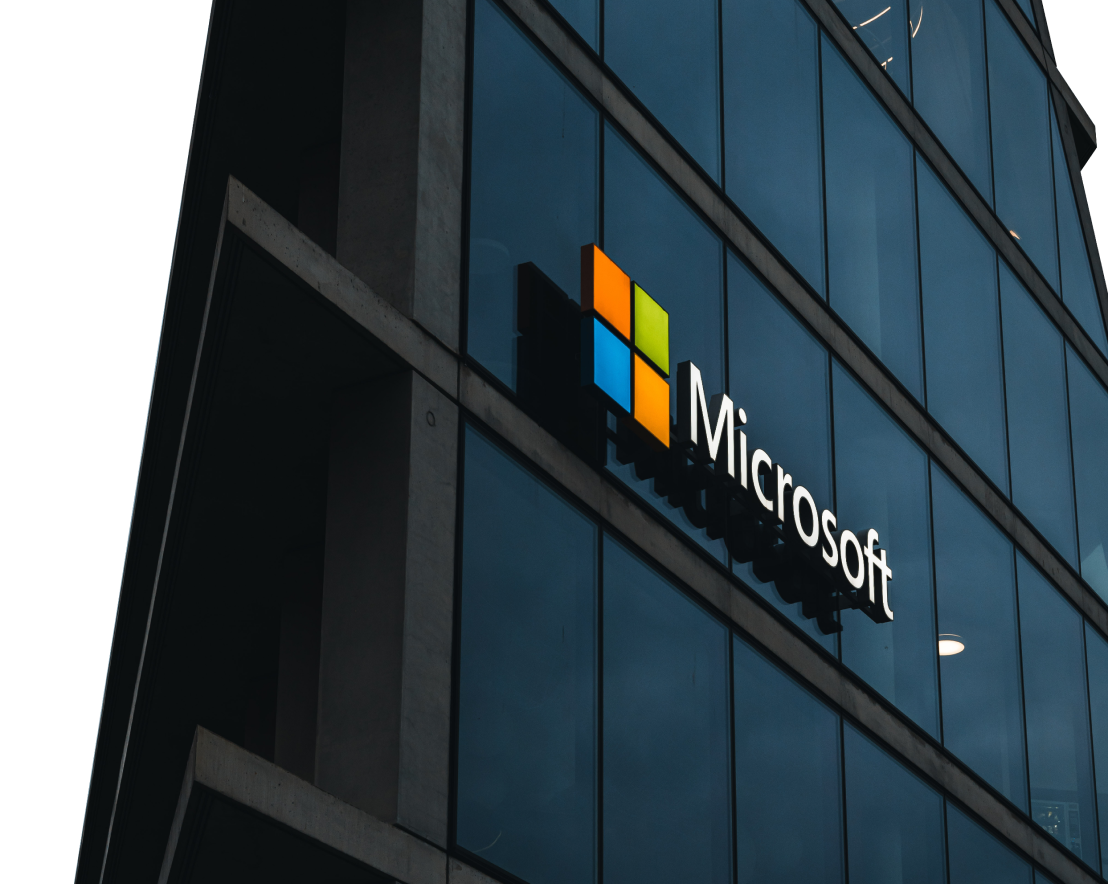 Know Your Worth
The average monthly salary of a ServiceNow Consultant in Philippines ranges between Php 0 - Php 0 (median: Php 0).
Interested in this career?
Sign up now and get updated on the latest jobs, courses, events, and news about this career.
SIGN UP NOW
Explore more careers in CRM and ERP