Back End Developer
Back End Developers build and maintain technology that powers components that make a web application functional.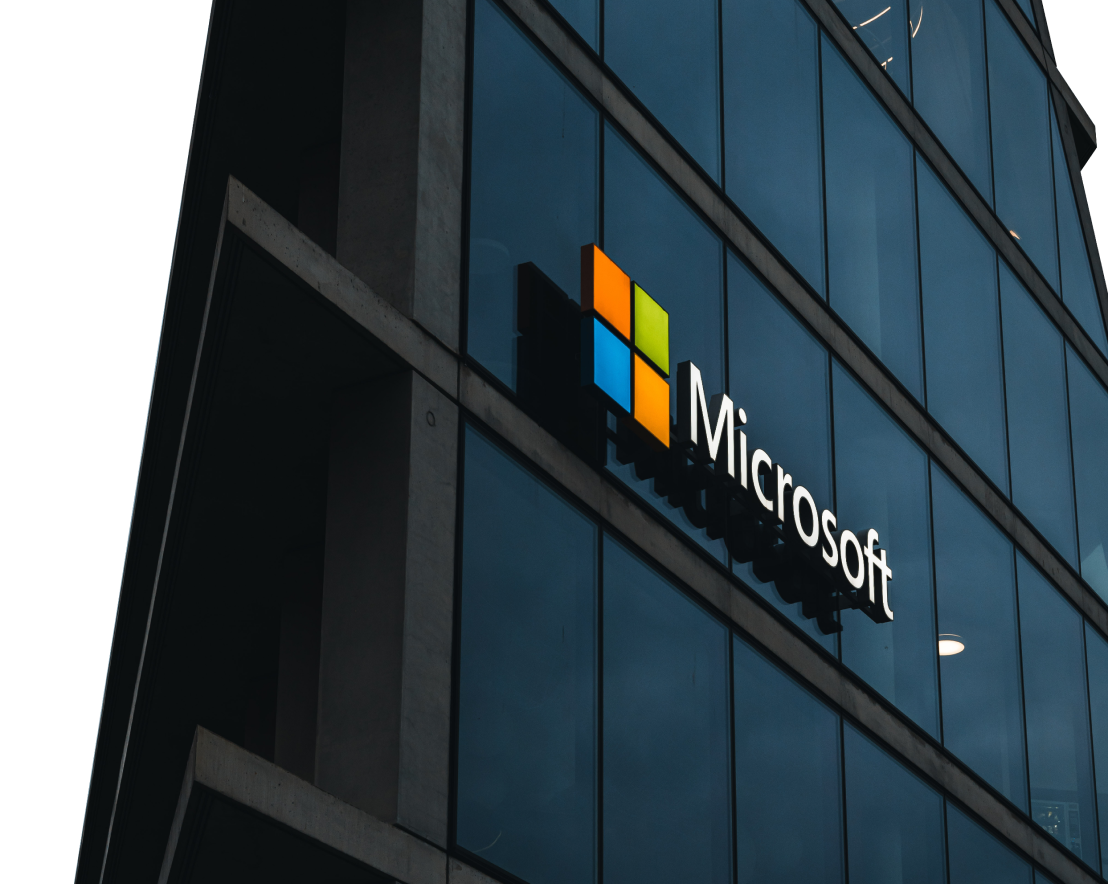 Know Your Worth
The average monthly salary of a Back End Developer in Philippines ranges between Php 30,000 - Php 280,000 (median: Php 95,000).
0 to 2 years experience
P14,000 - P50,000
(median: P32,000)
3 to 5 years experience
P28,000 - P85,000
(median: P56,500)
6 to 10 years experience
P70,000 - P100,000
(median: P85,000)
More than 10 years
P83,000 - P166,000
(median: P124,500)
Interested in this career?
Sign up now and get updated on the latest jobs, courses, events, and news about this career.
SIGN UP NOW
Explore more careers in Software and Applications