Technical Writer
Technical writers research and write specialized materials such as technical documents, journal articles, release notes, and instruction manuals.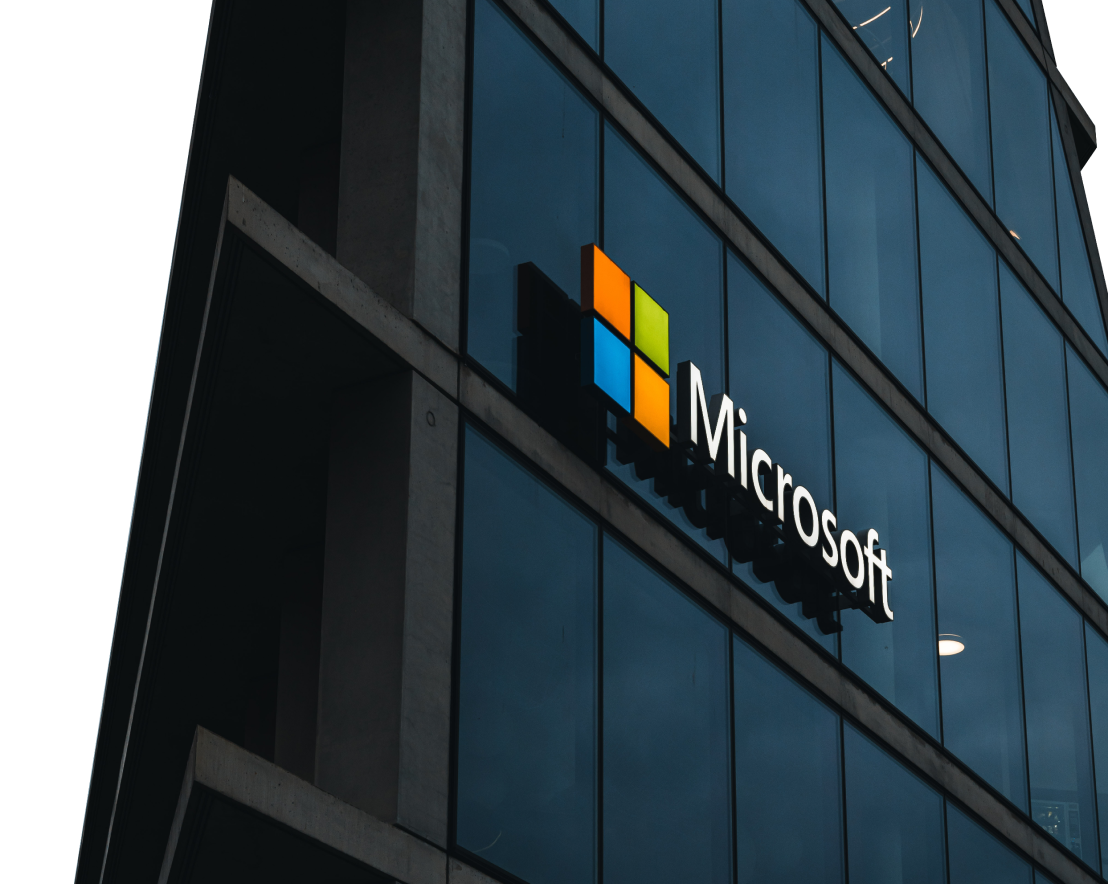 Know Your Worth
The average monthly salary of a Technical Writer in Philippines ranges between Php 0 - Php 0 (median: Php 0).
0 to 2 years experience
P30,000 - P40,000
(median: P0)
3 to 5 years experience
P40,000 - P70,000
(median: P0)
6 to 10 years experience
P65,000 - P100,000
(median: P0)
More than 10 years
P85,000 - P150,000
(median: P0)
Interested in this career?
Sign up now and get updated on the latest jobs, courses, events, and news about this career.
SIGN UP NOW
Explore more careers in Projects and Governance