Machine Learning Engineer
Businesses utilize machine learning to grasp consumer patterns and preferences, integrating them into their marketing efforts.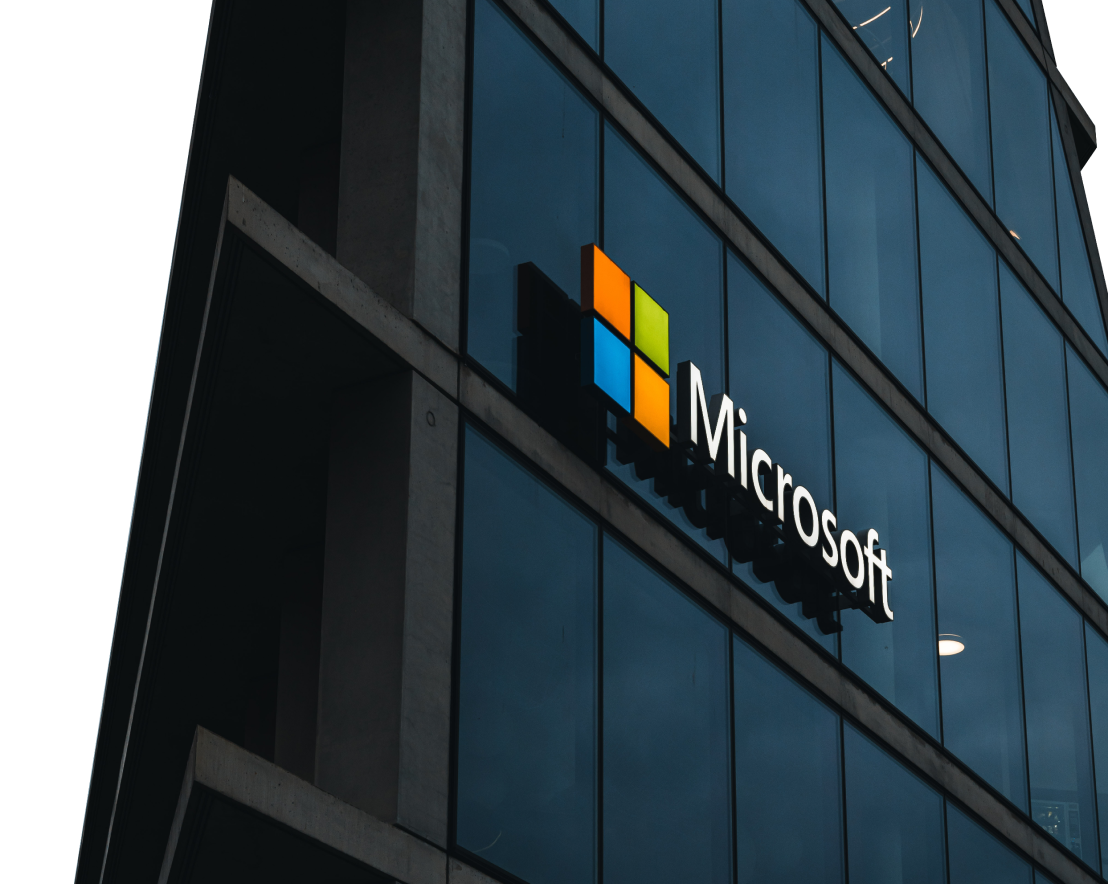 Know Your Worth
The average monthly salary of a Machine Learning Engineer in Philippines ranges between Php 0 - Php 0 (median: Php 0).
0 to 2 years experience
P25,000 - P60,000
(median: P0)
3 to 5 years experience
P60,000 - P150,000
(median: P0)
6 to 10 years experience
P130,000 - P250,000
(median: P0)
Interested in this career?
Sign up now and get updated on the latest jobs, courses, events, and news about this career.
SIGN UP NOW
Explore more careers in Data and Artificial Intelligence