Machine Learning Engineer
Businesses utilize machine learning to grasp consumer patterns and preferences, integrating them into their marketing efforts.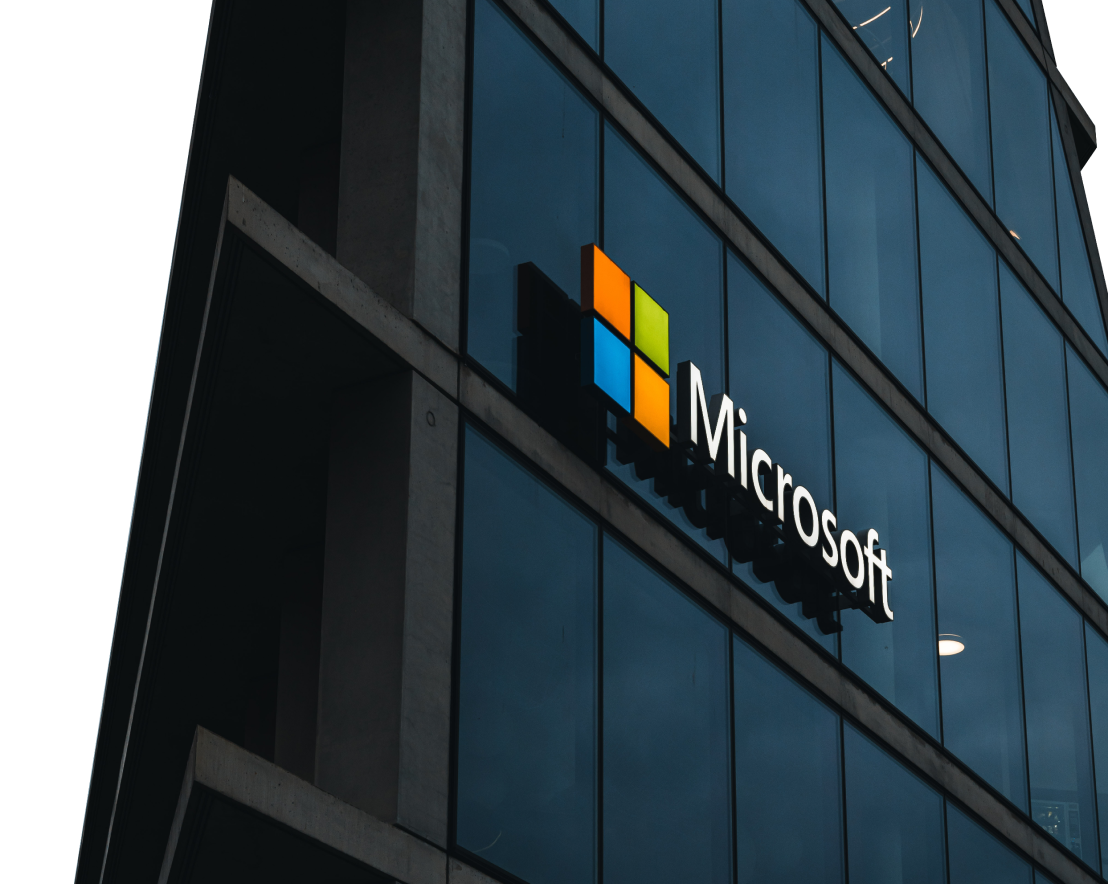 Description
Machine learning ranges from video surveillance to facial recognition using smartphones. All this work rest on machine learning engineers' shoulders, as they work with algorithms to interpret data similar to how humans learn.
Part of the data science team, machine learning engineers build, design, and research the artificial intelligence (AI) used for machine learning and maintain existing AI systems.
A machine learning engineer's day-to-day tasks might vary depending on a particular project, but the most common scenario is as follows:
• Apply machine learning algorithms
• Run AI systems tests and experiments
• Design and build machine learning systems
• Conduct statistical analyses
This career is not an entry-level job; you need to develop specific skill sets and earn degrees and experiences beforehand. First, get a bachelor's degree in computer science or a related field. Next, experience in relevant tech fields is necessary, including computer engineering, data science, software development, software engineering, and software programming. While a bachelor's degree is enough to pursue the machine learning engineering field, earning a master's or a Ph.D. will further enhance your skills and credentials as this will teach more complex tasks.
Salary
The average monthly salary of a Machine Learning Engineer in Philippines ranges between Php 0 - Php 0 (median: Php 0).
0 to 2 years experience
P25,000 - P60,000
(median: P0)
3 to 5 years experience
P60,000 - P150,000
(median: P0)
6 to 10 years experience
P130,000 - P250,000
(median: P0)
Sign up now and get updated on the latest jobs, courses, events, and news about this career.
SIGN UP
Explore more careers in Data and Artificial Intelligence