SAP Consultant
SAP (systems, applications, and products) is an enterprise resource planning (ERP) software that gives employees access to shared data.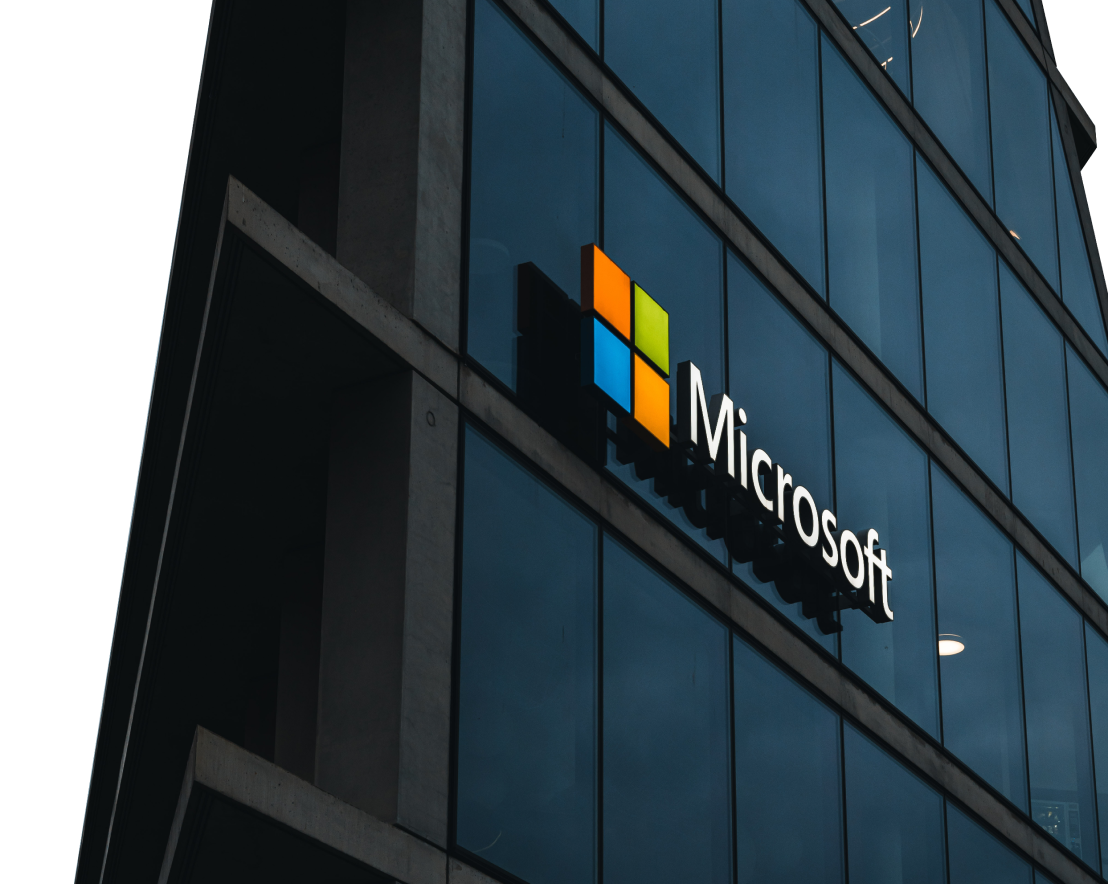 Know Your Worth
The average monthly salary of a SAP Consultant in Philippines ranges between Php 0 - Php 0 (median: Php 0).
Interested in this career?
Sign up now and get updated on the latest jobs, courses, events, and news about this career.
SIGN UP NOW
Explore more careers in CRM and ERP