SAP Consultant
SAP (systems, applications, and products) is an enterprise resource planning (ERP) software that gives employees access to shared data.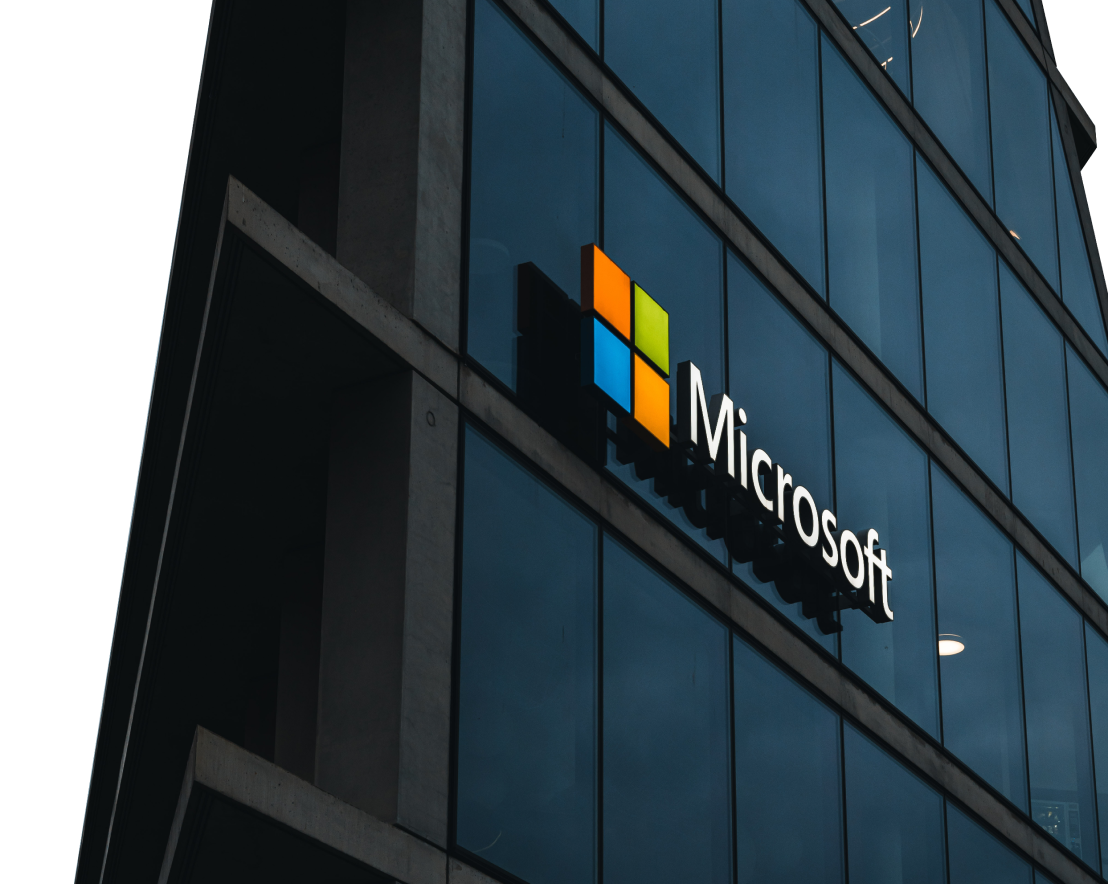 Description
With the SAP system in place, employees can enjoy a more convenient work environment since it consists of hundreds of integrated modules dealing with every business aspect.
However, a company needs a professional who knows all its features to utilize SAP, and this is where an SAP consultant comes in. An SAP consultant helps companies find the right program or application to use for an organization's specific needs. Pursuing this career leads you to two specialty options: functional and technical. SAP consultants who are more into software development and programming opt for SAP's technical aspect. At the same time, those with a finance background mostly prefer the functional area.
Whichever your choice is, there are primary tasks you need to fulfill, such as:
• Automate and optimize AP and FI processes, upgrades, fiscal year changes, and OSDB migration
• Develop an order-to-cash strategy involving inquiry, order, billing, etc.
• Set the business's credit management functionality
• Draft user manuals and technical guides
• Identify areas for improvement in existing computer systems
Many companies require SAP consultants to have a bachelor's degree in a computer-related field. Taking business courses can also help you get an excellent offer as SAP consultants' work also touches on a company's financial department. If you're just starting out, consider taking SAP training courses to understand the basics.
Salary
The average monthly salary of a SAP Consultant in Philippines ranges between Php 0 - Php 0 (median: Php 0).
Sign up now and get updated on the latest jobs, courses, events, and news about this career.
SIGN UP
Explore more careers in CRM and ERP