Security Operations Analyst
Information security analysts are vital in keeping a company's data and sensitive information safe and protected from threats.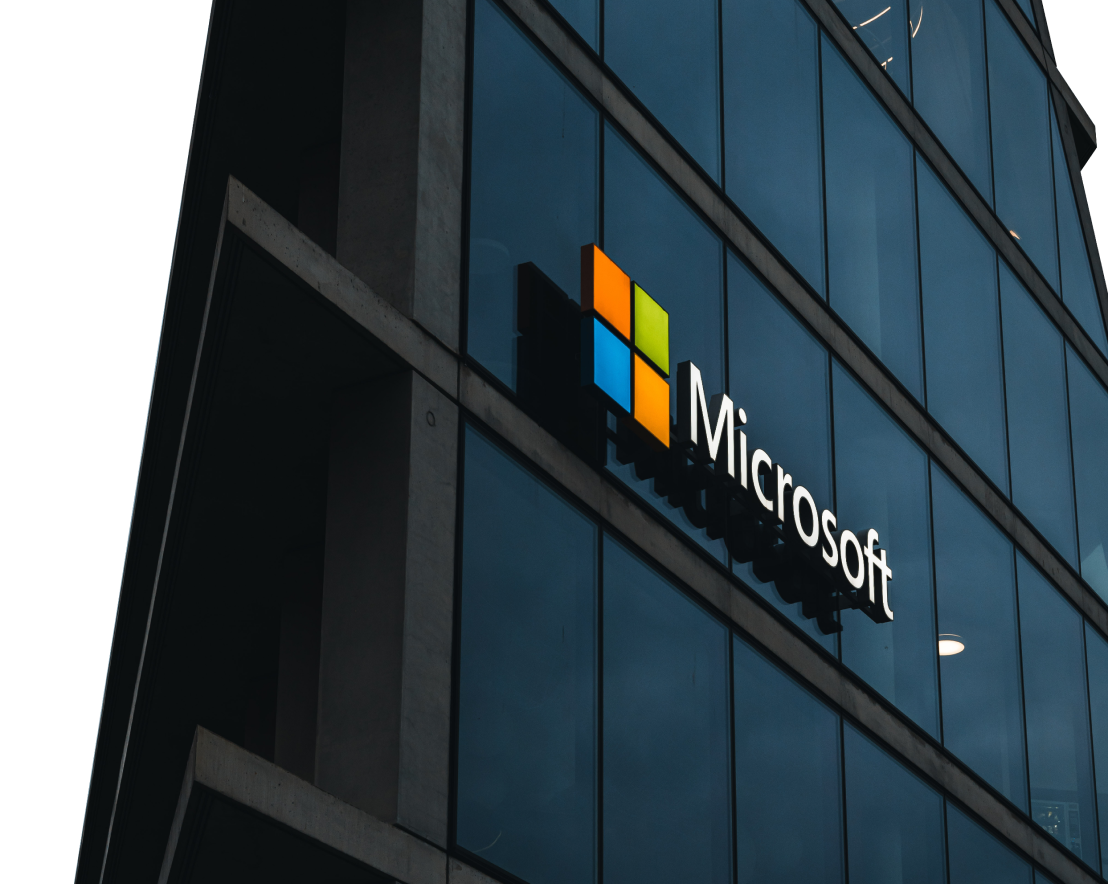 Know Your Worth
The average monthly salary of a Security Operations Analyst in Philippines ranges between Php 40,000 - Php 200,000 (median: Php 100,000).
0 to 2 years experience
P40,000 - P50,000
(median: P0)
3 to 5 years experience
P50,000 - P100,000
(median: P0)
6 to 10 years experience
P100,000 - P180,000
(median: P0)
More than 10 years
P90,000 - P160,000
(median: P0)
Interested in this career?
Sign up now and get updated on the latest jobs, courses, events, and news about this career.
SIGN UP NOW
Explore more careers in IT Security