ServiceNow Consultant
ServiceNow is a cloud-based Saas meant to automate business processes to streamline workflows.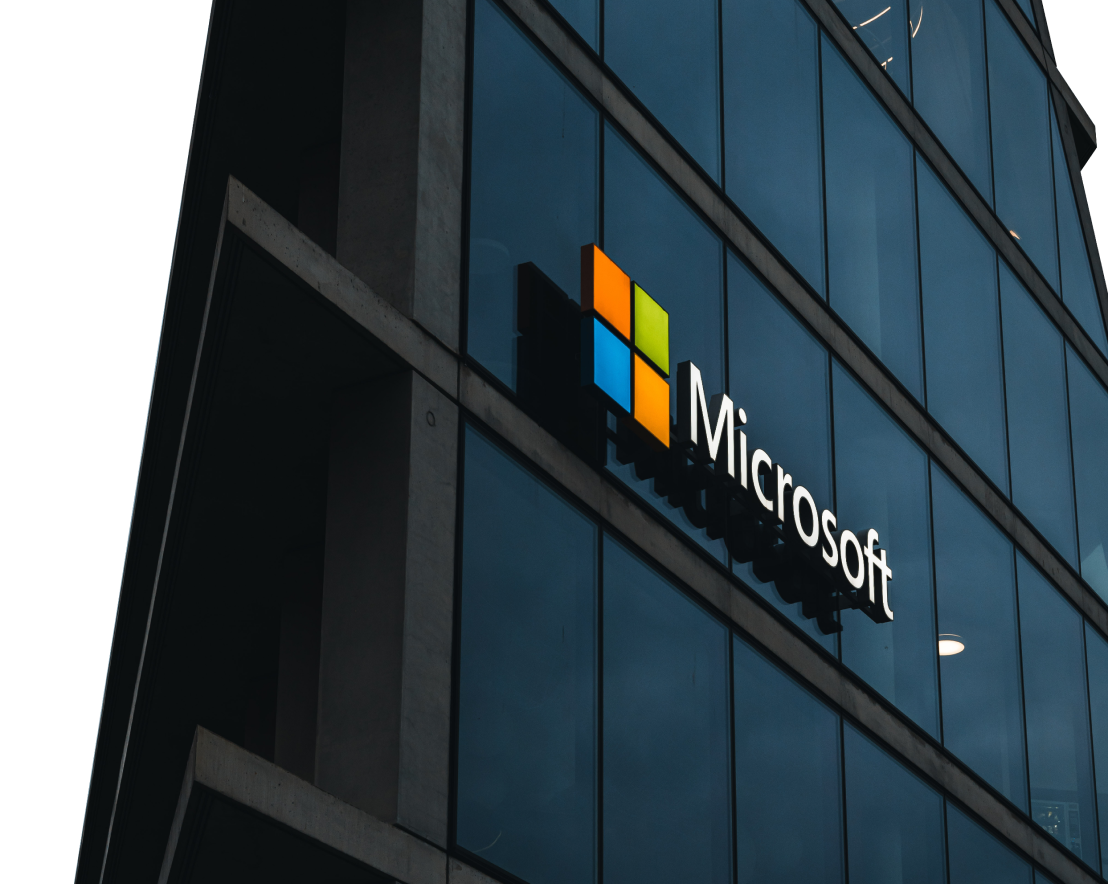 Description
A ServiceNow developer specializes in designing, coding, and troubleshooting applications in this platform. They also manage the infrastructure and do architectural changes and integrations.
To pursue this career, develop technical skills that allow you to work with various languages, including JavaScript, HTML, XML, CSS, etc. Handling tools and learning techniques like .NET and AJAX are also necessary. Aside from technical abilities, soft skills are essential to solve any problems, manage an entire project, and collaborate with team members.
ServiceNow developers' everyday tasks might include the following:
• Formulate and implement QA methods
• Determine system inefficiencies
• Set IT practice standards and ensure compliance
• Design and build configurations
Becoming a ServiceNow developer is challenging but possible with determination and passion. A bachelor's degree in computer science or a master's in computer and information technology is a requirement for some companies. However, if you can't gain a degree, you can get certifications instead. Professional certificates can demonstrate your skills and qualifications. Also, find training courses to help you enhance your ability to program, manage software projects, and learn the fundamentals of information technology and cloud computing.
Salary
The average monthly salary of a ServiceNow Consultant in Philippines ranges between Php 0 - Php 0 (median: Php 0).
Sign up now and get updated on the latest jobs, courses, events, and news about this career.
SIGN UP
Explore more careers in CRM and ERP