AR/VR Developer
AR (augmented reality) and VR (virtual reality) are two different roles, and pursuing this field starts from understanding their characterization.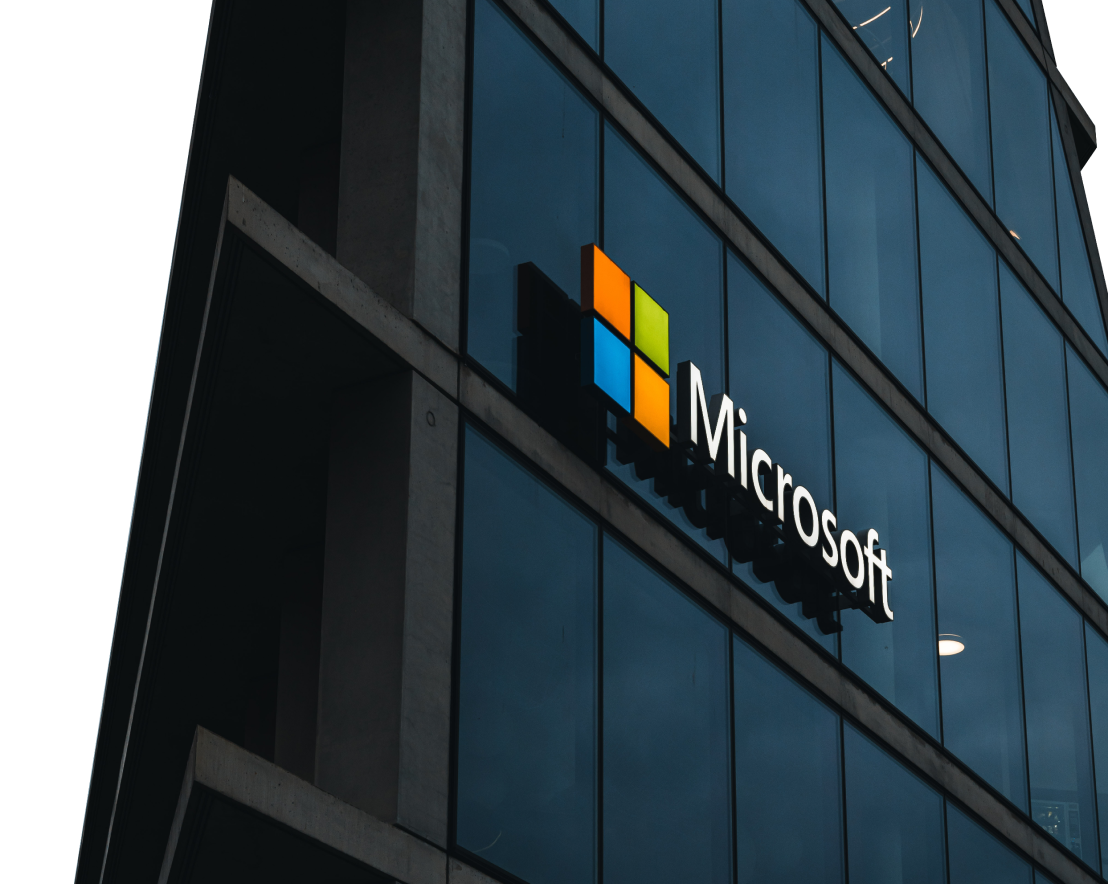 Description
An AR developer builds a layer of digital experience in the real world through mobile apps. Pokemon Go is an accurate example of AR, as mobile phone users can find pokemon monsters in the same environment. On the other hand, a VR developer creates an entirely new digital environment that users can see and experience through devices like the Oculus headset.
The gaming industry isn't the only one benefiting from AR/VR technology. Other industries follow suit, including education, healthcare, travel, and hospitality.
AR/VR is an advanced technology; bachelor's degrees aren't available yet, but an education in computer science is a good start. Pursuing this career requires taking courses or attending coding boot camps to learn to utilize the necessary tools like video game engines, 3D design programs, and programming languages.
Coding and software development skills are not the be-all-end-all of this career. Soft skills are also vital as this job requires problem-solving, logical thinking, and effective communication.
Salary
The average monthly salary of a AR/VR Developer in Philippines ranges between Php 0 - Php 0 (median: Php 0).
Sign up now and get updated on the latest jobs, courses, events, and news about this career.
SIGN UP
Explore more careers in Software and Applications