Build a career in Computer & IT
Computer & Information Technology (I.T.) is the most popular, in-demand, and fastest growing industry in the world today. This multi-disciplinary field focuses on areas such as data analytics and engineering, service delivery, data center management/administration, and software/application development.
Latest Computer & IT Jobs
Training Courses for Computer & IT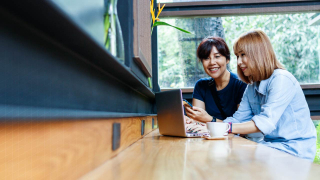 Salesforce: Introduction to Apex Programming
Start learning how to write Apex Classes and Triggers while working with Salesforce objects on this introductory course for new Salesforce developers. Experience first-hand how triggers work, provide feedback to users, as well as prepare your code for production deployment on one of the leading Software-as-a-Service platforms in the world. Click on the course title to learn more.
Provider: Recruitday, Inc.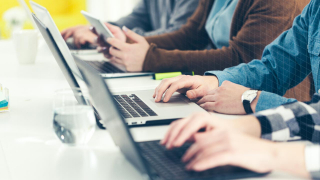 Fundamentals of Salesforce for Software Developers
Discover what is Salesforce and how to work with a globally recognized cloud computing platform to deliver fast and easy enhancements to tailor fit apps to the needs of the enterprise. Click on the course title and learn how you can get your Salesforce career started.
Provider: Recruitday, Inc.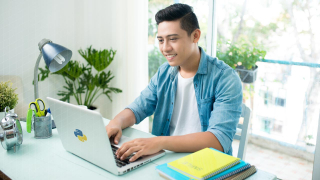 Introduction to Python
This course is intended for beginners who have zero knowledge about Python. It provides an in-depth look at the details of Python layers and concepts, learn the best practices and begin coding right away.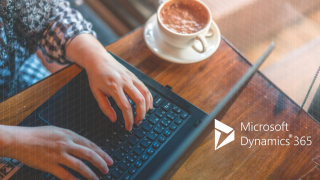 Microsoft Dynamics 365 Fundamentals
Dynamics 365 is a multi-faceted tool for Customer Engagement, Unified Operations, Marketing, Retail and Talent management. This course will familiarize the learner with Dynamics 365 functionality and business value. The course will cover Dynamics 365 applications, the Power Platform, cloud concepts, the security model, and licensing considerations. A review of each Dynamics 365 application will include in-depth demonstrations of real-world business scenarios where Dynamics 365 represents a unified solution.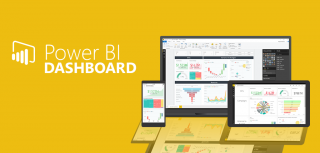 Power BI: Dashboard in a Day Encore
This is a hands-on workshop for Business Analysts, covering the breadth of Power BI capabilities.
Provider: Anonimouse Technologies Inc.