Connect to Jobseekers
Reach jobseekers through a job board while promoting your employer brand
ADVERTISE YOUR JOBS
Advertise your job vacancies with relevant information and key details that jobseekers look for, such as job description, location, qualifications, salary, and perks.
Also available via our Messenger chatbot, Ardie.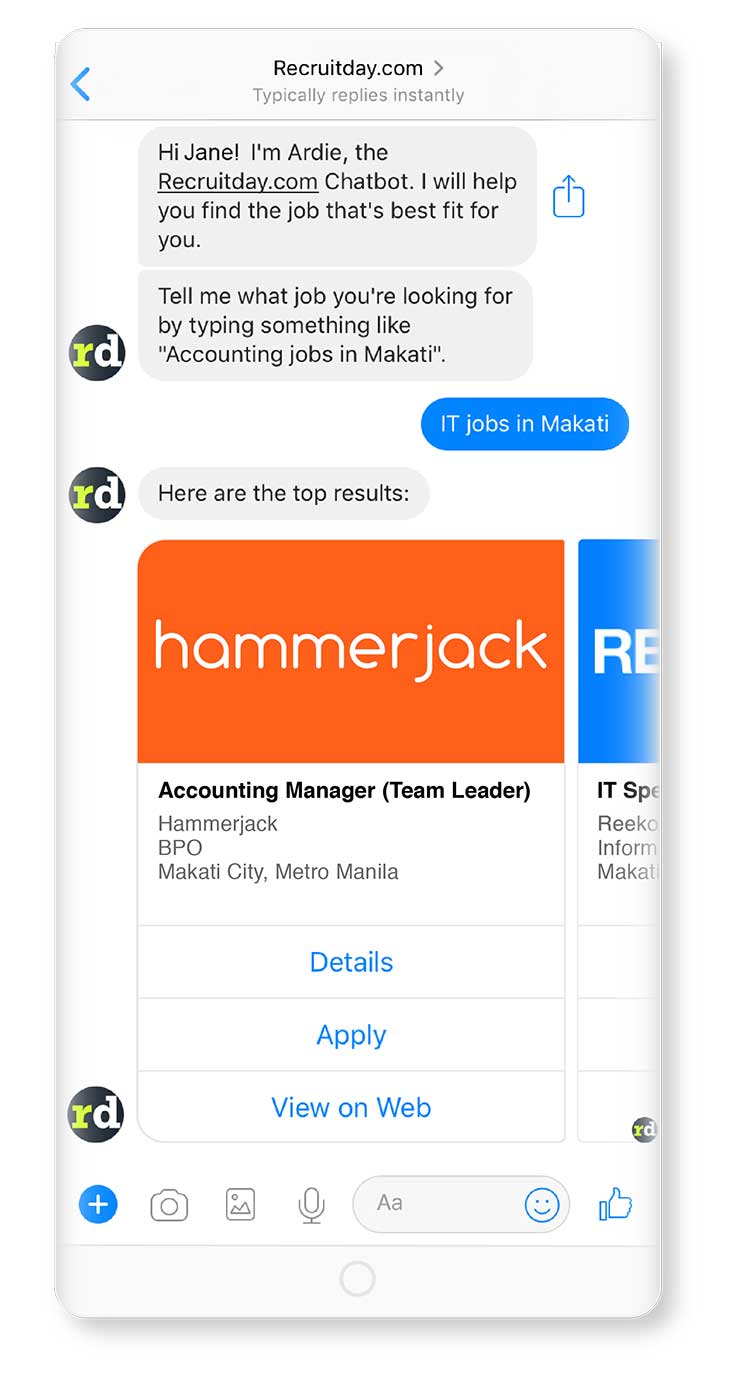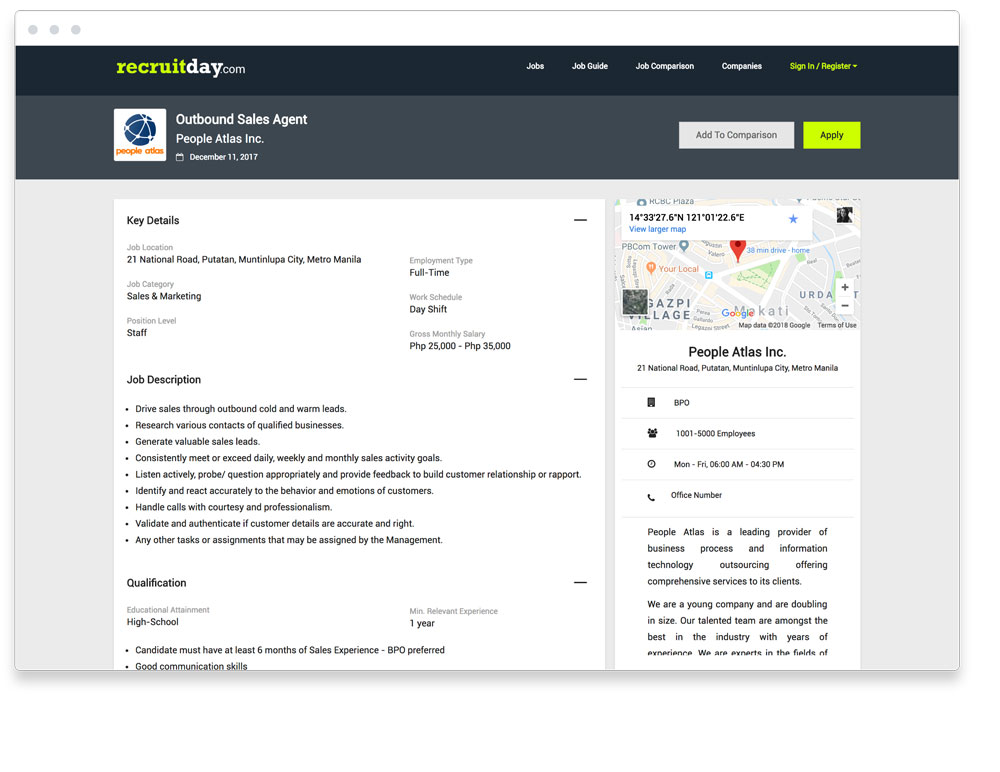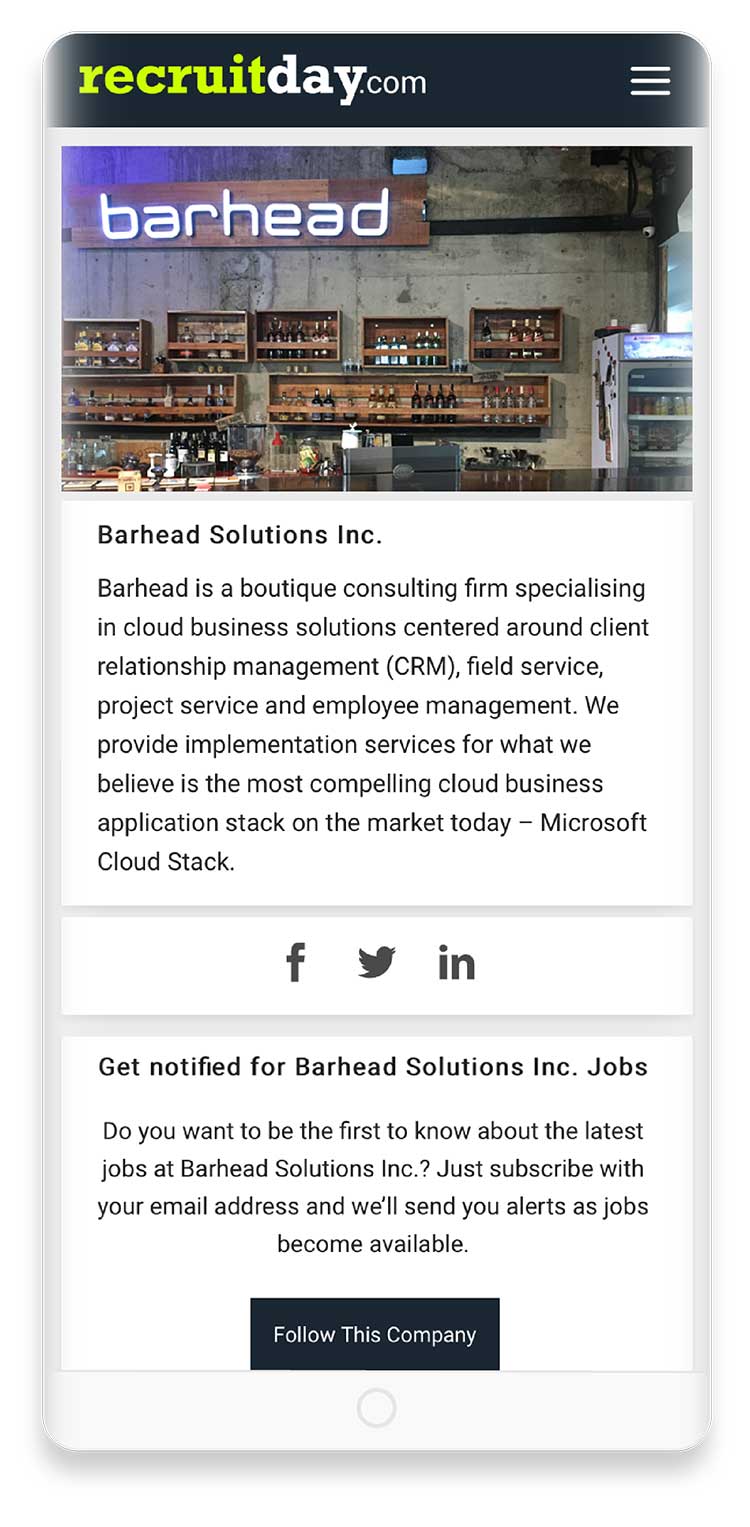 PROMOTE YOUR EMPLOYER BRAND
Showcase your employer brand with your own company profile page to give jobseekers a glimpse of your culture, people, office, and other details you want to highlight.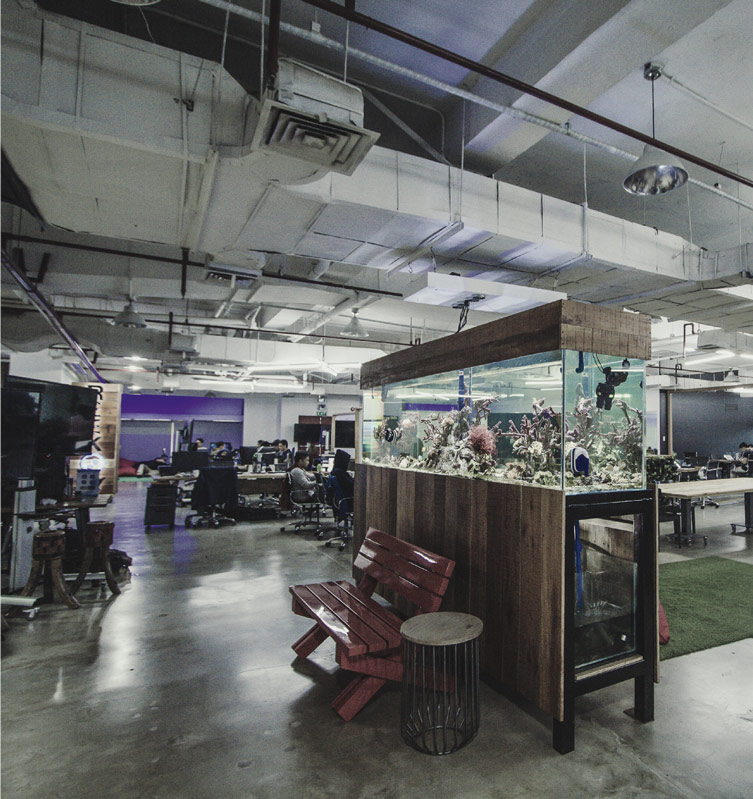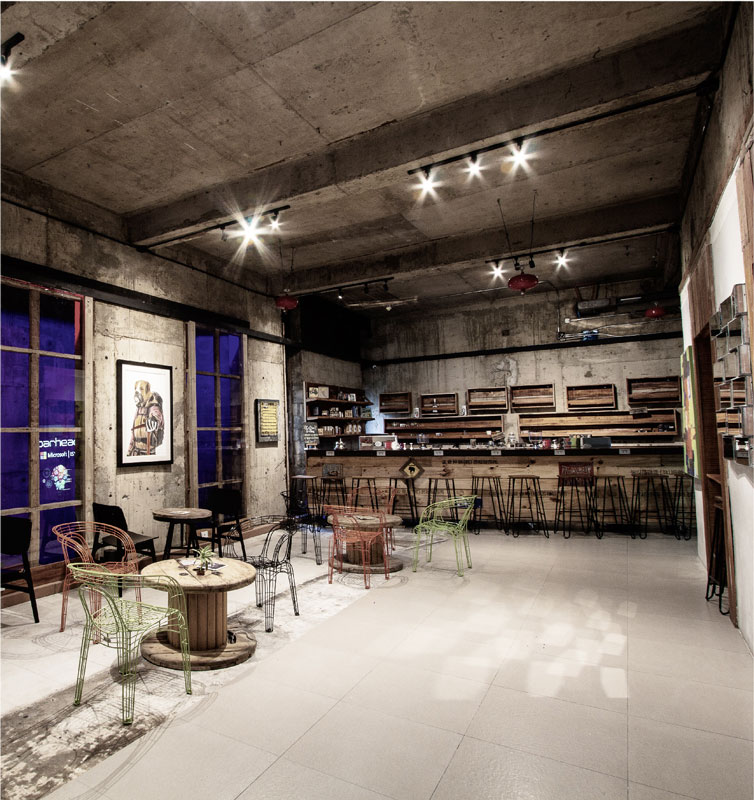 TRACK YOUR CANDIDATES FROM START TO FINISH
Use our employer portal and messaging tool to track applications, view candidates' profile, communicate with them, and collaborate with colleagues - all in one place.