FINDING A JOB
4 COMPANIES HIRING IT PROFESSIONALS NOW!
SEPTEMBER 18, 2019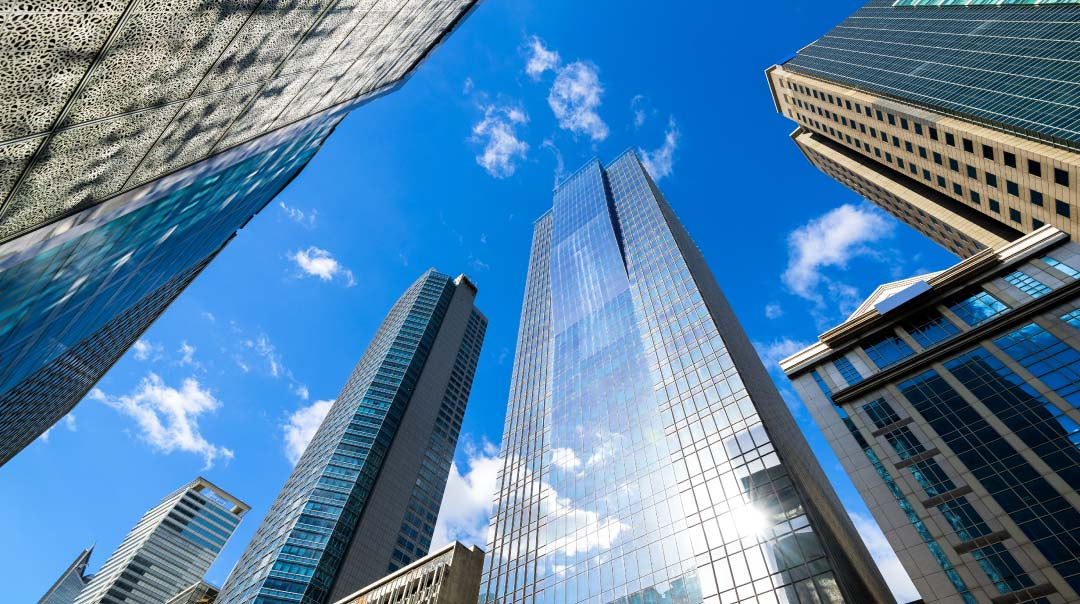 As technology continues to be at the forefront of almost all businesses, more and more jobs are opening for graduates and professionals to fill these technical roles. Businesses from startups to large corporations are constantly on the lookout for talented I.T. professionals to join their team and help push them forward into the future.
Here are four companies hiring IT professionals now.
---
Cambridge University Press here in Manila is part of the world-renowned University of Cambridge in the United Kingdom. Their office here in Makati is one of 50 offices around the world. Cambridge University Press is an I.T. company that publishes books and other resources via print, online, and other digital formats. They create digital products and turn some of the worlds best-selling titles into digital products that the world loves and uses today.
The services they offer in the Manila office includes software development, mobile app development, support services, quality assurance, UI/UX design, global network infrastructure, as well as other non-I.T. services such as finance, customer service, digital content services, and more.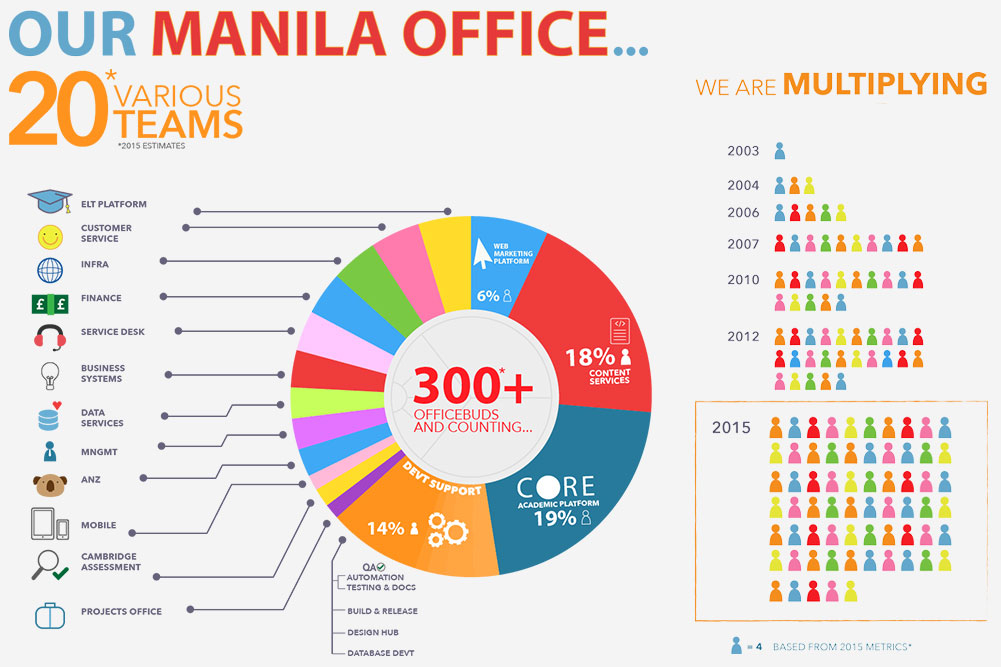 Cambridge University Press in Manila has several vacant spots they need to fill. They are looking for individuals who have a genuine interest in unlocking people's potential through learning and research solutions. Some of the benefits of working with Cambridge University Press include a flexible working schedule, HMO for up to three dependents, and a discounted gym membership.
FIND JOBS AT CAMBRIDGE UNIVERSITY PRESS >
---
RingCentral in Mandaluyong is a provider of cloud-based communications and collaborations solutions for businesses. They are a fast-paced, high-octane, success-driven, team-oriented organization that's fit for candidates with a strong drive and an 'entrepreneurial spark'.
RingCentral has job openings from SEO specialists to Chat Support Representatives. They are also looking to fill top positions in their company, including an I.T. Director and a Competitive Intelligence Associate Director.
---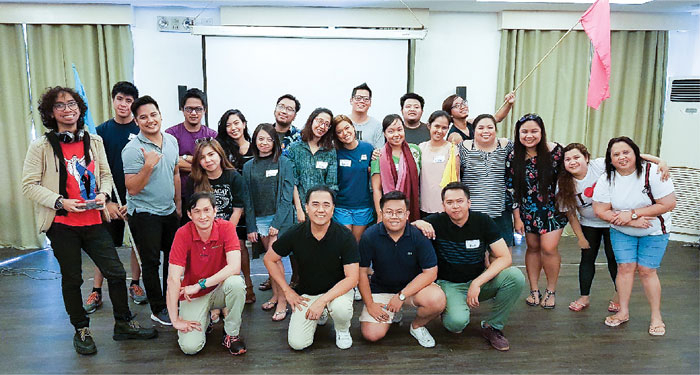 Wide-Out Workforces Inc. provides online solutions to clients in North America, Europe, and Asia. They started operations in March 2012 and now have more than one hundred direct-hired employees as part of their organization. Their team is experienced in producing advanced creatives for top-tier brands on some of the largest online media platforms.
They believe in providing a fun but professional environment for their employees, and their office in Makati reflects that. They are specifically looking for a PHP Developer and Microsoft Dynamics 365 Consultant to join their team.
FIND JOBS AT WIDE-OUT WORKFORCES INC >
---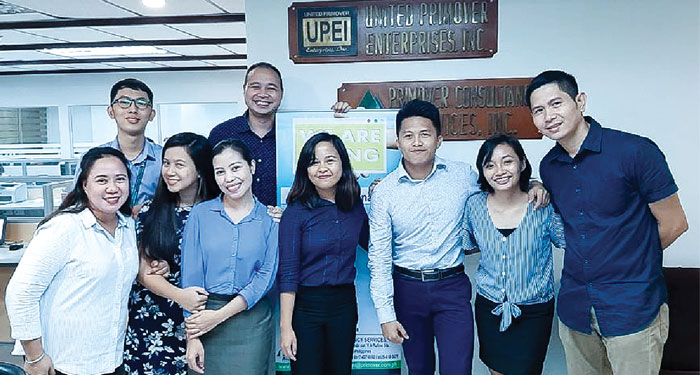 Primeover Consultancy Services in Makati is a consultancy firm that provides I.T. manpower requirements and other services to various institutions that belong in different industries. They have a team of I.T. professionals who specialize in different areas such as Systems Analysis, Design, Programming, Networking/Cabling, and more.
Some of their job openings include Data Engineer (based in Ortigas), Computer Operator (in Quezon City), I.T. Manager (also in Ortigas), among others.
FIND JOBS AT PRIMEOVER CONSULTANCY SERVICES >
---
SEPTEMBER 18, 2019
Find Your Next IT Career
Job opportunities in different tech roles. For all career levels.
CREATE AN ACCOUNT