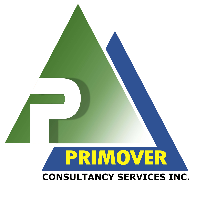 Primover Consultancy Services Inc.
Makati City, Metro Manila
About Primover Consultancy Services Inc.
PCSI is a reputable consultancy firm providing quality IT manpower requirements and other related services to various institutions from different industries. Our philosophy at PCSI is providing overall customer satisfaction. We are looking forward to personally serve your needs soon.
Services
We do business with a wide range of services. Customer satisfaction is our ultimate goal. At PCSI, we offer a complete line of world-class services attuned to your needs.
We do business with certified experts from our powerhouse manpower pool which includes IT professionals with extensive experience in various areas of computerization such as: Systems Analysis, Design, and Programming; Project Management; Project Implementation; Networking/Cabling; IT and non-IT Training; and E-Business Solutions.