Let us help you find the best talent
Recruitday.com is an online recruitment platform that brings you candidates through a job board, employee referrals, the Recruitday Scouts, and placement service - helping you find the best talent easier and more effectively.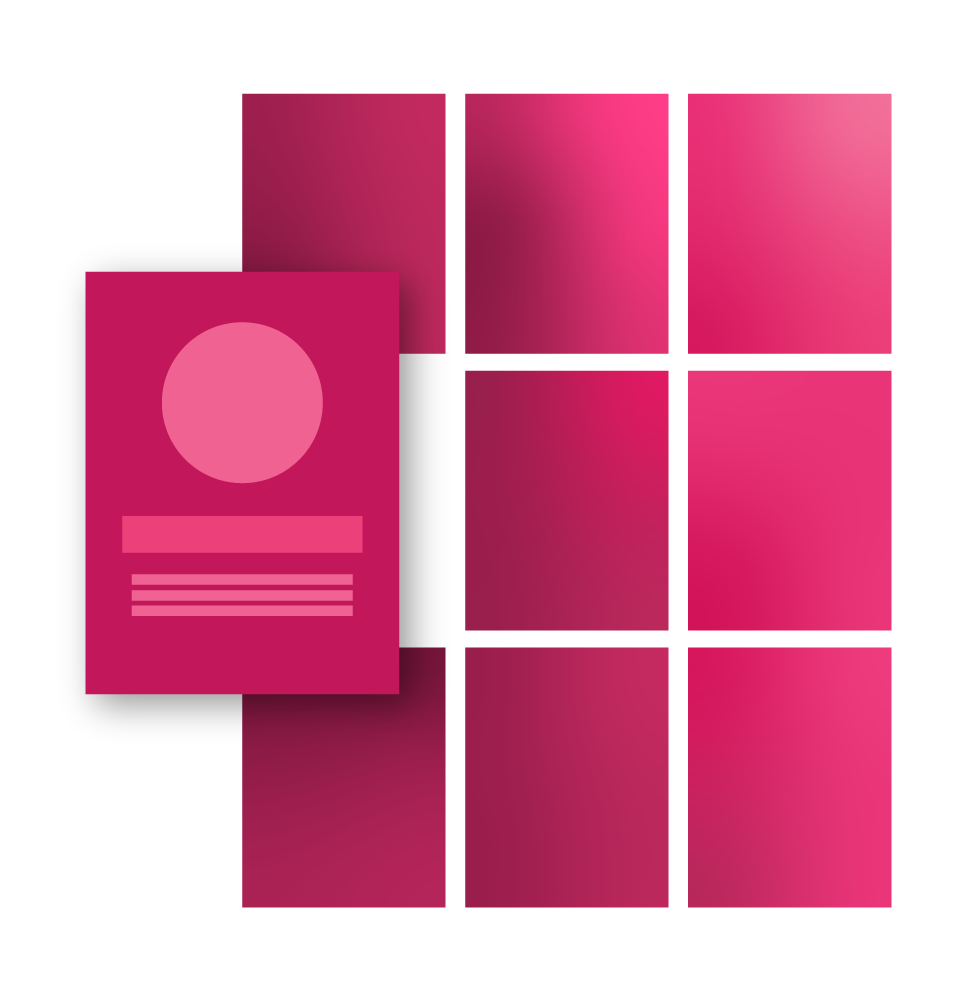 Job Board
Post jobs for FREE, FOREVER
Let job seekers know you're hiring and connect to them instantly. Attract the right candidates with a company profile page and pre-screening questions while staying organized through our employer portal.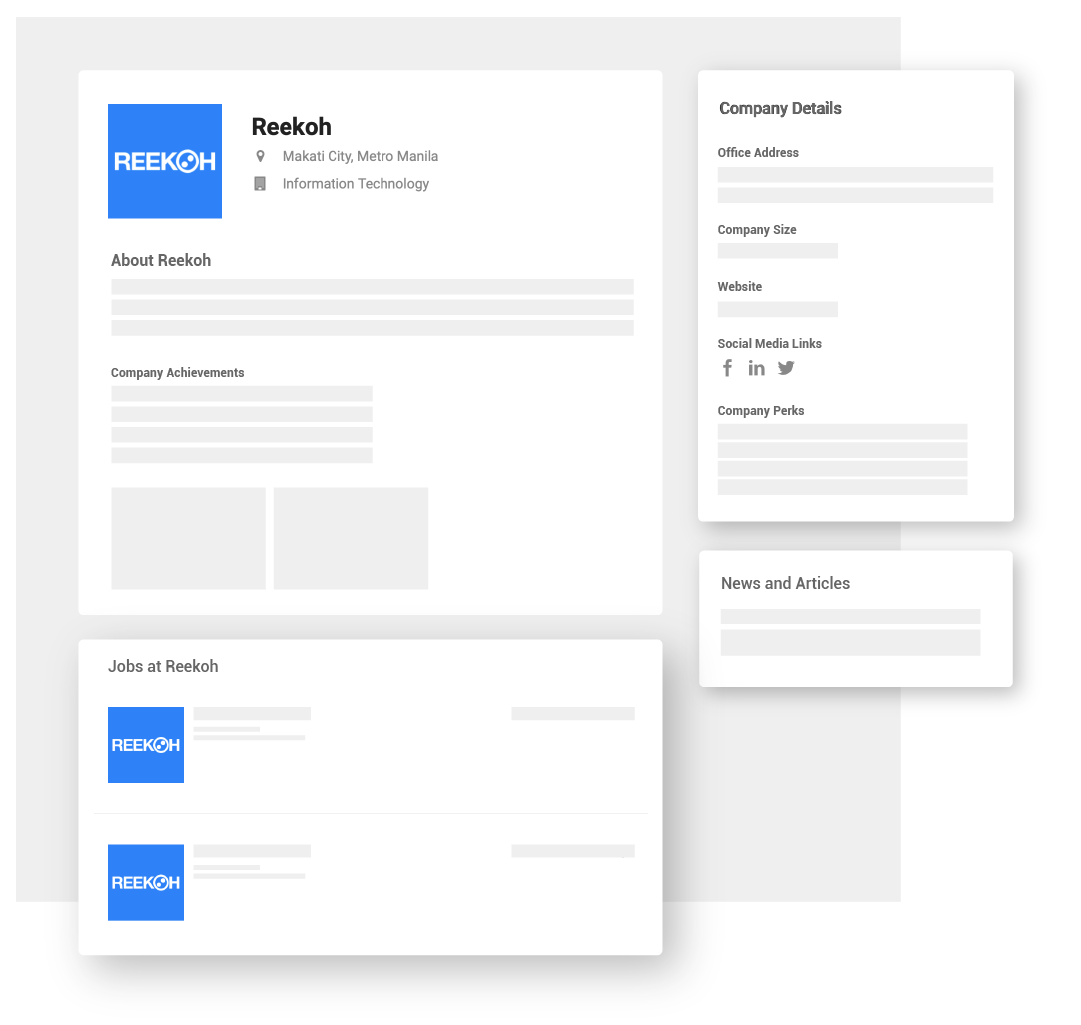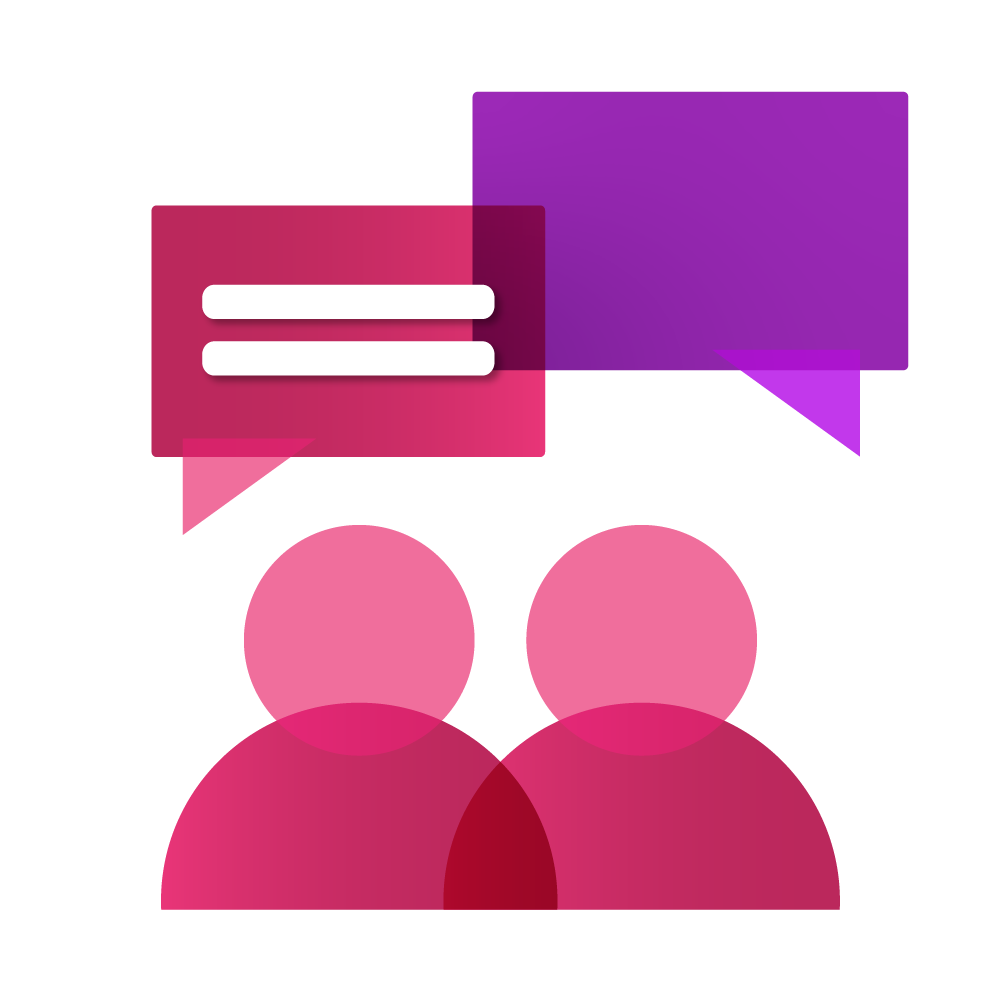 Employee Referrals
Turn your employees into your biggest advocates
Who knows your company better than your employees? Turn them into your biggest advocates through Employee Referrals and let them bring candidates in for you. Our system is automated, simple to use, and 100% compliant with the Republic Act 10173 or the Data Privacy Act.
Recruitday Scouts
Save time sourcing with the help of our Scouts
Extend your sourcing team to thousands of our Scouts who are ready to refer candidates to your jobs. It's like having thousands of recruiters bringing you qualified candidates to be part of your dream team.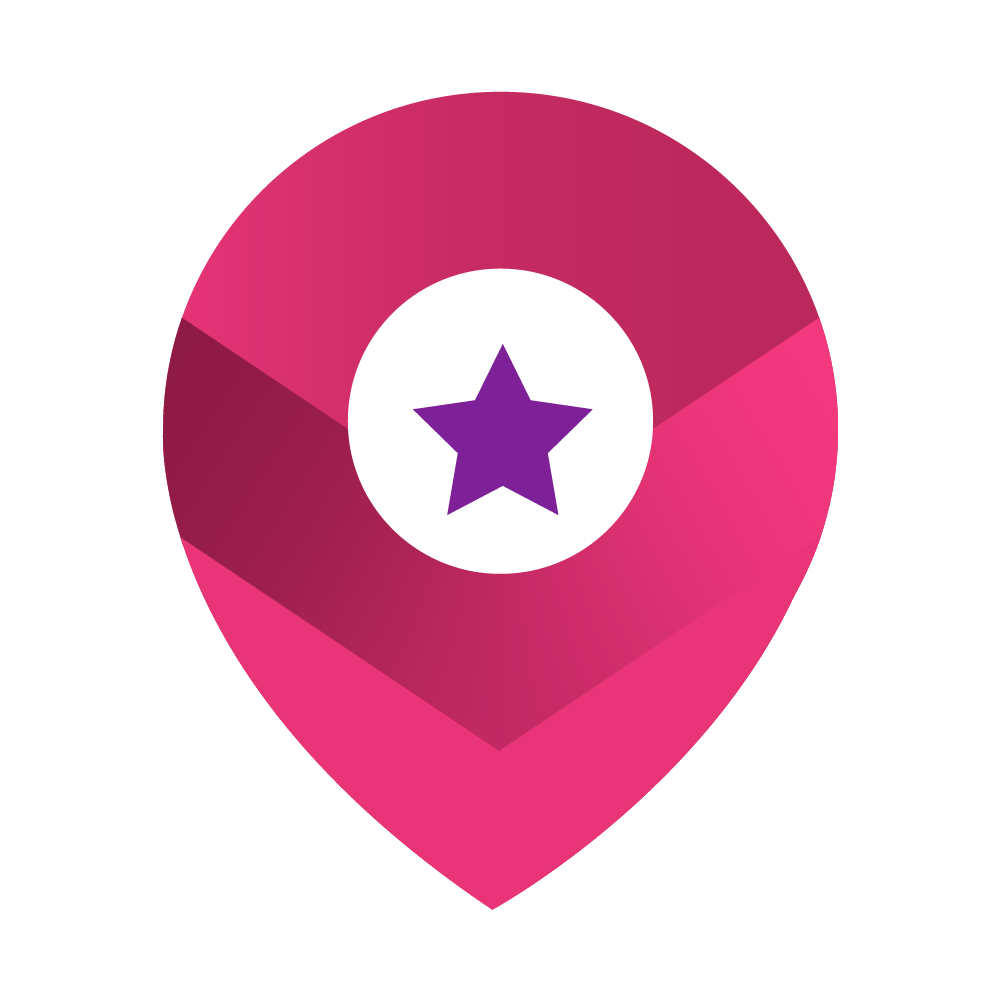 Placement Service
Got a hard to fill job? We've got you.
Whether you're looking for highly-specialized talent or your everyday web developer, we've got you. Let our Talent Specialists do the work for you to bring you pre-screened and ready-for-interview candidates while you focus on other important tasks.
Ready to build your dream team?
Contact us today!
Provide your contact information and we'll get in touch right away.