Recruitday Scouts
Extend your recruitment team beyond your walls
Add a new sourcing channel through our Scouts network and they will help connect you to your next hire.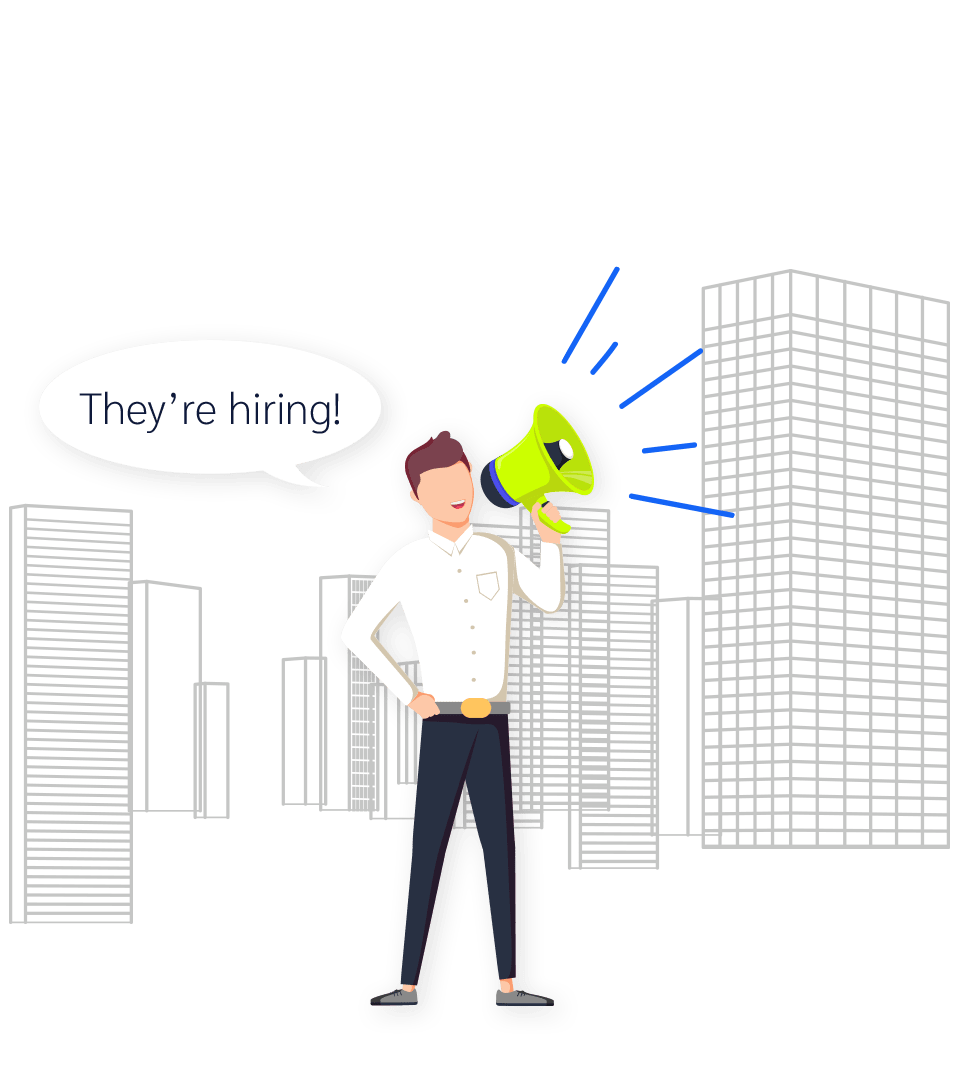 Meet the Recruitday Scouts
The Scouts are a growing community of professionals, part-timers, independent workers, and individuals who are always ready to refer quality candidates to your open positions - whenever and wherever you need them.
Across All Industries
The Scouts cover all major industries, allowing you to reach candidates no matter what your nature of business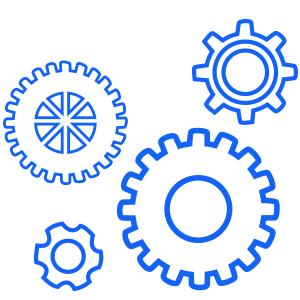 Multiple Occupations
Having different occupations, they can give you access to their network of job seekers with similar experiences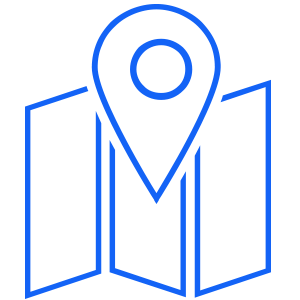 Various Locations
Whether you are looking for candidates in Metro Manila or in other parts of the Philippines, the Scouts are located from Illocos Norte all the way to South Cotabato
Save time and effort sourcing candidates.
Supplement your recruitment team with our growing network of Scouts
They are always ready to connect you to both active and passive job seekers in their network, allowing you to reach more candidates faster.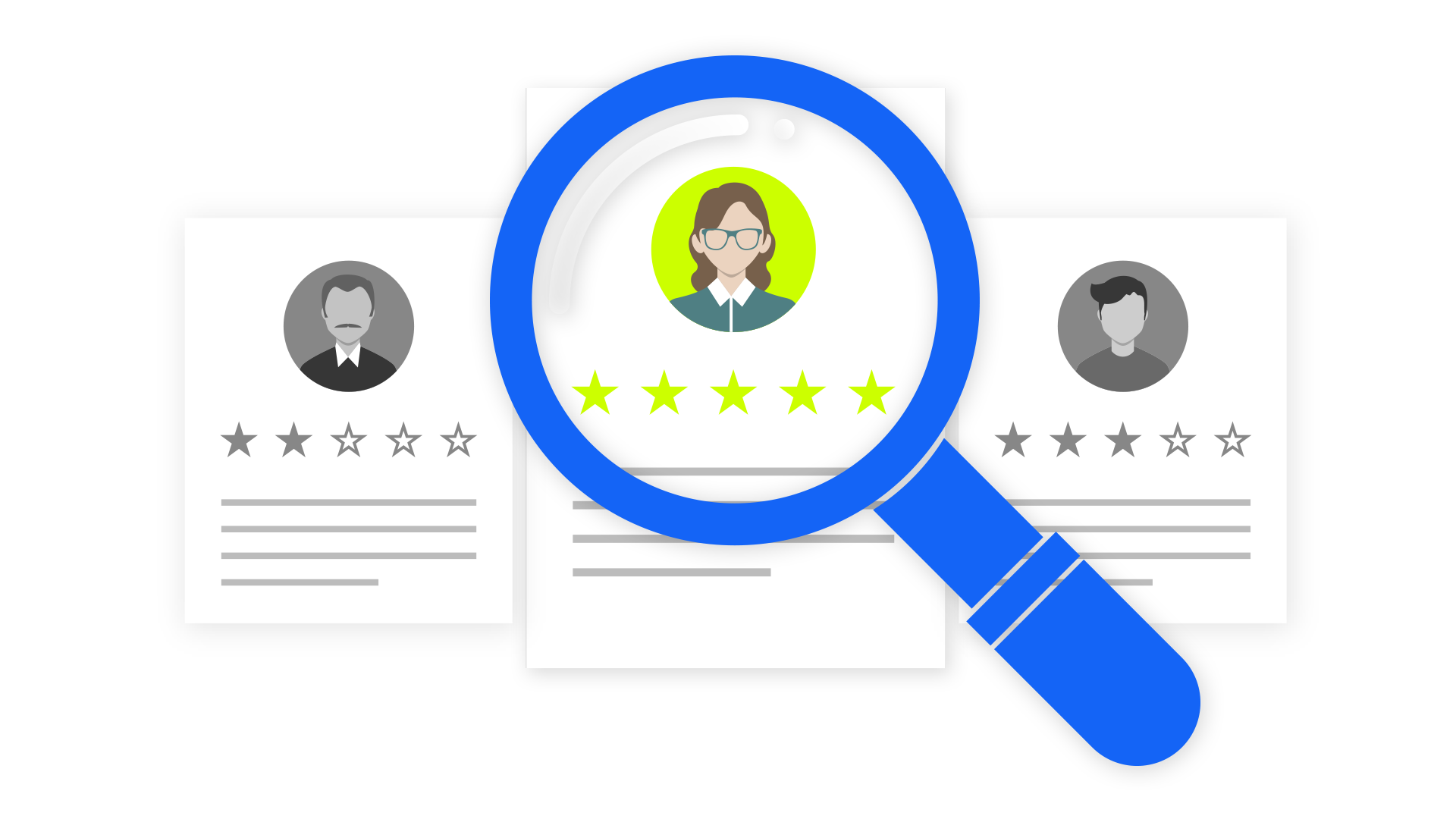 Set a budget that works for you.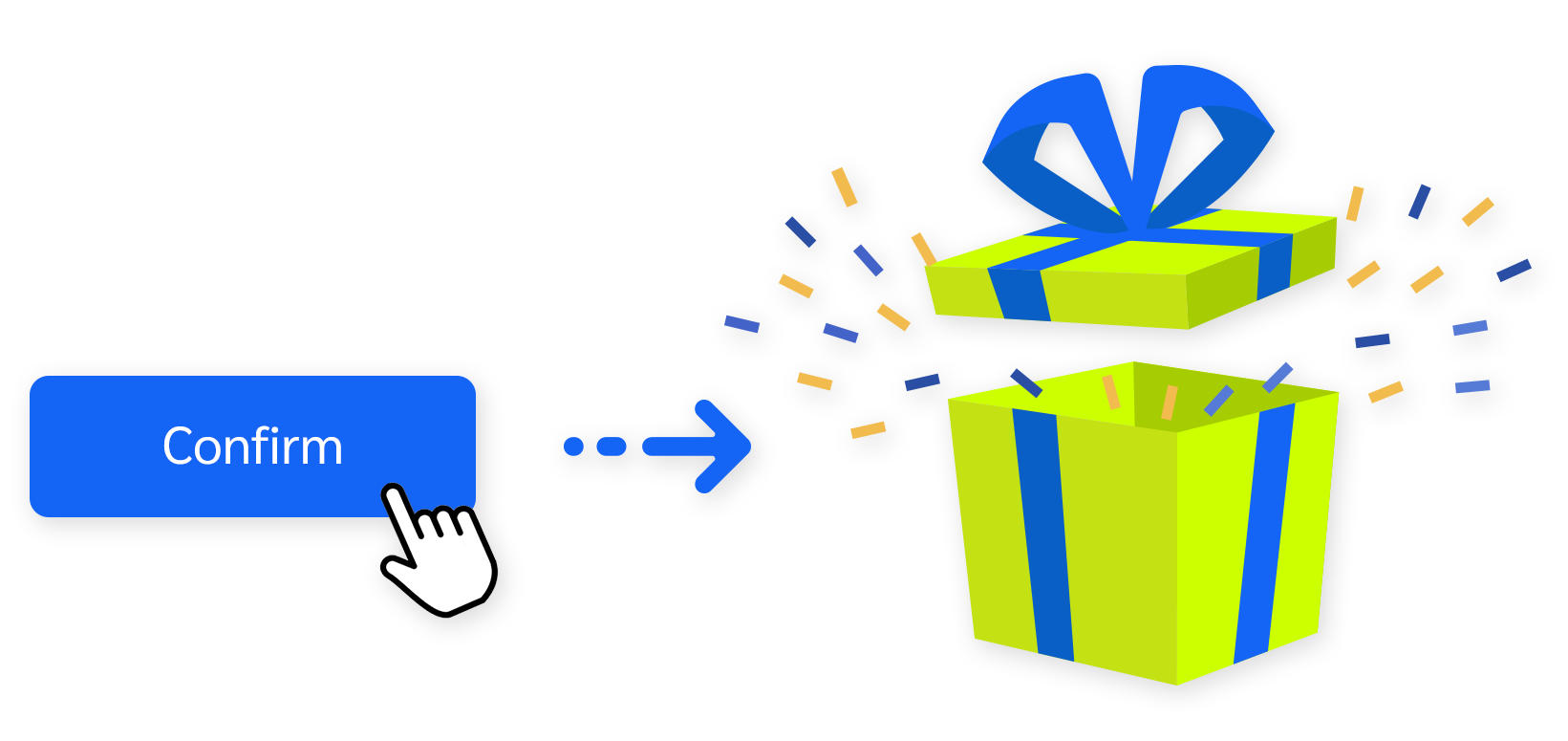 Reward the Scouts for every successful referral
Control how much you spend by setting the referral reward amount and schedule that fits your budget. Let us handle all the payouts so you can focus on the things that matter to you.