Employee Referrals
Run employee referral programs with ease
Engage your employees more effectively. Manage your campaigns more efficiently. No more manual spreadsheets and calendar alerts.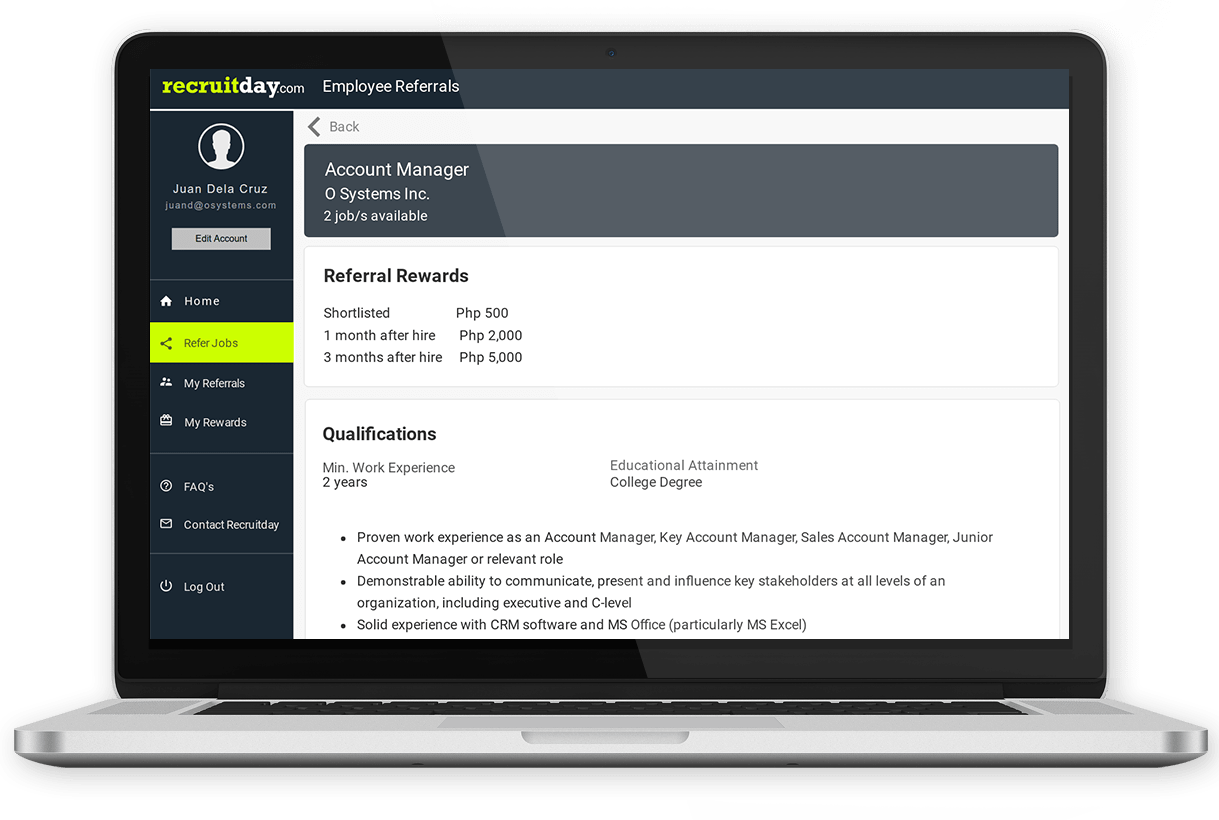 Employee referrals are still the best source of well-suited, high-quality candidates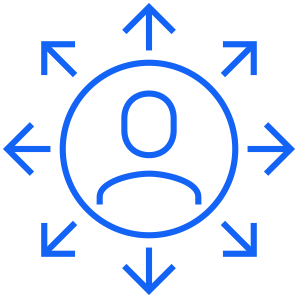 Wider Candidate Reach
Tap into your employees' networks made up of people with the same background and experience.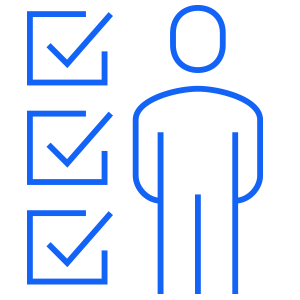 High-Quality Applicants
Your employees know the company best and will only refer candidates they know are fit for the job.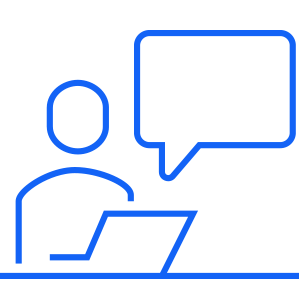 Better Retention
Candidates get a realistic glimpse of the company's culture, resulting in better overall retention.
The problem is that most employee referral programs are tedious and hard to manage.
Recruitday.com enables you to run your employee referral programs successfully with less time and effort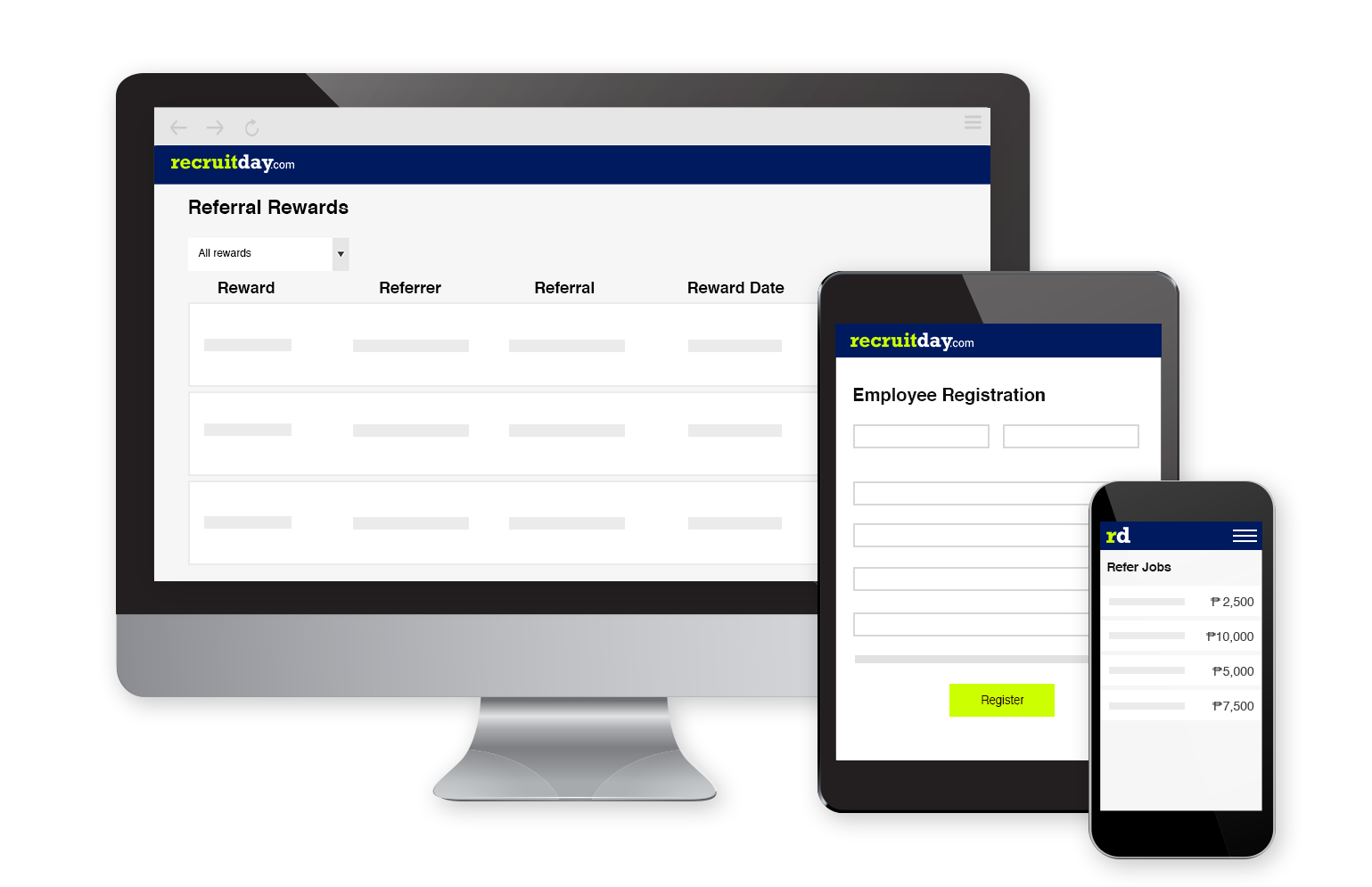 Simple onboarding
Registered employees can view all jobs in real-time. No more sending emails when new jobs are posted.
Easy steps to refer
Referring is just like sharing an interesting article or video to their friends making it easy for your employees to do.
Real time status of referrals and rewards
Employees don't need to follow up with HR for status of their referrals and rewards. They can view all the information they need in the portal.
Track and manage applications and referral rewards
An automated process eliminates messy calendars and spreadsheets for tracking. Receive notifications when it's time to pay an employee.