REEKOH: SOLID BONDS, SOLID ORGANIZATION
NOVEMBER 09, 2018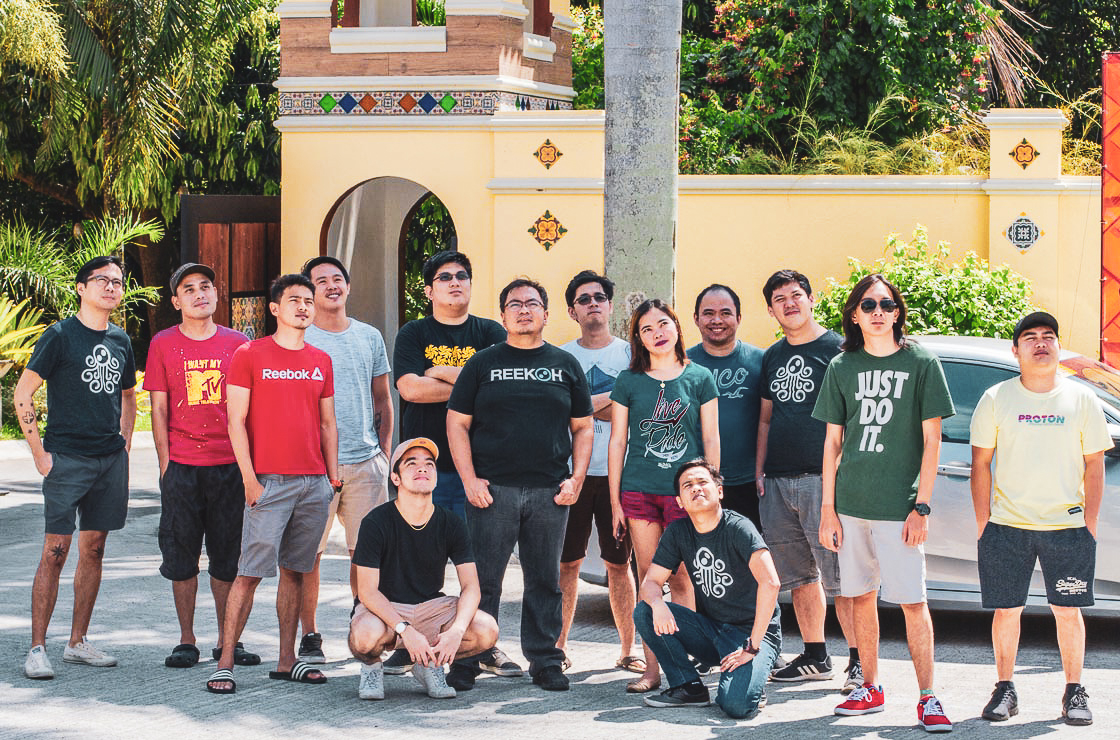 The Internet – arguably the greatest invention since the lightbulb. But one of the more exciting developments of the Internet is how it is extending connectivity beyond standard electronic devices such as desktops, laptops, smartphones, and tablets.
Previously only limited to those devices, connectivity has spread into a growing number of non-internet-enabled physical devices and everyday objects.Think about connected/self-driving vehicles, wearable technology, and smart homes full of appliances with remote monitoring capabilities.
With the convergence of multiple technologies, AI/machine learning, real-time analytics, commodity sensors, and embedded systems, it is becoming a world for the Internet of Things. And
if the Internet of Things is your thing, Reekoh
is the place to be.
Unbeatable Work Ethic
The team at Reekoh is a small, tight-knit team of highly-talented Software Engineers, UI Engineers, QA Engineers, DevOps Infrastructure Engineers, and Technical Support Specialists.
Every morning, those coming in for early shifts are greeted with a warm cup of hand-crafted coffee made specially by the office barista to give them a boost for the day. These are team members who come in early to be able to chat with clients abroad - mostly in Australia. A little while later, the rest of the team joins in and everyone is set to work.
The landscape of IoT is constantly evolving, which means that the team is continually adapting to the latest technology trends and eager to learn new skills. There is also a competitive spirit amongst them where everyone pushes each other to work harder and do better.
The synergy between these qualities propels Reekoh to the forefront of the IoT industry. Their collective efforts and hard work has brought the company multiple awards: A CRN Impact Award for Emerging Innovator, an Australian IoT Award for the Best Platform or Product, an ACOMM Award for the Best IoT Startup, and the first IoT Impact award for IoT Enablement - proving their innovation and strong work ethic creates products they can be proud of.
Unbreakable Bonds
But one of the defining features of the team at Reekoh is their camaraderie. Friends both inside and outside the workplace, their solid bonds cement the foundation for an equally solid organization.
Their relationships create an environment with no politics and where communication is open and easy, whether between colleagues or superiors - rare conditions that many hope to have in a workplace.
Focus and drive always pushes the team to deliver. When it's time to work, it's time to work. But the end of the workweek signals time for unwinding. And there's nothing like unwinding on a Friday night to a cooler full of ice cold beer (a feature loved by many) and spending time with the team around the table with bottles in hand, or on some beanbags playing games. Whatever it is, they stick together.
Scroll to view photos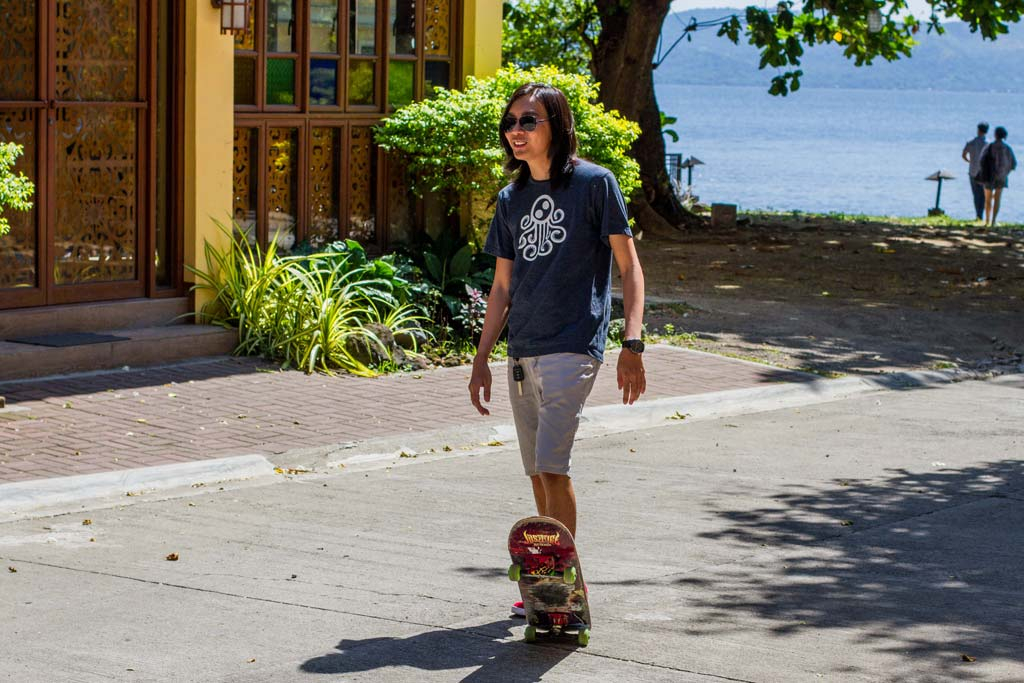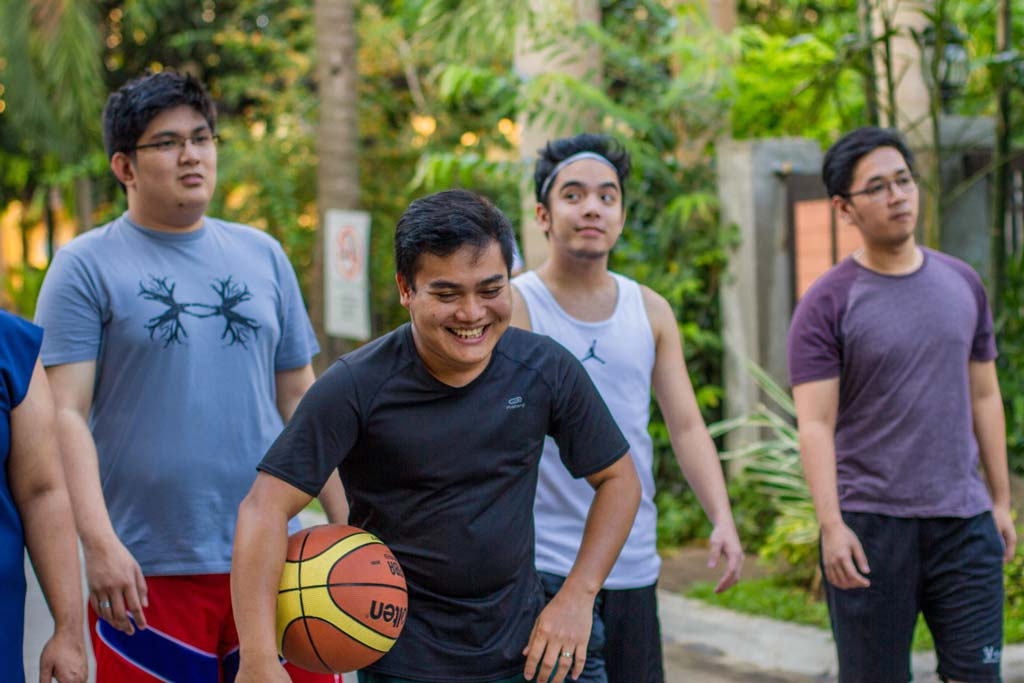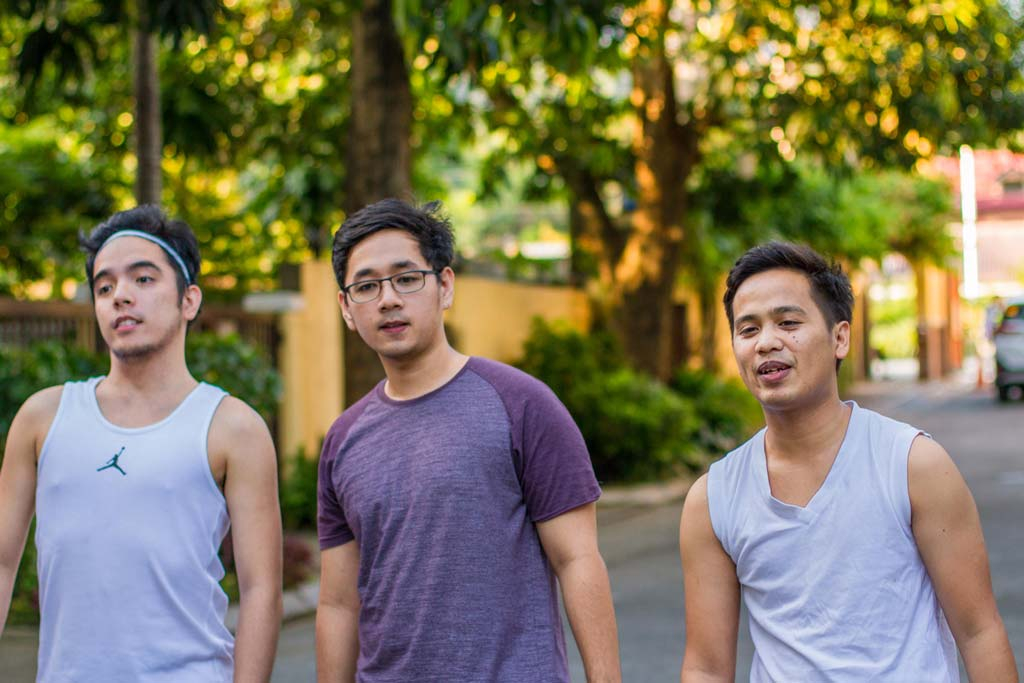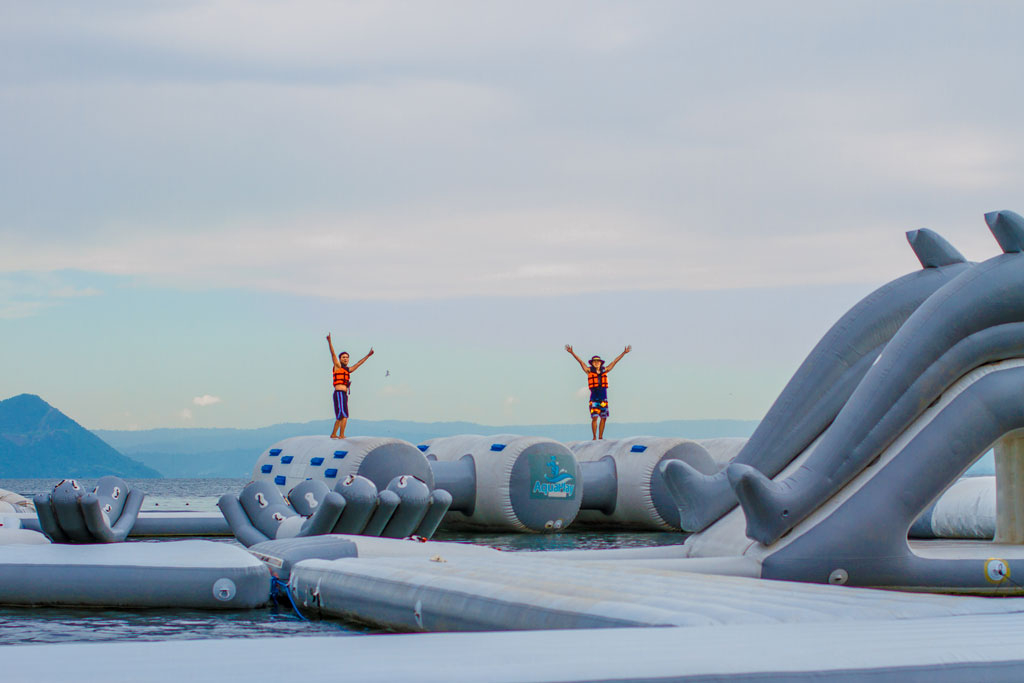 Driving The IoT Ecosystem Forward
Reekoh is the leading open integration platform purpose-built for the Internet of Things. Their values and principals surround the customer's best interest and outcomes. They work to build the necessary tools that can simplify and integrate the IoT ecosystem into the early stages of businesses as well as into massive deployment and scale.
Founded in 2015, their agile integration platform caters to modern enterprises by combining existing business systems and processes with the Internet of Things, data, and API's. These tools helps businesses reduce complexity, removes barriers, and accelerates time-to-value in their IoT and data driven solutions.
Want to work at Reekoh?
These jobs are currently open for the Manila office:
Know someone who would be perfect for these jobs? Refer them and earn cash when they get hired. Learn more
here.
NOVEMBER 09, 2018