FINDING A JOB
READY TO BE YOUR IT FRIEND'S CAREER SIDEKICK?
JULY 14, 2022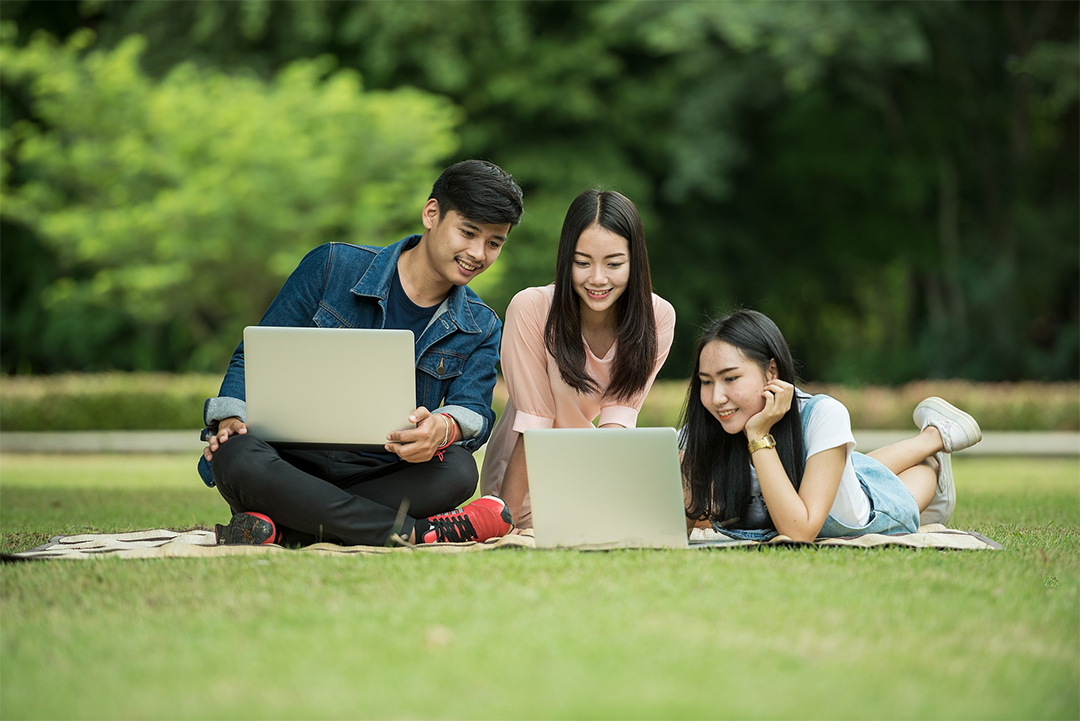 Imagine this scenario: you see a job opening, and a friend instantly comes to mind. They're perfect for the job; they have the right skills and experience and have great work ethics. What's better is that they're currently looking for an opportunity to advance their career.
Would you be a great friend and help them out?
If you answer yes, you're on the right track to becoming the friend of the year.
Referring a friend to a job is beneficial, not just to your network or the company but also to yourself.

Why?
It strengthens your relationship

Being a part of your network's career journey bolsters your ties with them. It shows that you care about their dreams and goals. It demonstrates your understanding of their abilities and needs. In return, they will likely treat you with much respect and gratitude for being in their life.

It gives you hiring influence

If you also work with the company you're referring a friend, you have a role in the hiring process. You help your company lower hiring costs and grow its team with qualified individuals whose skills you can vouch for. Plus, working with someone you know and trust is the icing on the cake.

It rewards your participation

Referral programs like Recruitday's Refer & Earn offer cash rewards to referrers. Aside from helping a friend succeed and achieve their career goals, you're earning extra money at the same time. It's a win-win situation.
When referring your qualified network to a job post, you have nothing to lose but a lot to gain. For instance, joining Recruitday's referral program lets you connect as many friends as you can to job openings in the tech industry, including web development, software engineering, and data science roles, regardless of your company affiliation. When your referral hits a milestone in the hiring process, you will receive a cash reward through GCash or bank transfer. Using Recruitday's Refer & Earn platform takes only a bit of time and effort, but the stronger relationship you build with your network by opening opportunities will last longer.
So, do you have a friend you want to refer, check the available tech jobs at Recruitday!
Ready to join a tech workforce of driven and motivated professionals? Check the available tech jobs in your chosen track, register in training courses to upskill, or refer your friends and earn today.
JULY 14, 2022
Find Your Next IT Career
Job opportunities in different tech roles. For all career levels.
CREATE AN ACCOUNT