NO FEES FOR OFFICIAL DOCUMENTS FOR FIRST-TIME JOB SEEKERS
MAY 16, 2019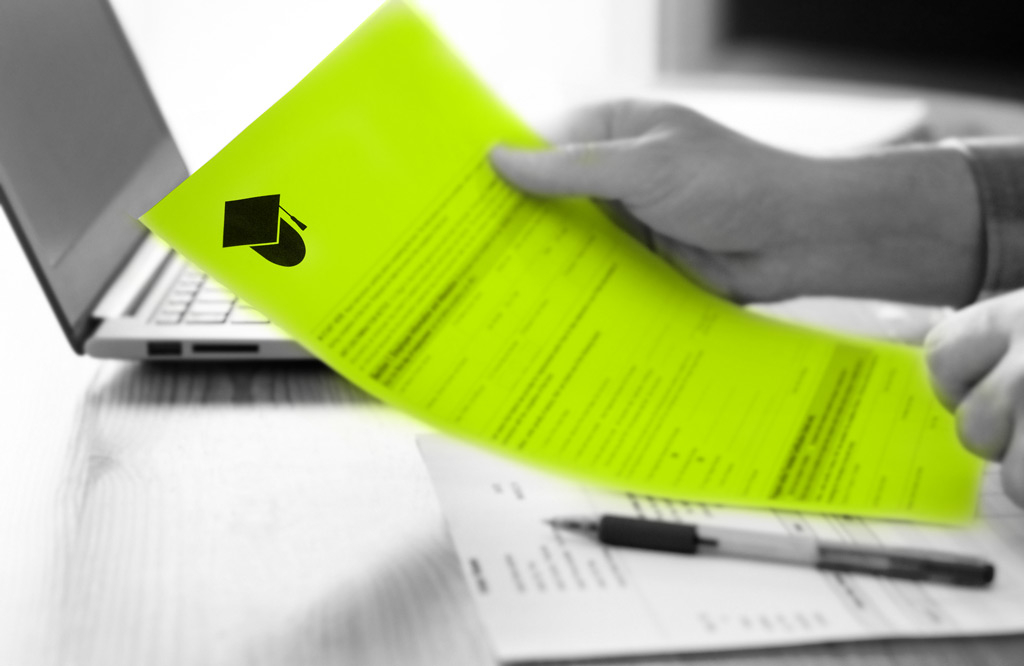 On April 10, 2019, the Republic Act No. 11261, also known as the First-Time Jobseekers Assistance Act was signed into law. With this Act, first-time job seekers are now exempt from paying fees and charges for documents required for job applications.
The documents covered are as follows:
Police clearance certificate
National Bureau of Investigation (NBI) clearance
Barangay clearance
Medical certificate from a public hospital (fees and charges for laboratory tests and other medical procedures will not be waived)
Birth certificate
Marriage certificate
Transcript of academic records issued by state colleges and universities
Tax Identification Number (TIN)
Unified Multi-Purpose ID (UMID) card
Other documentary requirements issued by the government that may be required by employers from job applicants
In a statement released by Senator Joel Villanueva, the law's principal author and sponsor in Senate and chair of Committee on Labor, Employment and Human Resources Development said:
"We warmly welcome the signing of our bill into law as this will financially aid our youth in finding employment. Ang pagsasabatas po ng ating First-time Jobseekers Assistance Act ay hindi lamang isang malaking tulong pinansyal para sa ating kabataan kundi isa ring napapanahong graduation gift para sa ating masisipag na fresh grads. (The enactment of the First Time Job Seekers Assistance Act is not just a significant financial aid for the youth, it is also a timely graduation gift for our hardworking fresh graduates)."
An estimated 1.3 Million first–time jobseekers will benefit from the Act annually.
According to RA11261, "All government agencies and instrumentalities, including government-owned and controlled corporations (GOCCs), local government units (LGUs) and government hospitals shall not collect fees or charges from a first time jobseeker: Provided, that such fee or charge is paid in connection with the application for and the granting of licenses, proofs of identification, clearances, certificates or other documents usually required in the course of employment locally or abroad: Provided, further that the benefit provided under this Act shall only be availed of once."
The act further specifies the documents that should be submitted in order to avail of the fee waiver, "First time jobseekers availing of the benefits provided under this Act shall present a barangay certification stating that the applicant is a first time jobseeker: Provided, That any person found guilty of fabrication or falsification shall be liable under the Revised Penal Code."
The concerned government agencies are tasked with maintaining a database of those who have availed of this benefit which should be submitted regularly to The Department of Information and Communications Technology who is to keep a database of all these individuals.
The waiver of the fees does not cover those that are collected in connection with applications for driver's license, professional licensure examinations, passport authentication and red ribbon documents from the Department of Foreign Affairs, application for a Career Service Examination.
For more information on how and where to apply for the requirements for job applications, read this: 7 Documents and Requirements You Need For Your First Job.
MAY 16, 2019