EMPLOYERS/HR
DO YOU REALLY NEED A RECRUITMENT AGENCY TO HIRE FILIPINO IT TALENTS?
AUGUST 16, 2022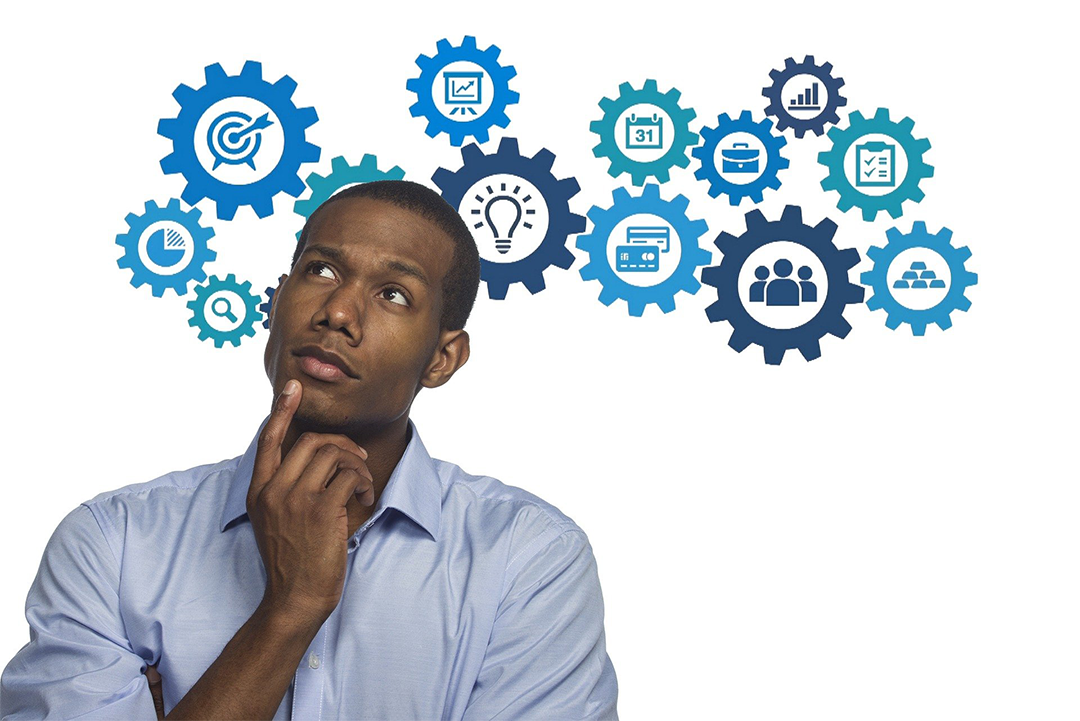 With the digitalization of services increasing the need for IT professionals, companies struggle to find tech talents who can build their teams to keep up with the advancing market. You, yourself, may have been working double searching for suitable candidates who meet your company's qualifications. The struggle, as they say, is real. The IT talent shortage challenges businesses to grow a team and achieve goals requiring skills in software development, automation, cloud computing, data analysis, machine learning, network security, and others.
However, here comes recruitment agencies that promise success in finding the right candidate for you. Like others, you're probably wondering whether working with recruitment agencies is worth it. You may have some reservations stemming from misconceptions about agencies that hold you back and push you to hire independently.
Is working with a recruitment agency a good idea then? The simple answer is yes, but let's bust the myths that could have been confusing you all this time.
"Hiring through recruitment agencies costs too much."
Cost is a significant reason why companies refrain from partnering with recruitment agencies. They get discouraged by the fee without realizing the cost-effectiveness of having someone else do all the work. Imagine spending tens of thousands of pesos on job advertisements and screening and interviewing dozens of candidates only to find no one qualified to fill the role. The cost of not filling the position, which can result in project delays, is too expensive for any company.
On the other hand, recruitment agencies shoulder all these costs. With their systems in place and an existing pool of talents, you can access a shortlist of pre-screened, qualified candidates without needing to post job ads on social media, newspapers, or other channels.



"It's the same candidates from job boards."
It's possible that the candidates sourced by agencies might have also applied on different job boards, especially those who are actively seeking jobs. But most of the time, agencies source candidates from their own talent pool. Agencies invest money, time, and effort to build and grow their talent pools. They continuously nurture their relationship with their candidates, even when candidates are not really looking for a job. This relationship becomes the key advantage when a job opportunity comes, and the agency needs to recruit candidates.
"Agencies only forward CVs, and the candidates' quality is low."
A lot of agencies believe that the more candidates they submit, the higher the chances of getting hired. They focus more on getting CVs and just forwarding them to the clients to do the rest of the process, leaving the clients with more tasks to perform.
The best recruitment agencies, however, focus on bringing real value to the clients by providing quality candidates versus quantity. They measure their recruitment performance based on quality and efficiency by using metrics such as submit to interview rate, interview to offer rate, offer acceptance rate, hire rate, cost per hire, time to hire, etc.
"They don't understand our IT job requirements."
It could be true to some, but it's also why you should partner with agencies specializing in tech recruitment. For instance, Recruitday serves as IT professionals' career sidekick, which requires it to understand the ins and outs of the tech job industry. It knows the ropes of the different tech roles and tracks to guide professionals, fresh graduates, and career shifters in developing the necessary skills to advance. Part of this vision is to have a deep understanding of companies' various requirements when it comes to filling IT roles.
It's risky to believe these misconceptions about recruitment agencies. It could make you miss the opportunity to hire the IT talents you need to build your tech team without wasting money, time, and energy.
The reality though is that recruitment agencies remain vital in any company's search for talented professionals as they provide value for money, invest in relationship-building with career seekers, use metrics to ensure talent pool quality, and understand their clients' specific job requirements.
Perhaps, instead of asking whether companies need recruitment agencies, the question is, "why not?"
Ready to partner with Recruitday and get access to our talent community of driven and motivated tech professionals? Check our services today.
AUGUST 16, 2022
Looking for tech talents to join your team?
Let our team help you recruit, connect, and hire only the best people for your tech job openings. Send an inquiry now!