EMPLOYERS/HR
NAVIGATING THE IT TALENT COMMUNITY: WAYS TO HIRE TOP CANDIDATES
AUGUST 09, 2022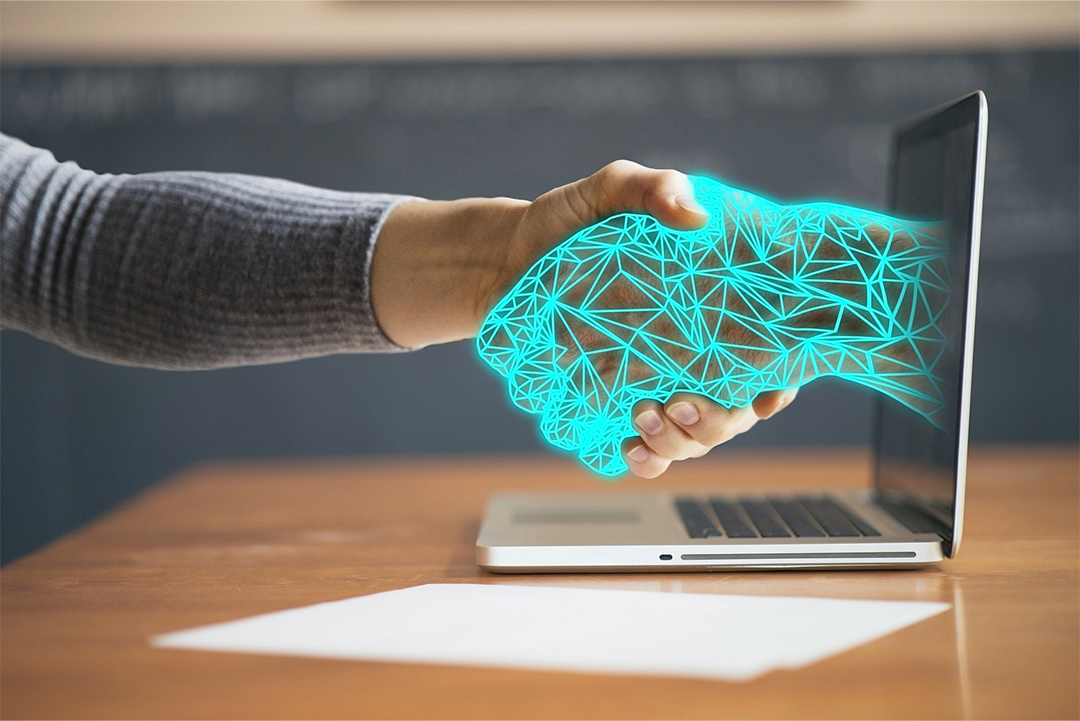 If there's one industry that remains strong amid the COVID-19 pandemic in the Philippines, it's the IT sector. Many companies continue their digital transformation and automation efforts as the tech industry flourishes with innovations and the consumers lean toward convenient online access to products and services. The industry and the demand for IT professionals are expected to increase this year.
IT and Business Process Association of the Philippines president and CEO Jack Madrid said the IT-BPM sector alone could generate $29.1 billion in revenues and need 1.43 million employees in 2022. Tech talents will have more significant opportunities as the demand soars, especially for niche positions in data engineering and development, data analytics, automation, cloud, artificial intelligence, and blockchain.
However, the rising demand puts the spotlight on the challenges companies face in hiring tech talents. There is a significant need for skilled professionals, but the talent supply might not be enough.
Skills Gap
The growing requirements for niche skills in automation, cloud, cybersecurity, and data and analytics contribute to the difficulty in hiring IT professionals. Companies in sectors like e-commerce, healthcare, and technology have specific skills and technical requirements but not enough qualified candidates are available, resulting in a skills mismatch.
Changing Talent Needs
The pandemic realigned many IT professionals' work priorities. More than allowances and bonuses, tech talents now prefer higher base salaries and comprehensive health benefits for themselves and their families. Hybrid arrangements are becoming preferable as many professionals realize that working at home makes them more productive and allows them to achieve a work-life balance. To meet these needs, companies must adjust their policies to attract IT professionals effectively.

Lack of Access to Qualified Candidates
Aside from talent shortage, companies struggle to access highly qualified candidates. Because of the demand, an IT professional might receive three or more offers despite already accepting one. It's a competition for talents out there, and to get access to them, a company must have an attractive package.



Overcoming these challenges is the way to grow an excellent tech team. So, how can you do it? What are the ways to find and hire the best IT professionals out there?
Boost Your Brand

It would help if you created a credible, reliable, and attractive presence to attract tech talent. You can invest in your social media platforms, and career pages since many candidates go to these channels for career advancement. Highlight your advantages as a company and make them want to be part of your team.

Reward Referrals

Launch your employee referral program to extend your reach to hard-to-find candidates. Your developer's professional network likely consists of developers also. Employees might have connections to former colleagues, vendors, and clients in the tech industry, too. Providing rewards and incentives for every referral will encourage them to connect you to their network who meets your requirements and fits in with your company's culture. The process can also be easy and convenient with tools like

Recruitday's Employee Referral App

that allows you to run such programs more effectively.

Partner with Recruitment Firms

You can save a lot of money, time, and energy when you partner with recruitment firms with a specific IT talent pool. For one,

Recruitday does all the work for businesses

, from pre-screening candidates to conducting initial interviews. In addition, Recruitday works hard to grow and nurture the IT community through events and partnerships with training providers, which gives companies access to high-quality candidates.
Because of the difficulties in hiring top tech talents, it's essential to have a hiring approach that is fast, attractive, and cost-effective. The search for qualified candidates is a journey that is worth taking because your IT team can make or break your business in today's technology-driven market.
AUGUST 09, 2022
Looking for tech talents to join your team?
Let our team help you recruit, connect, and hire only the best people for your tech job openings. Send an inquiry now!