BEAN & BARLEY: PASSION & CRAFT FOR COFFEE
JANUARY 25, 2019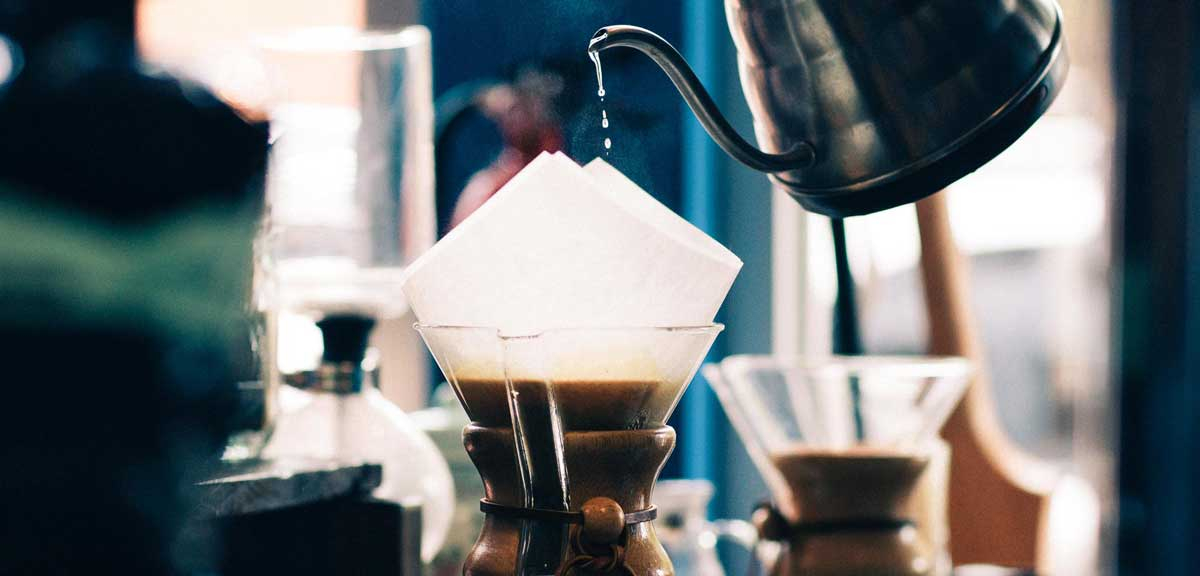 There's nothing like a good cup of coffee to kick off your day. In fact, so many people depend on coffee that we consume around
400 billion cups of coffee every year
- or around 145 million bags of coffee!
It is one of the most
consumed beverage
in the world, with an on-going debate between coffee as the most popular versus tea.
The global coffee industry earns about $60 billion every year. It's so important to so many people that it is actually the
world's second-most-valuable commodity
that's exported by developing countries. It is second only to oil.
It is grown in over 50 countries around South and Central America, Africa, Asia, and the Caribbean. We love coffee so much that we also grow a variety of different coffee beans in the Philippines. Since our climate and soil conditions are so varied - lowlands to mountain regions, we are able to produce four specific varieties: barako, excelsa, robusta, and arabica.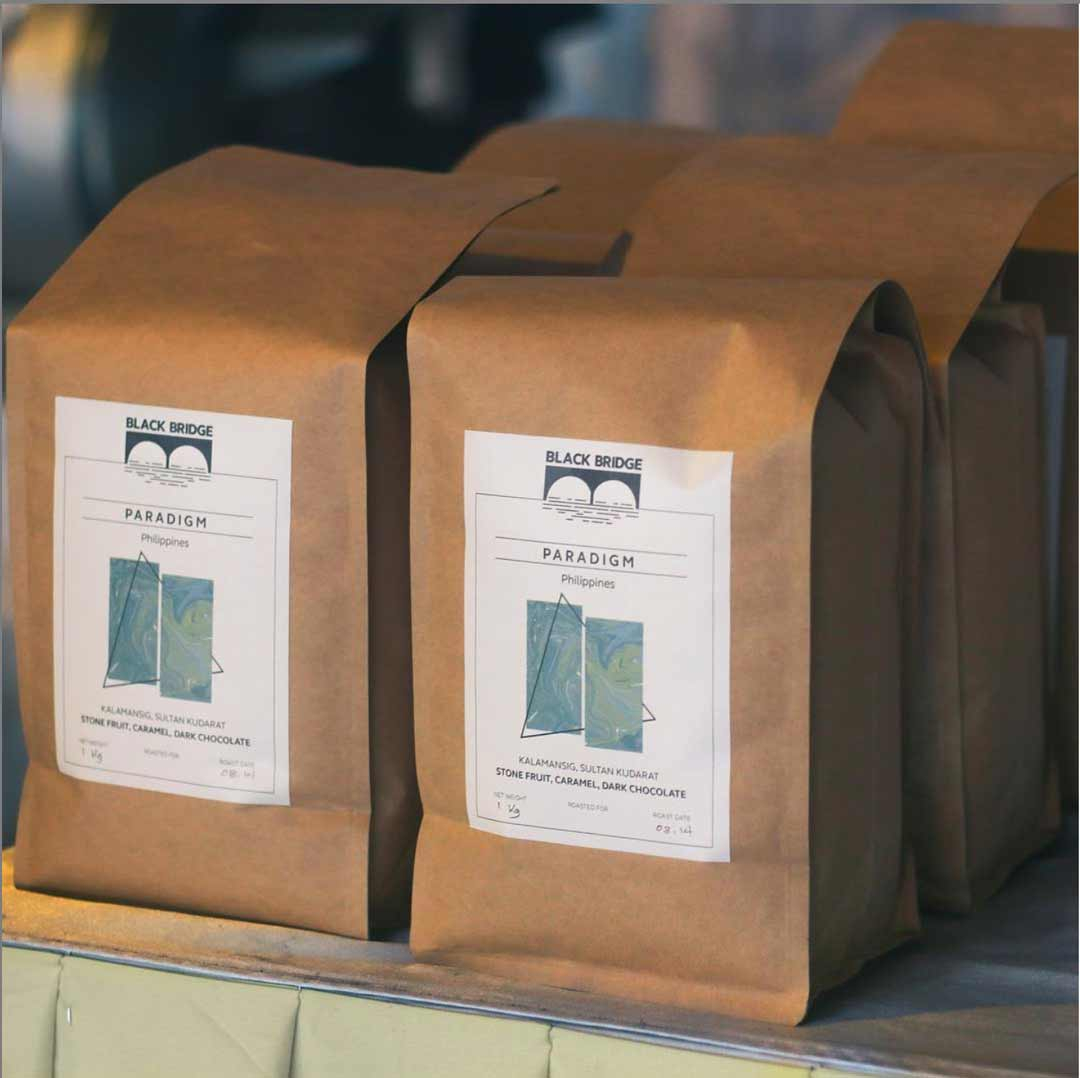 Serving Specialty Coffee Since 2016
Quenching our need for a daily cup of joy is a company that's passionate about the art of making coffee. Bean & Barley is a specialty coffee solutions company with an expertise on coffee beans, equipment supply, barista training, office coffee system design, and business consultations. They started their operations on January 2016 and currently have 9 employees who work flexible times.
Bean & Barley's coffee beans currently come Brazil, Guatemala, Panama, and the Philippines to create two unique blends - the Melo Seduction and Paradigm, which they bring to Baguio, Bulacan, Batangas, and all over manila.
They also provide coffee to multiple cafes, restaurants, hotels, and even companies such as Frank & Dean, Allianz PNB Life Insurance, Astoria Plaza, Barhead, Hill Station, Cafe Libertad, Cafe Portillo, Globe Business, Habitual Coffee, Pinoy Fitness, Relik, TOSH Cafe, Uninionbank the Ark, Xocolat, and many more.
For those starting a cafe (or even simply coffee aficionados and caffeine lovers), they also sell accessories, equipment, and provide cafe consultation and training.
Sharing Meals Together
One of the best things companies can do within their organisation is to touch-down and connect with their employees - no matter how big or small. At Bean & Barley, they enjoy having dinner and drinks with the team once a month in order to connect, bond, talk about challenges and plans, or simply hang out and get to know each other more. After all, it's easy for people to bond
This type of get together increases happiness, reduces stress, increases engagement and loyalty, and helps promote a healthier life - according to Forbes.
Employees and partners also get to enjoy their specialty coffee, helping build brand loyalty and enabling their employees to truly know their products in and out. Another thing Bean & Barley employees enjoy are meals that they get for overtime.
Available Jobs at Bean & Barley:
There are currently several opportunities to join the team at Bean & Barley. Visit their company profile page
here
and you might find a job for yourself.
Know someone looking for jobs like this?
Refer the right people to receive rewards when they get hired. Learn more
here.
JANUARY 25, 2019