4 COOL STARTUPS HIRING NOW
MAY 25, 2018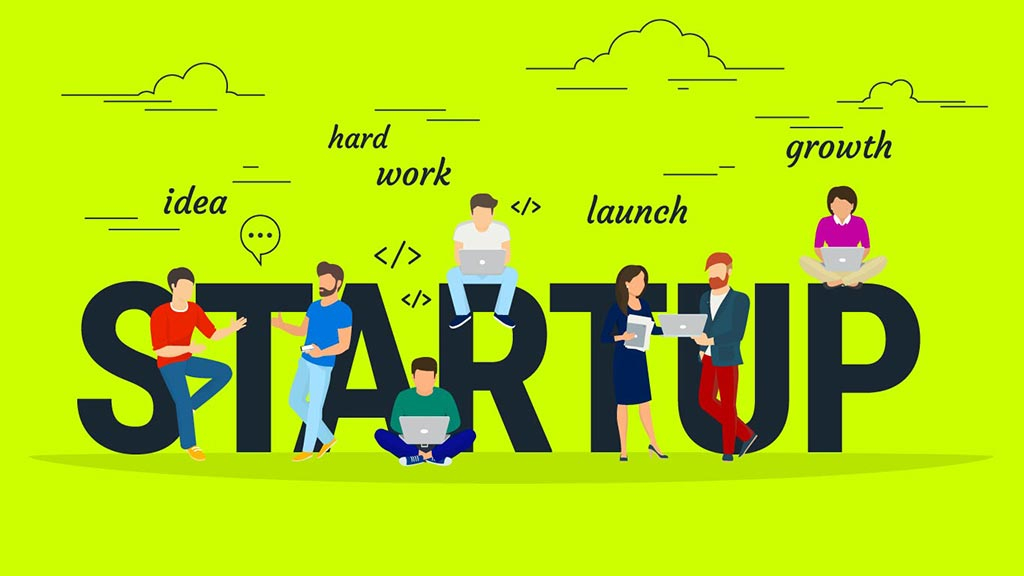 There is an idea that working for big corporations equate to bigger payoffs, better benefits, and large, nicer offices. While it may be true that big companies most likely have higher budgets, it isn't the size that determines the perks you get, but actually how much value the company gives to their employees.
Startups
tend to value their employees a lot because there are less of them. They also tend to understand the need for a balanced workplace, one that isn't just grey walls and cubicles - offering different kinds of perks that are unique to their small venture.
If you're considering a
new direction in your career
, here are
four startups that you can check out
that are not only growing and leading in their respective industries but are overall a cool place to work in.
---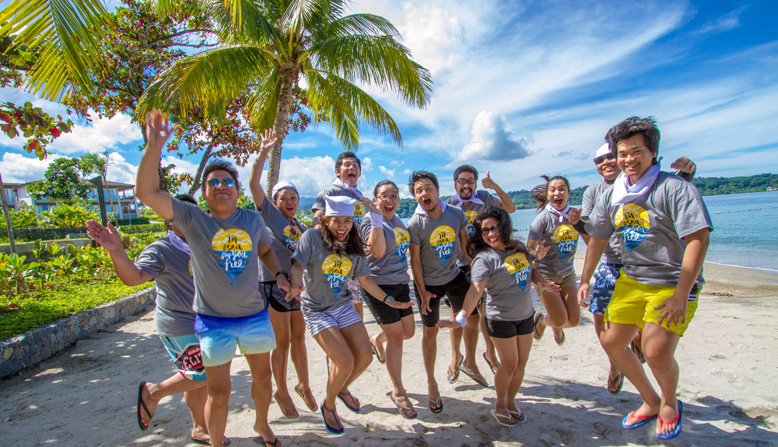 Ever heard of a company where you can win P10,000 for beating out other players in a tournament of Tekken 7?
Welcome to Barhead Solutions.
Barhead is the home to an array of tech geeks, computer wizards, and video game savants. They are a consulting firm that specializes in cloud business solutions centered around client relationship management (CRM), field service, project service, and employee management - focusing on building innovative solutions relevant to today's businesses.
Never A Dull Moment
Imagine walking into an office filled with accents of warm reclaimed wood hanging on the walls and beautiful artworks dotting the vicinity. You're greeted by the office's favorite barista and place a request for a warm cup of cappuccino topped with amazing latte art causing a smile to the start your day.
You head over to your handmade table, shared with your other team members, and get to work. Hours fly by and it's lunchtime. It's Friday, so that means lunch is
free.
After a satisfying meal, you continue work. A few more hours pass and it's now 5 PM. Your friends challenge you to a game of Tekken so you all head on over to the games area, grab a spot on the beanbags, or on the surrounding chairs, or front and center on the gaming chairs and get ready for battle. That's a regular day.
On special days, everyone will be called out for some random fun and games loaded with prizes. Other days you'll see the creative team roaming and capturing videos of everyone working in the office with a drone maneuvering effortlessly overhead. But on those very special days, there may even be bazaars and more activities, who knows - but it's never dull over at Barhead.
FIND JOBS AT BARHEAD SOLUTIONS >
---

Fun and full of life, oh, and brimming with talented singing voices - Hammerjack is an outsource service solutions and cloud technology startup, focusing on helping boost businesses and drive the change they need to push them forward into the future.
Housing a variety of different people from developers, to accountants, and service delivery specialists, all the way to customer service representatives - there is most likely a place where you can fit in.
Early Birds
Early time-ins, means early time-outs and a lot of excited energy throughout the day. Tight-knit friendships and a lot of chatter over lunch means you're destined to find some friends here. Just like the fellows over at Barhead, coffee is always ready - black, latte, cappuccino, hot, iced, you name it. By the end of the day, you'll see a guitar come out to play some tunes but if it's Friday, out comes the karaoke machine for a night of songs.
There is a constant flow of applicants coming in, going through different tests and
job interviews
, so don't be left out. Hammerjack may be the very place for you.
FIND JOBS AT HAMMERJACK PH >
---
Ah, the Internet - the greatest invention since the lightbulb. And if the Internet of Things (IoT) is your thing, this is the place to be.
Reekoh is the leading open integration platform purpose-built for the Internet of Things. Their values and principals surround the customer's best interest and outcomes and they work to build the necessary tools that can simplify and integrate the IoT ecosystem into the early stages of businesses as well as into massive deployment and scale.
Bonding and Unwinding
Focus and drive - always pushing the team to deliver. When it's time to work, it's time to work. But the end of the workweek signals time for unwinding. And there's nothing like unwinding on Friday night to a cooler full of ice cold beer and bonding with your team around the table with bottles in hand, or on some beanbags playing games on your phones. Whatever it is, the team is always together.
FIND JOBS AT REEKOH >
---
Looking for a light, and fun crew? Salarium is the one for you.
Salarium is a SaaS end-to-end payroll and human capital management company that provides enterprise solutions for both small and large businesses. Their focus is on the Southeast Asian market with users in the Philippines, Hong Kong, Singapore, and Australia.
Engaging in Events
Salarium also hosts a monthly event,
Happy Hour for HR
, where experts and leaders in the field of HR talk about different topics and issues in the world of Human Resources. Past speakers have been
Sonnie Santos
on "Winning the battle against workplace bullying",
Aleth De Las Armas
on "Developing people management towards success",
Karen Vardeleon
on "Adversity quotient at work", and
Dr. Gia Sison
on "Managing mental health in the workplace".
FIND JOBS AT SALARIUM >
---
Barhead, Hammerjack, Reekoh, and Salarium are startups under
Future Now Ventures.
Future Now is a boutique VC firm that focuses on startups and fast growth companies that develop cloud, mobile, and enterprise technologies and services. Learn more about Future Now Ventures
here.
MAY 25, 2018