FINDING A JOB
3 TIPS TO EARN MORE CASH FROM TECH REFERRALS
JULY 21, 2022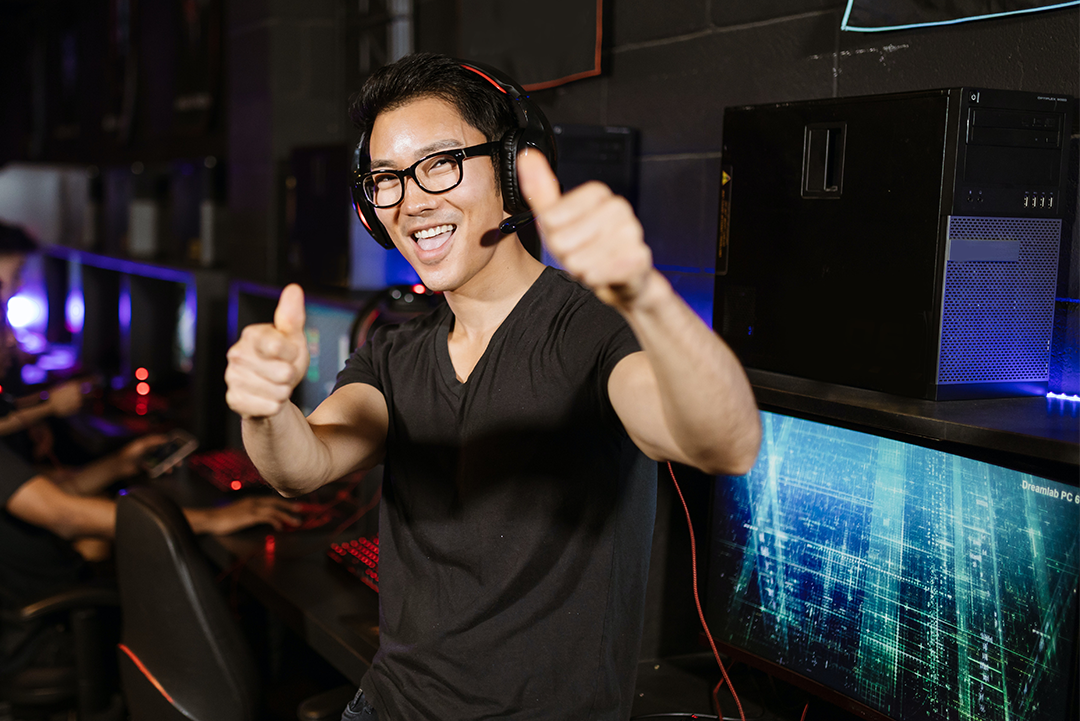 What if you can earn extra money by helping your IT friend find a job that can advance their career? Sounds great for both of you, right? That's precisely why referral programs effectively grow a company's workforce and encourage individuals to help carve out a path for their network.
According to statistics posted by GoRemotely, referred candidates are four times more likely to get hired than applicants from other sources. In addition, employees who got hired through referral programs often stay with the company for over four years as they have already been "screened" by their friends before being referred. These statistics show that referring your network to a company you're already familiar with is helping steer them in the right career direction.
However, referrals and employers aren't the only ones benefitting since companies offer cash for referrers. For instance, Recruitday's Refer and Earn program provides up to P20,000 as a reward if your referral gets hired. While the incentive depends on the tech position being filled, it is a passive extra income for you.
Although to ensure referral success and increase your earnings, there are factors you need to consider:
Referral Quality
Joining referral programs is more about quality than quantity. It would be best if you first determined whether your network is qualified for and interested in the job. Suppose you're referring random candidates without understanding the job roles and requirements. In that case, you won't succeed no matter how many referrals you make.
Job Matching
Instead of starting with a person in mind to refer, begin with the available roles. Ensuring the job matches your friend's skills and goals is the first step to success. It's not enough that your friend is a great person with a good work ethic if there's no available job that fits them. So, before telling them you're referring them to a company, research the job post first.
Soft Skills
The ability to communicate well, listen to others, manage time and problem-solve is as essential as technical skills. Even if your network is excellent at what they do but lacks the soft skills needed for the job, you should ask yourself whether it's worth referring them. Remember that your referral also reflects you, so choose individuals you are sincerely proud of.
When you can tick all these items in your checklist, you're ready to refer your network and enjoy success together. Be your friends' loving critic and point them to not just any job but the best one for them because the more quality referrals you make, the higher your extra earnings will be.
Do you have IT friends looking for a job? See if they're a match for available positions at Recruitday!
Ready to join a tech workforce of driven and motivated professionals? Check the available tech jobs in your chosen track, register in training courses to upskill, or refer your friends and earn today.
JULY 21, 2022
Find Your Next IT Career
Job opportunities in different tech roles. For all career levels.
CREATE AN ACCOUNT