System Administrator
Systems Administrators are responsible for the technical design, implementation, and performance tuning and recovery procedures for enterprise systems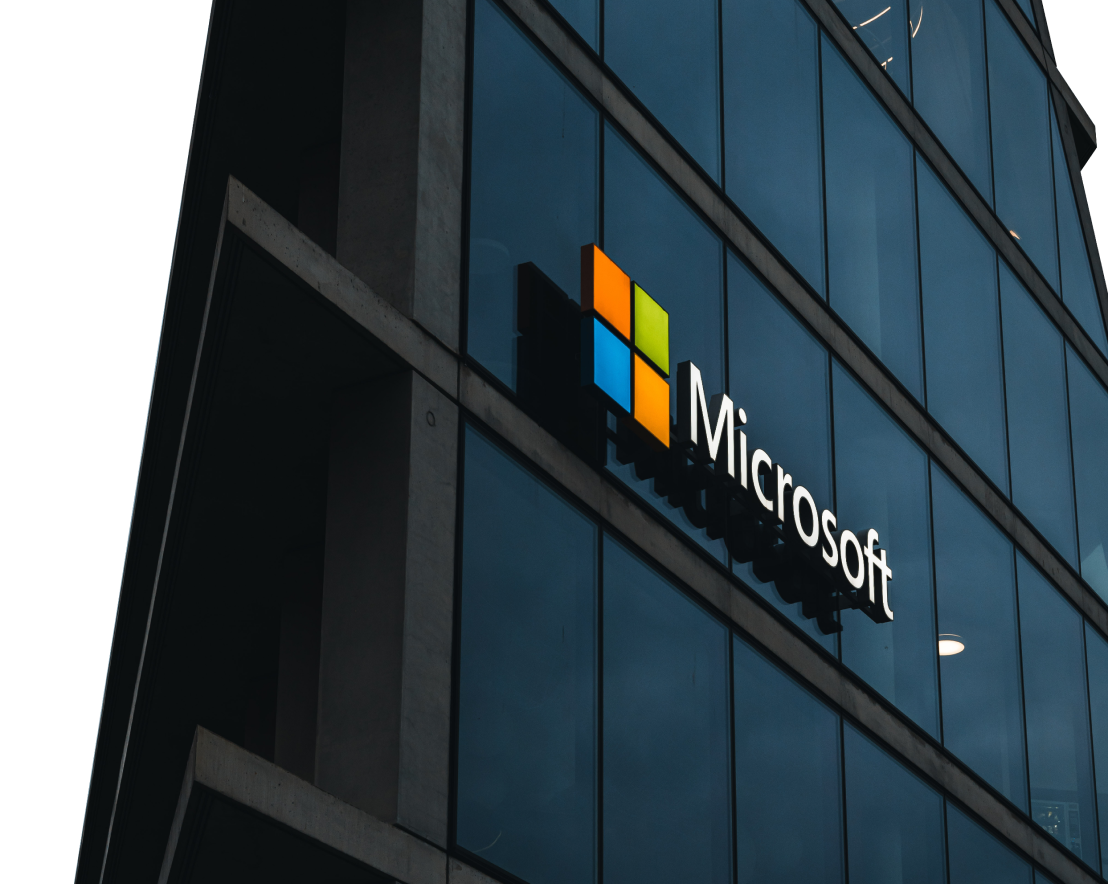 Also Called
Operating systems Administrator
Windows administrator
Linux Administrator
Solaris Administrator
Redhat Linux Administrator
Unix Administrator
Description
Systems Administrators are responsible for the technical design, planning, implementation, and the highest level of performance tuning and recovery procedures for enterprise systems. They serve as the technical expert in the area of a system administration for complex operating systems.
System Administrators are in charge of ensuring reliable and successful operations of an organization's network operations and data centers. They have specific expertise with a system's underlying platform (such as Windows or Linux).
Duties and Responsibilities:
These are some of the core duties and responsibilities of a Systems Administrator, however, specific tasks will depend on the type of business, organization, client, or project.
Keep proper documentation of assets such as hardware and software types, counts, and licenses
Maintain a list of hardware and software inventory as well as license details
Perform server health checkups
Create backup and disaster recovery plans
Do operating systems patches
Products/Technologies a Systems Administrator may work with:
Open-Source: Linux, RedHat Linux, Ubuntu
Proprietary: MS Windows, Apple MAC OS, IBM OS/2, Google Chrome, Oracle Solaris, UNIX
Salary
The average monthly salary of a System Administrator in Philippines ranges between Php 0 - Php 0 (median: Php 0).
0 to 2 years experience
P28,000 - P50,000
(median: P0)
3 to 5 years experience
P40,000 - P80,000
(median: P0)
6 to 10 years experience
P80,000 - P150,000
(median: P0)
More than 10 years
P120,000 - P200,000
(median: P0)
Skills
Linux OS
Windows OS
Red Hat
Ubuntu
Mac OS
IBM OS/2
Solaris
Unix
Operating Systems
Sign up now and get updated on the latest jobs, courses, events, and news about this career.
SIGN UP
Explore more careers in IT Infrastructure