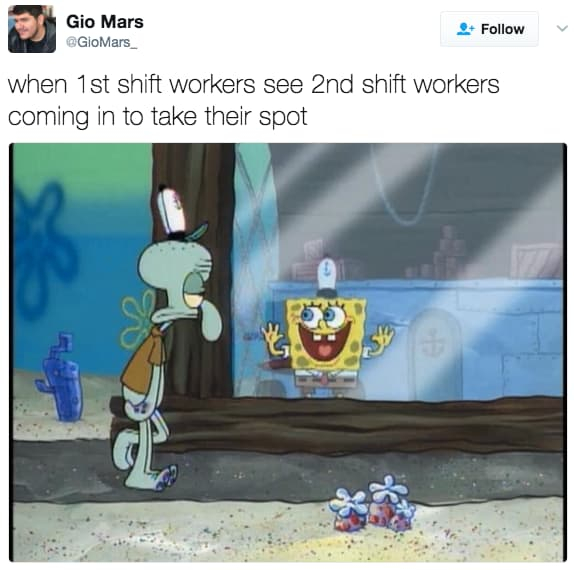 7 Work Memes to Help You Get Through The Week
Ahh, Wednesdays - hump day once again. But don't worry, we've got 7 memes about work to help you through this week. Or, at least put a smile on your face for a few minutes.
#1 We were so close... so close...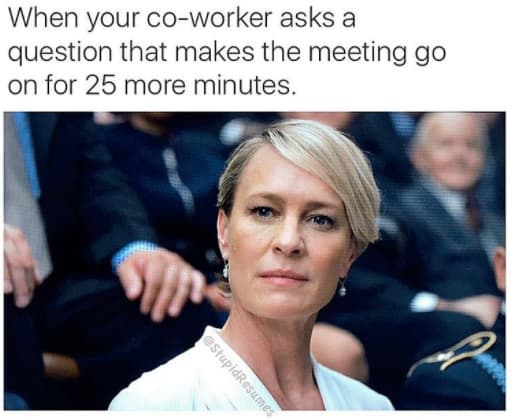 #2 Welcome. Let me show you around...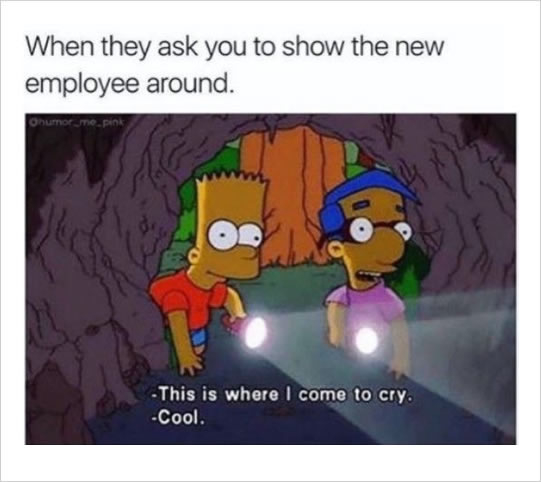 #3 Just. Smile.
#4 Where did it all go? :(
#5 The look of pure joy
#6 S.H.O.C.K.E.D.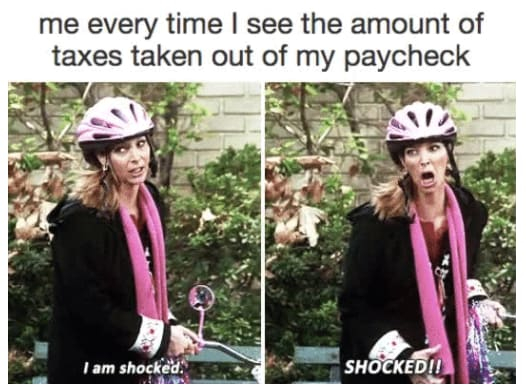 NBC / Spencer Althouse / Buzzfeed
#7 Sorry, Garfield...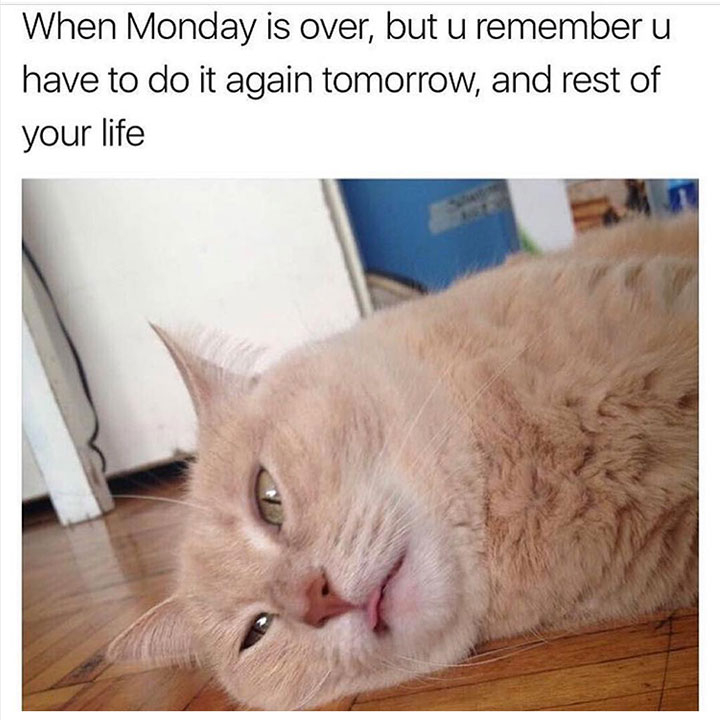 Just Viral