EMPLOYERS/HR
WHAT ARE APPLICANTS LOOKING FOR FROM COMPANIES IN 2021?
OCTOBER 26, 2021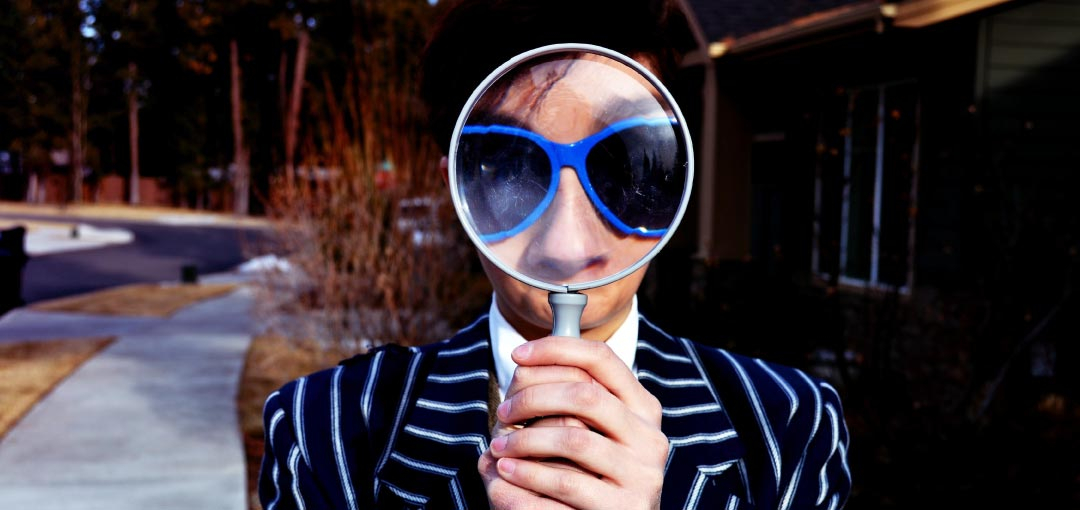 ---
KEY POINTS:
The pandemic has caused job seekers to rethink what matters to them most when looking for potential employers.
A dedication to safety, especially now, are one of the most important factors they consider
Flexibility is also important. The past two years have become proof that we can work remotely and most employees/job seekers want to continue that
Job seekers also look for an easy, straightforward application process with active feedback
---
As with everything else, the pandemic has completely changed the way applicants view their potential employers. Much of the world's workforce has moved from working in their offices to working at home, with physical office spaces now carrying the unsavory risk of infection. Though vaccination rates around the world are picking up, the threat of new COVID-19 variants and the increasing practicality of remote work means that most workplaces are unlikely to ever go completely 100% back to how things were before the pandemic.
With the environment of work changing, applicants will now be looking for different things from potential employers. It's no longer enough to provide employees with their salaries and call it a day, businesses must prove they're willing to go above and beyond to adjust to the New Normal and give employees a safe working environment.
So what are applicants looking for from companies in 2021?
A dedication to safety

Many employees may have ongoing concerns about the spread of coronavirus within the workplace, refusing to return where they feel unsafe, especially if they are clinically vulnerable or are not yet fully vaccinated, or live with someone falling into one of these categories.
In many places, offices cannot yet legally require employees to return to the office if they deem it unsafe. Applicants will be looking for employers that understand any concerns they may have about leaving the home and give them the option to work remotely instead. In fact, a lot of companies have already opted for permanent, or semi-permanent remote work even when the pandemic ends.
This brings us to our next point...

Flexibility
Businesses offering the option to work remotely have seen a boost in applications. When real estate marketplace Zillow announced an option to work exclusively from home, they saw a spike in applicants with nearly 56,000 people applying to Zillow in the first quarter of 2021, up 50 percent from last year when there were more jobs posted. In a market undergoing a resignation boom and where many businesses struggle to hire enough staff, Zillow is now in a very enviable position.
The popularity of remote work has even reached the point where people are willing to give up their jobs entirely if forced to go back to the office. In the US, up to a third of office workers say they'll quit their jobs if they can't work remotely at least some of the time. Businesses would do well to figure out a hybrid working arrangement where employees can divvy up time between the actual office and working from home.
Flexible working arrangements have already been shown to carry a number of key benefits. First, businesses save a ton on overhead as fewer people spending less time in the office means lower electric bills, less of a need to invest in office space, and less money spent on maintenance.
Second, studies have shown that remote work can result in increased productivity. A study from Stanford University on call center employees showed that those working remotely contributed to a 13% productivity spike. The increased productivity can be attributed to the elimination of commutes and a quieter environment at home with fewer distractions. Additionally, many employees become conscious of the need to justify working from home and work harder as a result.

Easy, straightforward process
The last thing you want is for applicants to feel as if they went through hoops and hurdles just to send an application in. According to a study from recruitment company Appcast, recruiters can boost conversion rates (candidates viewing a job ad who go on to complete an application) by up to 365 percent by reducing the length of the application process to five minutes or less.
Many businesses also make the mistake of taking too long to contact their top candidates. 62% of professionals said they lose interest in a job if there is no word from the employer within two weeks—or 10 business days—after the first interview. This figure goes up to 77% when applicants don't hear from a business in three weeks.
The good news is that there's no shortage of solutions ready to help businesses streamline the recruitment process. For example, Recruitday's Applicant Tracking System makes it so that all applications are neatly stored for businesses in one central database, making it easier to track the progress of every application. The streamlined platform also makes it easier for employees to collaborate, expediting crucial decisions with regards to hiring and onboarding.
According to a SmartRecruiters customer survey, the use of a mobile-friendly, accessible, and intuitive ATS causes a 118% increase in applications, a 48% reduction in time spent on hiring-related activities, and a 53% quicker response time to applicants.
Applicants are expected to work hard and give their all even during the pandemic, so businesses must reciprocate by showing applicants they're ready to give employees what they need to be productive and happy. Remember that applications are a two-way street—applicants will learn as much about your company as you will about them.

---
Need help recruiting? Send us a message or visit our Solutions Page.
SEND US A MESSAGE | POST A JOB FOR FREE | LEARN MORE ABOUT OUR SOLUTIONS
OCTOBER 26, 2021