CAREER GROWTH
THE ROLE OF DATA SCIENTISTS IN FIGHTING DISINFORMATION
MAY 18, 2022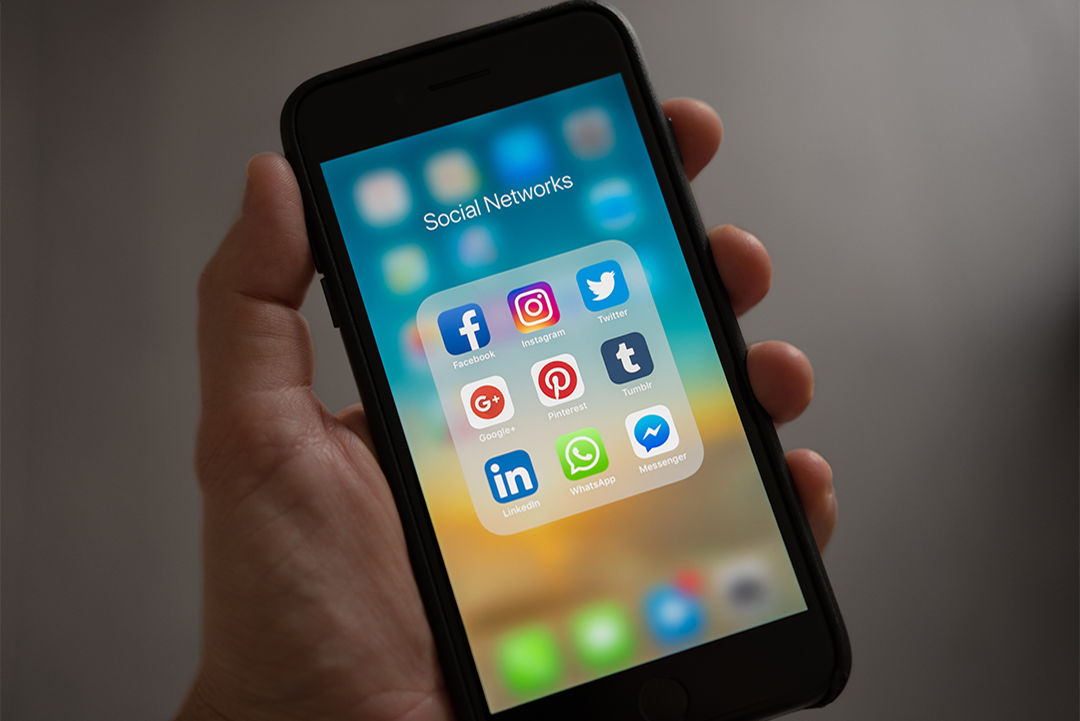 The spread of fake news has created an infodemic in the Philippines, with social media becoming the ground zero of the war behind computer screens. DataReportal recorded around 92 million social media users in the country at the beginning of 2022, or 82% of the total population. Each one is at risk of falling victim to misinformation, disinformation, and malinformation that significantly influences people's political views and social well-being and the country's economic and cultural standpoint.
Is technology to blame for the propaganda being campaigned by certain groups for their gain?
Bash Yumol, a senior data scientist at an international bank, does not believe so. Yumol has been in the industry for over a decade, specializing in machine learning, natural language processing, and smart monitoring algorithms. During his talk at Recruitday's Community Socials on "Data Science: The Politics of Tech" last May 6, he said that, "Technology is neutral. It is dialectic. It is neither good nor bad." The humans behind it are using data to change the narratives that fit their agenda. Humans fabricate stories based on social media users' personalities, which are profiled based on what they post and consume on Facebook, Twitter, Instagram, YouTube, or TikTok, among others.
In a study on Twitter from 2006 to 2017, Vosoughi et al. found that lies spread faster than truth. The study, which used a data set of rumor cascades, discovered that more people received false news than the truth, with about 126,000 rumors shared by less than 3 million people. Novelty and emotional reactions of the recipients could be the reasons behind the numbers, as fake news is mainly sensationalized. At the same time, facts are presented in a straightforward manner. Artificial Intelligence (AI) bots may have made the rapid spread of disinformation possible, but still, it is the people who decide to share it.
Read more: Data Analyst Vs Data Scientist Vs Data Engineer
Now that data is being weaponized to erase history and shape perceptions in favor of those who have questionable intentions, data scientists have a more significant role in addressing disinformation.
Fight Technology with Technology
False news generators, deep fakes, weaponized memes, and troll farms exist globally. Still, AI and machine learning can also be the shield to prevent or even slow down the spread. Tech companies are improving their processes to build more accurate AI to identify trends and target sophisticated disinformation attacks. Thanks to the collaboration across the tech community, industry players are open to sharing data and models to grow the data set necessary to understand the content better.
Strengthen Third-Party Fact-Checkers
Several fact-checking parties such as VERA Files, Tsek.ph, FactsFirstPh, Akademiya at Bayan Kontra Disimpormasyon, and Rappler are doing their best to check the accuracy and truthfulness of news and information passed online. Supporting these groups will strengthen their capacity to handle massive amounts of data. Prioritization and designation of content can also enhance their processes. For instance, dangerous content that could go viral is prioritized. In addition, content is categorized and sent to fact-checkers specializing in that area.
Raise Public Awareness
Resistance to disinformation is a collective effort, both online and offline. While data scientists work in the realm of algorithms and data, it's also essential to reach those on the ground through awareness campaigns among the youths and legislative reforms to combat the infodemic. Through their advocacies and initiatives, media and civil society organizations should also join to protect the Filipino people from blatant lies and make the truth apparent and easy to access.
But where do you, as a tech professional, start?
Yumol stated that network analysis is an excellent place to start if one wants to use data science in social media analytics. There is power in numbers, so tech professionals should utilize a highly data-driven tool for good. You need to look at the biases of the data, quantify first, know what is happening on the ground, determine the reality, sift through the noise, and use a signal-to-noise ratio. "The challenge is how do we collectively reimagine a future that is just based on our standard that is moral, that is ethical," he said.
Data is powerful. Experts have the skills and capacity to preserve its true meaning and harness its potential to build honest, kind, and fair communities. A part of this crusade is to fight disinformation and help build social media networks that connect rather than divide.
Ready to join a tech workforce of driven and motivated professionals? Check the available tech jobs in your chosen track, register in training courses to upskill, or refer your friends and earn today.
MAY 18, 2022