NEWS & UPDATES
RECRUITDAY SECURES 'UPLIFTING' PARTNERSHIP
MAY 16, 2022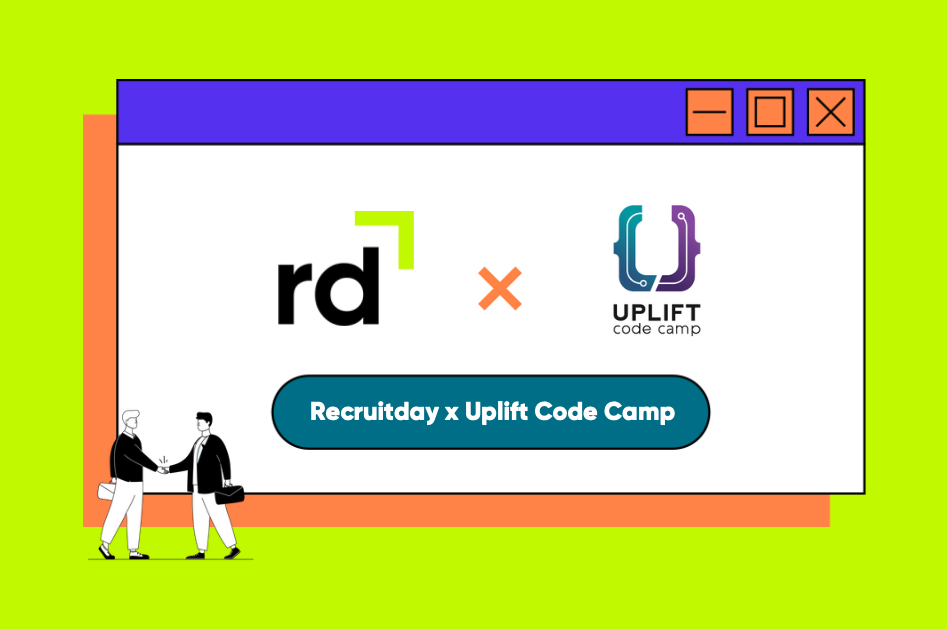 Tech professionals, fresh graduates, and career shifters are expected to benefit as Recruitday entered a partnership with Uplift Code Camp, a team of experts committed to helping develop the next generation of software developers. With the partnership, Recruitday is now offering Uplift Code Camp's tech courses on its career platform to give individuals wider access to upskilling opportunities.
Both companies share the vision of enhancing the country's talent pool of tech professionals by helping them build critical skills through training courses, workshops, and job matching programs. Catering to all levels of career seekers, Recruitday and Uplift aim to work hand in hand in creating a smooth learning path for individuals regardless of their chosen tech track.
Uplift Code Camp focuses on self-paced courses and full-stack bootcamps on topics like Javascript and Software Development. The courses aim to develop fundamental skills and promote practical applications and collaboration workflows.
We at Recruitday believe that such ties could build a community of people who are willing to grow and learn together for the sake of a stronger tech industry in the Philippines.
Check the available courses for learning opportunities.
MAY 16, 2022