NEWS & UPDATES
OVER 80,000 JOBS WILL BE CREATED FROM DEALS SIGNED ON PRESIDENT DUTERTE'S JAPAN TRIP
JUNE 18, 2019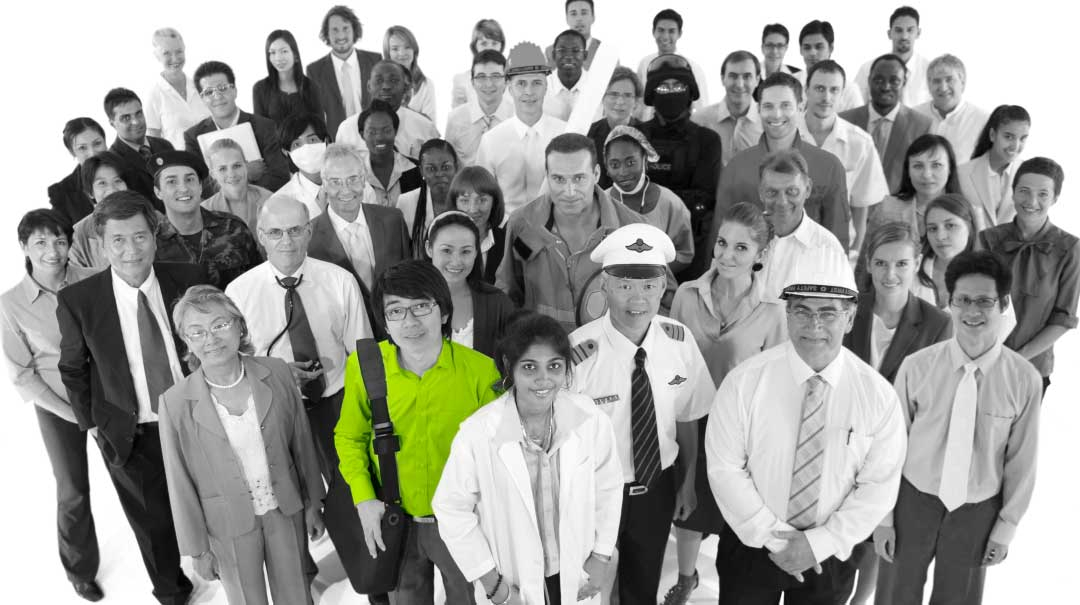 President Duterte signed some P300 Billion worth of business agreements at the sidelines of Nikkei's 25th International Conference on The Future of Asia, held in Japan last May 30 to 31.
The Nikkei Conference on the Future of Asia gathers government and business leaders to share their views on Asia's prospects and share their opinions on the path that Asia should chart in the future. This conference takes place annually.
"A total of 26 business agreements and letters of intent worth P288.894 billion were signed Wednesday, during President Rodrigo Duterte's working visit here, "Trade Secretary Ramon Lopez said, "The agreements are seen to generate 82,737 jobs in the Philippines."
A statement released by Malacañang following the Japan visit stated that, "President Rodrigo Duterte capped his working visit to Japan on a high note, putting the Philippines' strategic partnership with Japan on an even stronger footing."
According to news reports, the signed agreements include a Memorandum of Understanding (MOU) between the Department of Trade and Industry and Japan External Trade Organization, MOU between the Philippines' EMS Group and Japan's Tescom Denki Co. Ltd. and Outsourcing, Inc., and MOU between the Philippines' Advanced World Systems, Inc. and Alsons/AWS Information Systems, Inc. and Japan's Ubicom Holdings Inc.
Other agreements include Joint Venture Agreement between Bases Conversion and Development Authority and Meralco Marubeni Consortium, Master Franchise Agreement for Dohtonbori Okonomiyaki restaurant, Franchise Agreement for Karayama outlets, and MOU between the Philippines' Asia Defense and Armament Corp. and Diversified Ecozone Corp. and Japan's Kenko Tokina Co. Ltd.
Japanese companies inking Letters of Intent include Toyota Motor Corp., Murata Manufacturing Co. Ltd., Aeon Fantasy Co. Ltd., Sojitz Corp. (Sojitz FUSO Truck), Sojitz Corp. (Bakery Project), Sojitz Corp. (Industrial Estate Project), JACCS Co. Ltd., Terumo Corp., Ibiden Co. Ltd., Sumitomo Electric Industries Ltd., Mitsui & Co. Ltd., and Marubeni Corp.
Furukawa Electric Co. Ltd., Lawson Inc., Japan Marine United Corp., Canon Inc., Nidec Corp., Mitsubishi Motors Corp., and Tokyo Gas also signed Letters of Intent.
Lopez added, "The Department of Trade and Industry is consistently pursuing investments from all countries to provide decent employment opportunities to Filipinos. This is part of President Duterte's Tapang at Malasakit approach to nation-building and DTI's priorities, summed up as Trabaho, Negosyo, Konsyumer."
During the signing of the agreements, President Duterte gave this guarantee to the Japanese delegation, "May I just assure you that during my time, I said there will be no corruption. And every Japanese investor in my country—however small, however big—I can assure you that if there's any complaint regarding hindrances, obstruction, or outright corruption, let me know."
JUNE 18, 2019
Find Your Next IT Career
Job opportunities in different tech roles. For all career levels.
CREATE AN ACCOUNT