CAREER GROWTH
IS IT TIME TO SHIFT CAREERS?
DECEMBER 04, 2020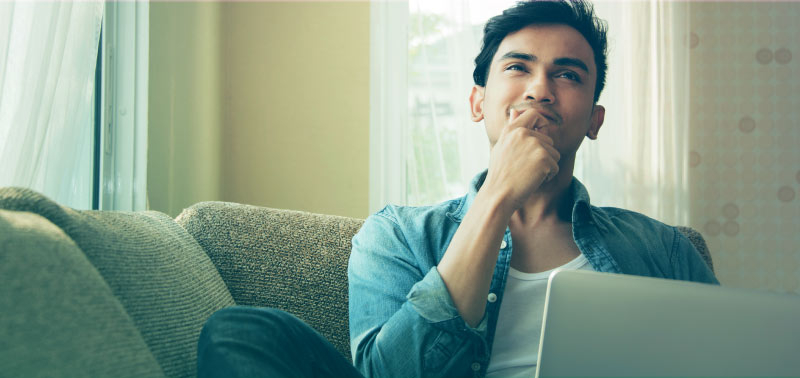 ---
KEY POINTS:
Shifting careers can be a challenge - to successfully do it, you need to commit 110%
Consider the industry you are moving to - will it survive if another global crisis happens?
Look closely at the company that you want to move to if their culture will help you transition into your new role easily
Take the time to think about what you REALLY want to do
Evaluate your current situation, especially financially, and if it will allow for a shift
---
The COVID-19 pandemic has affected numerous aspects of our lives. One aspect that has greatly affected many of us is our work and careers. Over the past few months, the pandemic forced us to reevaluate basically everything about our lives. You might have realized that your current career just doesn't fit your goals anymore or you may have found yourself without a job because the company or the entire industry closed down.
Whether you've lost your job or you've been thinking about shifting careers for a while now, these are some of the things you need to consider to help you successfully shift and make the process easier.
Consider the industry you are moving to
Right now, the availability of jobs might be limited because multiple industries were affected by the pandemic. Though many have been forced to shut down (whether temporarily or permanently), there are a few that are thriving during this time.
BPOs, for example, continue to operate, especially now because companies are downsizing and outsourcing some of their tasks since they may not be able to afford or handle a full internal workforce at the moment.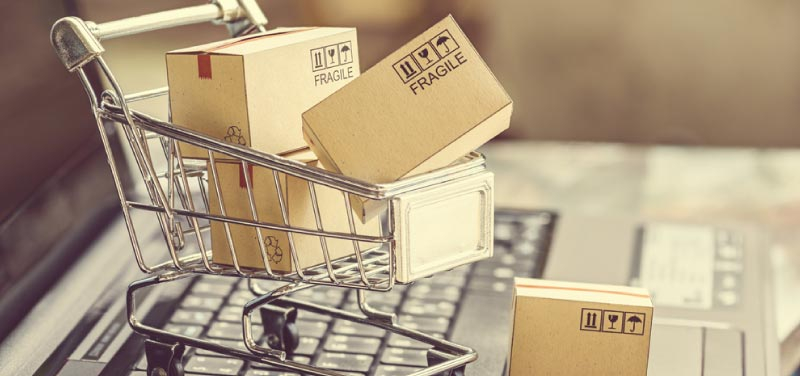 E-commerce companies are also doing extremely well now that we're highly dependent on online shopping since it is still difficult to go out. The FMCG and manufacturing industries are still necessities because our demand for food, medicines, and other essential goods have not changed, or might have even increased - especially for items like face masks, bleach, rubbing alcohol, or vitamins.
Now is a good time to consider longevity and sustainability. Think about how this industry will look a few years down the line, or if another major crisis like this happens again. Will it survive?
COVID has given us a lot of insight as to what is absolutely necessary. When shifting careers, consider those things because this isn't the first time the world has experienced a global crisis and it won't be the last time either.
The company and its culture
Moving things down to a smaller scale, study at the company/companies you are eyeing. Remember that if you are shifting roles, you may have to start from the beginning of the career ladder or a few steps down. What does the company offer that can help you learn or grow in your new role? Do they have seminars and training? Will they offer to pay for an education or a certificate course?
You can find all these out with a little research or during your interview. But finding out the REAL 'ins-and-outs' may be difficult. Check your network. You may know someone who currently works in that company or has worked there before. Ask them for as many details as possible to see if you will be a good fit for the company and if the company will be a good fit for you.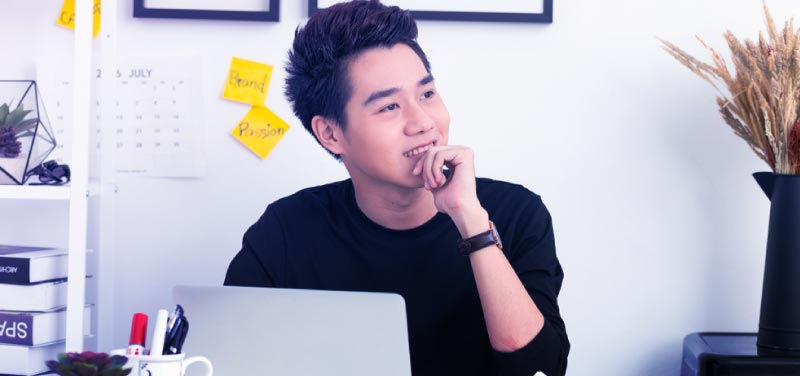 What you truly want to do
Ideally, we want to know what we want to do for the rest of our lives early on. Some of the lucky people already knew while they were still kids. Some figured it out somewhere in high school or maybe even in college. But some of us might be a couple of years into working only to realize that what we are doing isn't for us - that's totally fine.
Let's take a few famous lines from Steve Jobs:
"You've got to find what you love. And that is as true for your work as it is for your lovers. Your work is going to fill a large part of your life, and the only way to be truly satisfied is to do what you believe is great work. And the only way to do great work is to love what you do. If you haven't found it yet, keep looking. Don't settle."
With this in mind, take the time to really consider what you truly love to do and build up the courage to chase it. This is the best way you can make a positive impact not only on yourself but on the community as well.
Take it from me. I took up Communications during my first two years of college only to realize it wasn't exactly for me. Then I moved to Industrial Design, got my degree, only to land my first job in digital marketing. Between you and me, I'm still not sure if this is the right fit for me since working in a tech startup has opened my eyes to a whole new world of possibilities.
Your career can be a wild rollercoaster ride. As long as you're enjoying, learning, growing, doing good, giving back, and doing something bigger than yourself, does it really matter if you shift halfway through? Life is too short to be stuck in a job you don't like.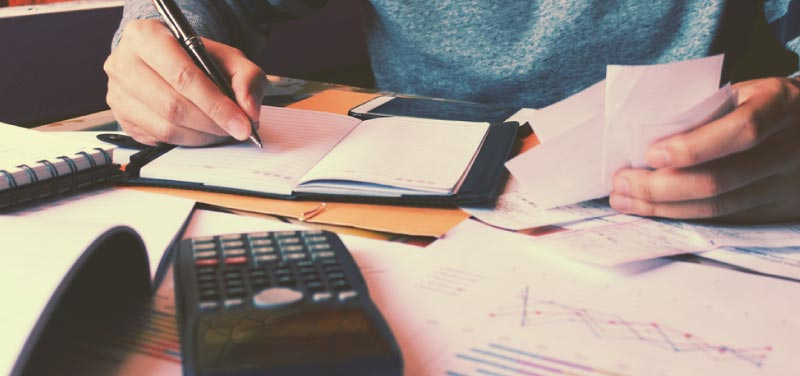 Will your current situation allow it?
One important factor you need to consider is the risk and if your current situation will allow a big career shift. Are you supporting a family? Do you need to pay rent every month? Or do you have enough financial freedom?
Ideally, you should save up at least 6-months' worth of emergency funds. Add up all your NECESSARY expenses in one month like rent, utilities, food, and transportation, (no, your Netflix subscription doesn't count) then multiply it by six. Hopefully, you'll have that much saved up to help ease the transition from your current career to your new one. Shifting can be unpredictable, especially if you're making a full 360, so it's better to be safe.
How much you really want it
Shifting will be hard. You may have a big learning curve. You may need to work longer hours to accomplish tasks you're not used to. You need to ask yourself how much you really want this because work already takes a certain level of commitment, but even more so when you're "starting from scratch".
You might need to take extra classes, do more reading, attend seminars, or even find a mentor to help you. Luckily, there are a lot of online courses that are both free and paid. You can start with YouTube since virtually everything is there. You can also check out other providers like Coursera, Udemy, or even the Recruitday Bootcamp. Then when you do decide, you have to commit 110%.
Not really sure what you want to do, but know it isn't what you're doing right now?
We have another article for that, which you can find here. We will be releasing a step-by-step article soon on how you can make the shift, so stay tuned!
DECEMBER 04, 2020