HAPPY HOUR FOR HR: DEVELOPING PEOPLE MANAGEMENT TOWARDS SUCCESS
FEBRUARY 21, 2018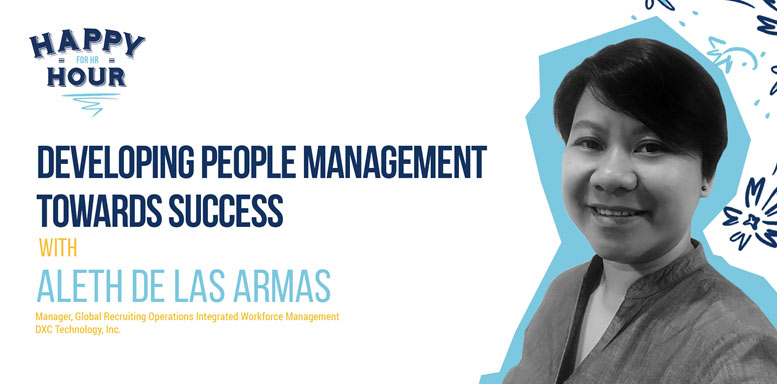 Want to take your people management strategy up a notch? Join us in the next Happy Hour for HR and start carving the path to your organization's success!
This month, our discussion will be lead by seasoned global HR manager
Ms. Aleth De Las Armas.
She is a coach, public speaker, people developer, process trainer, transformation expert, and HR Professional. Joining her is Recruitday's Founder and CEO,
Joel Garcia
, who will give a short talk on attracting, connecting, and hiring quality talents.
This is an open event, hosted by
Salarium
and
HR Nation
, together with
Barhead Solutions
,
Future Now Ventures
,
CloudSwyft Global Systems, Inc.
,
My-Checkpoints
, and
Recruitday.
Event Details
Date: Thursday, March 1, 2018
Time: 6:00 PM
Place: Barhead Solutions, 5F Paseo Center, Paseo De Roxas, Makati City
For
reservations
, click
here.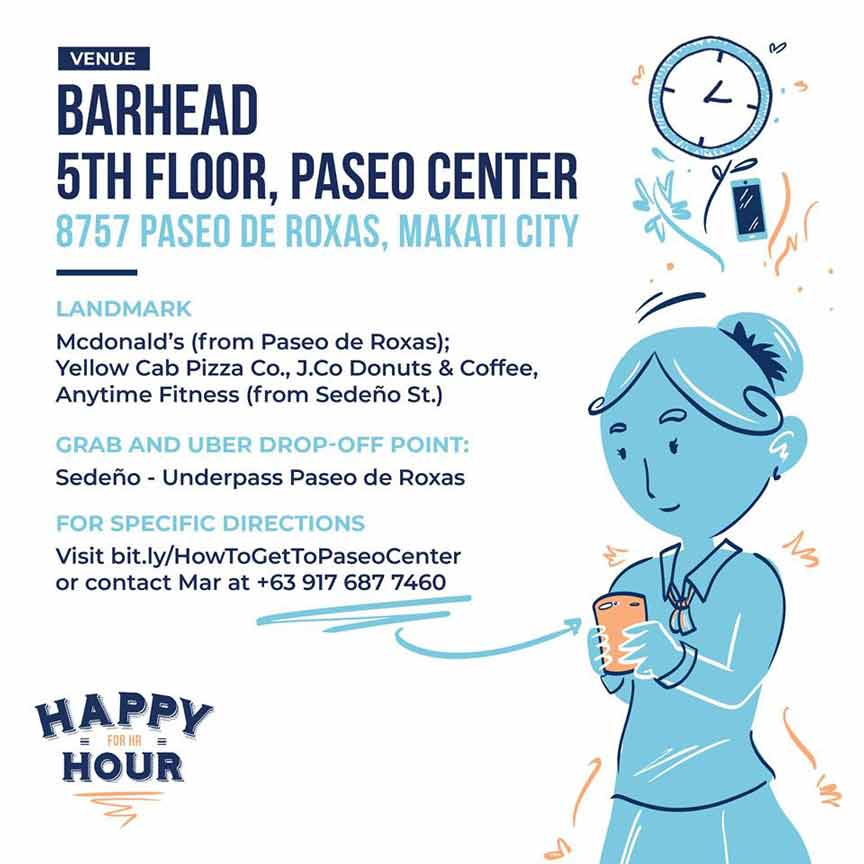 See you there!
FEBRUARY 21, 2018