CAREER GROWTH
8 TRENDS THAT FILIPINO MOBILE DEVELOPERS SHOULD BE READY FOR
MAY 26, 2022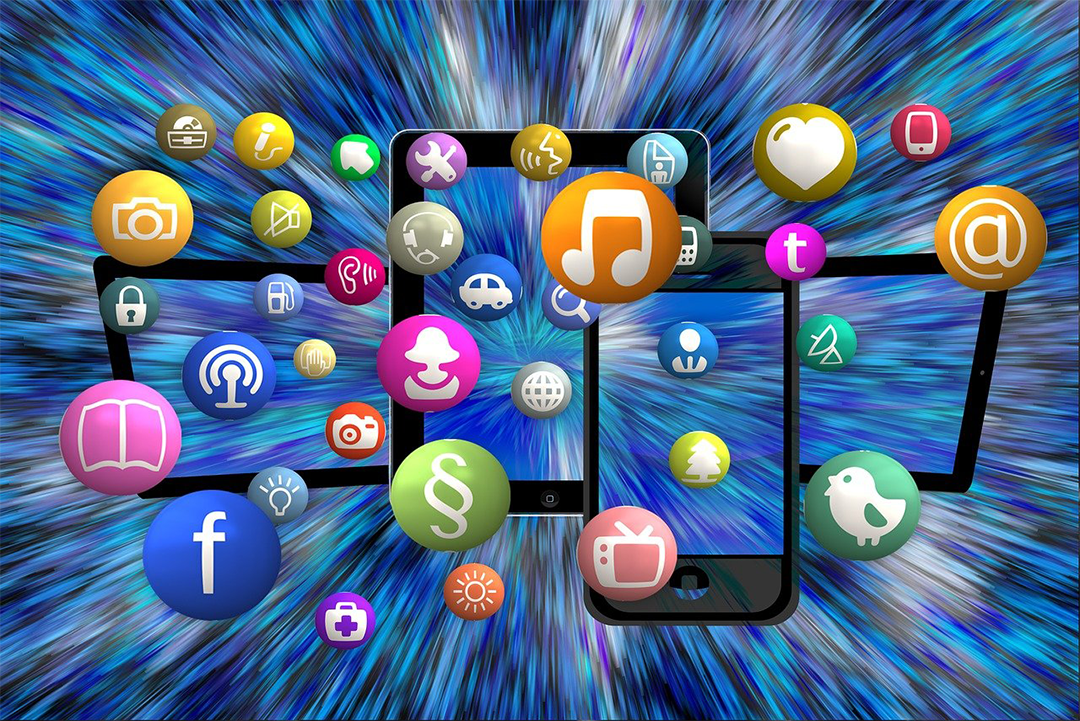 Years ago, the Philippines was rightly called the "Text" Capital of the World as mobile phone usage in the country continued to soar. Statistics showed 82.3 million smartphone users in 2021, and the record will likely increase to 90 million by 2025. Combining the figures with the digitization of the business and consumer industries shows a bright future for the country's mobile app development market.
However, behind the increasing demand for developers is a shortage of talent. Zonily Jame Persquera, Technical Manager of Stratpoint Technologies Inc. and Flutter Philippines' Community Lead, highlighted this challenge during his talk at Recruitday's Community Socials on "Mobile Development: Building Your First Flutter Project" last May 20. He said that application development, whether mobile or web cloud, is a significant need today, as almost everyone uses a software program in their daily lives. While companies increase their budgets for developers, they still find it challenging to find qualified candidates.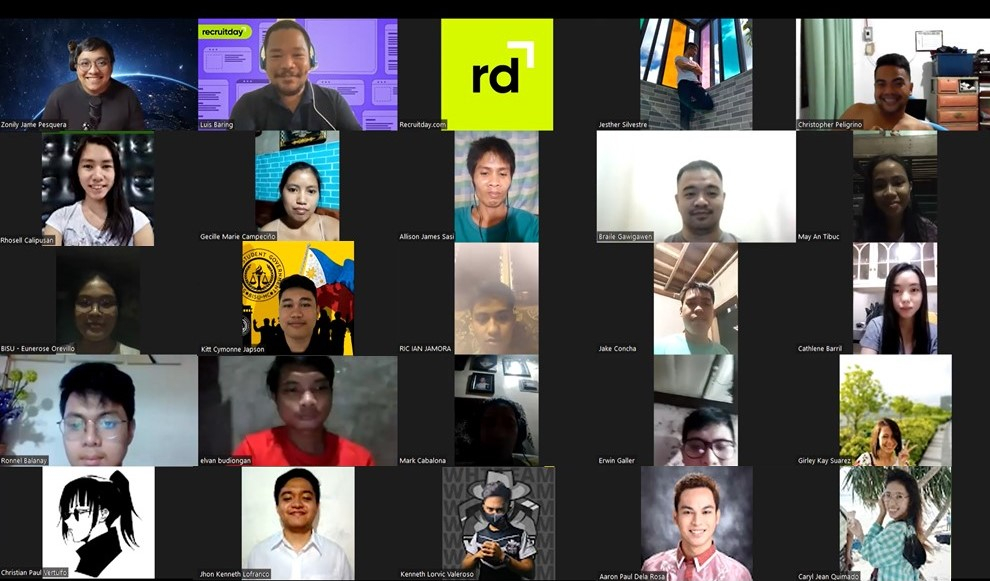 A survey by CodinGame and CoderPad found that the high demand for technical skills to keep up with the rapid technological advancement makes it challenging for employers to find tech talents who can perform the specialist tasks required for their projects. Hiring managers are on the lookout for Web Development, DevOps, and AI/machine learning professionals. Still, they are struggling partly due to the industry's inadequate amount of training programs.
For Filipino tech professionals, a challenging yet rewarding path is up ahead. More than enough mobile development jobs are available; the key to getting them is to sharpen those skills and keep upgrading them.
Read more: Essential Skills You Need to Become an Android Developer
8 Trending Emerging Technologies in 2022
An ability to predict emerging technologies and prepare for them will make tech professionals ahead of the game. Here are the trends that will likely mark the mobile app market this year, and tech career seekers have a lot of growing to do.
1. Beacon Technology
Are you familiar with those small devices that emit Bluetooth Low Energy (BLE) signals? Yes, they are called beacons. This emerging technology is often used in location and proximity marketing. It works by allowing users to interact with the technology whenever they enter the beacon area. They will receive a notification from their beacon app, and they can decide whether to interact with it.
Museums, healthcare facilities, and retail are among the industries that utilize this technology to simplify payment processes and collect customer and purchase information.
2. Cloud-Based Development
Companies are shifting to cloud-based application development with scalability and access to unlimited storage space in mind. Integrating big data with the cloud also streamlines processes, lowers equipment and hosting costs, enhances productivity, and promotes collaboration. Tech professionals who are eyeing this development area should also pay attention to hybrid cloud development and quantum computing.
3. Smart Apps Powered by Artificial Intelligence (AI)
AI with machine and deep learning has the power to redefine the mobile app development landscape, for companies will need developers to mine real-time analytical data using AI.
Google Duplex, a completely automated system with a natural-sounding human voice that a user can interact with, is one example of how AI will enter every industry. However, this is only the beginning as various trends are on the horizon, including AI-powered chips, AIOps, AI voice and language translation, and greater interoperability between neural networks.
4. AR/VR for Next-Generation User Experience
Mobile development would have no future without integrating augmented reality (AR) and virtual reality (VR). We see it now in popular games and apps like Pokemon Go and Snapchat and Instagram stories and stickers, but this is only scratching the surface.
The e-commerce and marketing industry is tapping AR/VR's potential to give their customers an out-of-this-world experience using their mobile apps. In addition, there are no limits to utilizing this technology in advancing mobile app development. For instance, through AR/VR, the healthcare sector could soon offer advanced applications. In contrast, the advertising sector could transform its marketing campaigns into a more interactive and experiential approach.
5. Instant Apps
Despite increasing app usage, many users remain reluctant to download specific programs without knowing what they offer. Instant apps aim to solve this problem. This app allows users to run and test it without downloading it, serving as a fusion of a website and an application. Instant apps offer many benefits, like an immersive user experience without taking a massive chunk of the device's memory.
6. Internet of Things (IoT)
Smart homes are becoming a thing, and the possibilities are endless for the mobile app market. Users have the IoT to thank for controlling their home appliances and gadgets with just a tap on their phones or a voice command.
The convenience the IoT provides to users is changing lifestyles in such a big way that more innovations are in the pipeline. The smart and self-driving cars we see in sci-fi movies might soon become a reality with IoT.
7. 5G Wireless Technology
Speed is an essential factor in mobile development, and with 5G wireless technology, transformation is inevitable. This technology offers speed 100 times faster than what is possible with 4G. With this enormous upgrade, gaming, AR/VR, data security, and other mobile applications will make vast progress.
8. Wearables
Smartwatches, fitness bracelets, and glasses are among the wearables powered by IoT. The difference is in its purpose. Wearables are starting to become a necessity for their essential role in a user's life, from monitoring their health statistics to keeping track of physiological information. Wearables have a broad user base, so companies will have to develop relevant mobile apps to meet the demand.
Technological advancement is unstoppable, but only the contribution of highly skilled developers can fully realize emerging technologies in the mobile app industry. The good news is that tools and frameworks are now accessible to tech professionals, including beginners who want to learn mobile development. Flutter, for instance, is a practical cross-platform application development framework that allows developers of all skill levels to create an app. Persquera, during his Community Socials talk, demonstrated the framework's ease of use in building an app with an expressive UI, speed, and native experience.
Developers would not have a problem looking for career opportunities in this field; the tricky part is earning your spot in it. Just like what Persquera said, developers need to learn as much as possible and try different platforms and frameworks they haven't used before.
There is no single tool best for mobile development. The best is the one that your specific project needs, and you can only equip yourself through experience and skills training.
Ready to join a tech workforce of driven and motivated professionals? Check the available tech jobs in your chosen track, register in training courses to upskill, or refer your friends and earn today.
MAY 26, 2022