7 EASY APPLICATION TIPS TO HELP YOU GET THAT YES (AND FAST!)
MARCH 20, 2019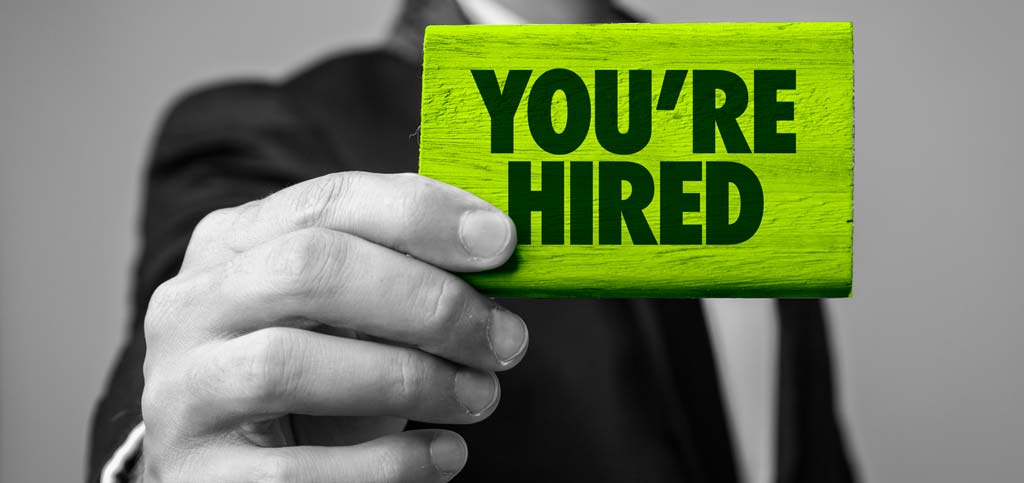 The job application process can be a long and winding road filled with twists, turns, obstacles, and maybe even blocks. It can be a challenge. But if you're properly prepared to face that challenge, you will be able to navigate that road to your final destination - that YES!

Here are 7 easy tips you can do during your application process to help you get hired.


Use Advanced Search on Job Boards
Most, if not all job boards have an "Advanced Search" option where you can filter your job search by relevant details such as location, job title, company, keywords, employment type, schedule, and more. Use it! This will reduce the need for you to scroll through hundreds (if not, thousands) of job listings that aren't actually relevant to you.


Target Resume & Cover Letter to the job
Technically, you only have a few seconds to get noticed by a hiring manager. And believe it or not, they know when you just copy-paste and send-to-all. Let the hiring manager know exactly what you can (and will) do for the company within the first few sentences of your cover letter. Be sure to mention the company name together with the job you are applying to.


Don't Stop Applying While You Wait
Just because you've sent an application out means you can sit back and wait. The truth about the job application process is that you will get rejected - a lot. And most of the time, it will take a long time for you to get a response from the companies you applied to. So make the most out of that waiting time and send out more applications. Remember to learn from your rejections - try to analyse what went wrong and improve on it for the next application.


Reach Out For References
References help employers figure out whether or not you will be a good fit for the company, not just in terms of skills and experience, but also in terms of your personality and work ethic. Reach out to previous supervisors, co-workers, clients, and subordinates for professional references. If you are a fresh graduate, you can include your professors or your supervisor in the company where you did your internship. Consider also adding a few personal references - or people who can vouch for you in terms of who you are. In the same sense, if you have a friend looking for a job, be open to be their reference as well.


Dress For The Position You Want
They say that you shouldn't dress for your current position, but rather, the position you're aiming for. In terms of the job application process, the way you dress can greatly affect first impressions. Do a bit of digging and see what the company culture is like - are they highly corporate? Or a bit more relaxed? But remember - just because the company may be casual (like with most startups or young companies) doesn't mean you go in jeans and a t-shirt. Put your best foot forward - always.


Keep Things Positive
No matter how bad your previous work experience was or how horrible your boss was, keep it to yourself. Speaking badly about your previous employer actually says more about you than it will say about that company. This is one of the most common mistakes people do during a job interview. This will make your interviewer wonder what kind of things you will say about them if you decide to move on to a new job or if things become difficult at work. Focus on the positives - like what you learnt, how you overcame challenges, or your journey of development.


Send A Thank You Email
When all is said and done, thank your interviewer. Sending a thank you email has two benefits - first of all, it's polite to show your appreciation for the time your interviewer gave to meet you. Secondly, it's a way to follow-up without being too pushy. The best time to send a thank you email is within 24 hours to 48 hours of your job interview. That way, you're still fresh on the interviewers mind. Keep it short and sweet, and you'll be well on your way to getting on top of that pile of applicants.


MARCH 20, 2019