FINDING A JOB
42 OF THE MOST COMMON INTERVIEW QUESTIONS
MAY 19, 2020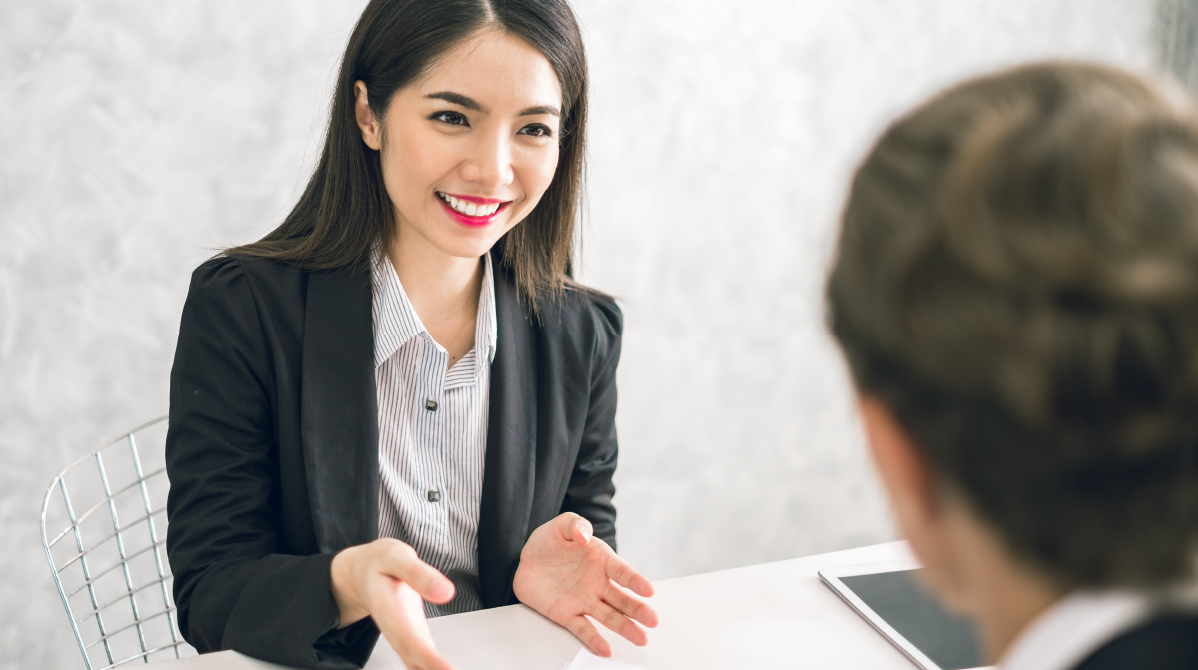 Finding a job can be tough. The whole process is long and filled with a lot of disappointments. But once you do manage to score an interview, it feels great - until you realize you have to get through the actual interview.
You're probably wondering what questions your interviewer will ask you. So we've made a list of 42 of the most common interview question to help you prepare.
Take the time to think of how you would answer these questions if your interviewee asked you. You can even write them down to help you commit your answers to memory.
The basics:
Tell me about yourself.
How did you find this position?
Why do you want to work for our company?
Why do you want this job?
Why should we hire you out of everyone else?
What are your biggest strengths
What are your biggest weaknesses?
Goals and personal questions
Why are you looking for a new job?
Where do you see yourself in five years?

What is your dream job?
What type of work environment are you looking for?
What is the hardest decision you had to make in the last 6 months?
What do you do outside of work?
How would your boss/co-workers describe you?
Tell me about a time you were stressed or under pressure. How did you deal with it?
How do you prioritize work?
What are you passionate about?
What motivates you?
What are your pet peeves?
Are you interviewing with other companies?
What else should I know that isn't on your resume?
Work history
Why did you leave your last job?
What is your biggest professional achievement?
What is your biggest professional failure/mistake?
Tell me about a challenge at work. How did you deal with it?
When was the last time a co-worker or customer got mad at you? What happened?
Tell me about a time you disagreed with your boss'/supervisor's decision. What did you do?
Tell me about a time you demonstrated your leadership skills.
What is your leadership style?
Why were you fired?
Why is there a gap between your jobs?
Why did you shift careers?
What was your previous salary?
What do you like least about your job?
Questions about the current job
What would your first 30, 60, 90 days look like in this role?
What do you think we can do differently/better?
What is your asking salary?
When can you start?
Are you willing to relocate?
Closing Questions
What questions do you have for me?
Is there anything else we should know?
In case you need more help with interviews, you can check out these articles:
MAY 19, 2020