3 HARSH REALITIES OF THE JOB SEARCH
MAY 18, 2018
Excitement. Struggle. Heartbreak - the three words that can sum up the process of the
job search
. From sifting through job websites, writing and re-writing your CV/resume, all the way to traversing the concrete jungle for interviews - only to be left rejected. It's no easy task.
For most people, it really puts the
struggle
in the "struggle is real".
Although the job hunt is probably the most terrifying thing ever, it is not impossible. At some point, one more word can come to mind -
elation
: when you finally land that job you've been looking for, ending the
struggle of the job search
and starting the journey of employment.
Whether this is your first time throwing yourself at job hunting, or this is your
nth
time looking, there are some harsh realities you need to face so you don't end up completely drained through the process.
It takes a long time and is a lot more work than you think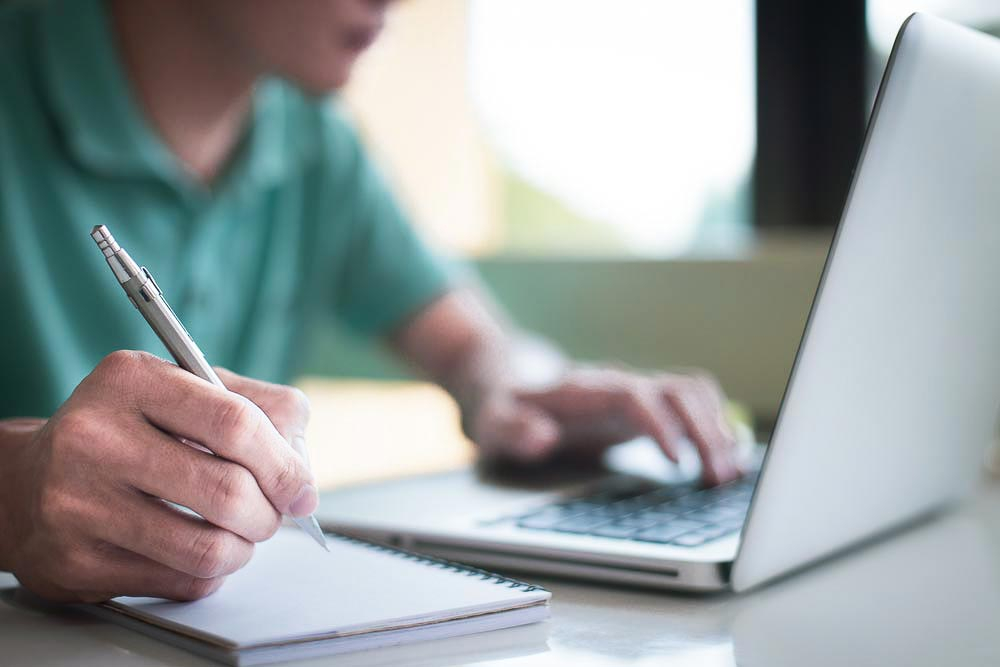 Although the job search may seem like simply creating a resume and clicking through some links on different job websites or even using
social media to find a job
, it actually takes a lot of work and even more time - especially if you're still working full-time at your current workplace. The time it will take for you to go on interviews means having to be absent that day. The more interviews you have to go, the harder it will be to lie to your boss - I mean, there are only so many personal emergencies you can come up with before it becomes suspicious.
If possible, try to schedule interviews before or after your work hours. Some recruiters actually understand that you may still be working full-time and will be willing to schedule interviews after 5 PM, through the phone, or even through Skype.
It also takes a long time to go through multiple websites to find jobs that are appropriate for you, simply because there are so many options. You'll come to find that a lot (if not most) of the opportunities you will come across won't be the right one. Not to mention the endless distractions that come with surfing the internet.
You start off with the pure intention of getting your life together. Visit a job site like
recruitday.com
and apply to a job in game development, which reminded you of the latest video game coming out now, so you do a search, read reviews, click a link, and the next thing you know, you're buying it on
Lazada
and two hours has gone by. How did you end up there?
The truth is that it won't happen overnight - you'd be lucky if you find your new job in under a month! It takes a whole lot of patience and perseverance.
Preparation is one of the most stressful times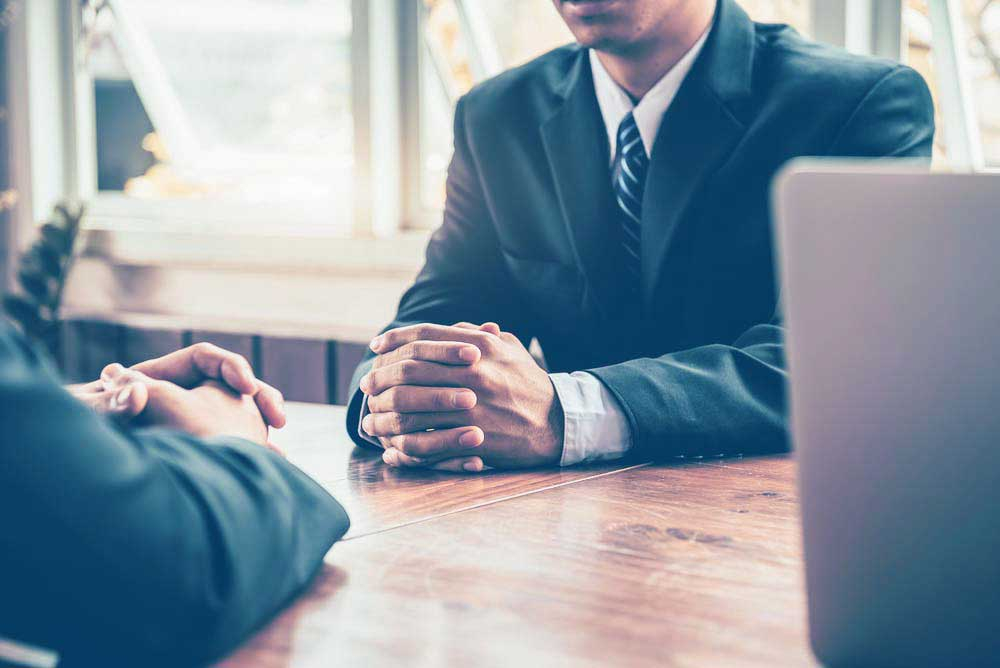 The whole process of preparing for applications and interviews can take a toll on your sanity, honestly. But the key to success if preparation - and when applying, you'll need a lot of it. Starting with your CV/resume and cover letter.
Details matter. Make sure you change the company name and the person to address on each cover letter you send, or else you can kiss that application goodbye. Don't forget to also spell check, and then spell check again. Push it over to
Grammarly
for more checking and then go through it one more time, just to be extra sure.
Another common struggle is what to wear for your interview. Keep it smart and neutral. Avoid those crazy bold outfits and skip the perfume. You never know how a person reacts to scent. Check out the company beforehand - if its a
startup or corporate
, since the "dress code" may vary slightly. But generally, shower, brush your teeth, run a comb through your hair, and you should be fine.
Then there's preparing your answers for possible interview questions. Do some research online and you'll find a lot of sample interview questions. The best thing you can do for yourself is to think back to your past work (or school) experiences - what you've learnt, projects you've completed, how you overcame problems, strategies you used, and so on, since the majority of interview questions will be geared towards the experience you already have.
Finally, interview day itself. Make a checklist beforehand to ensure you have everything and try to relax. Nothing kills an interview like nerves.
It's filled with heartbreak and disappointment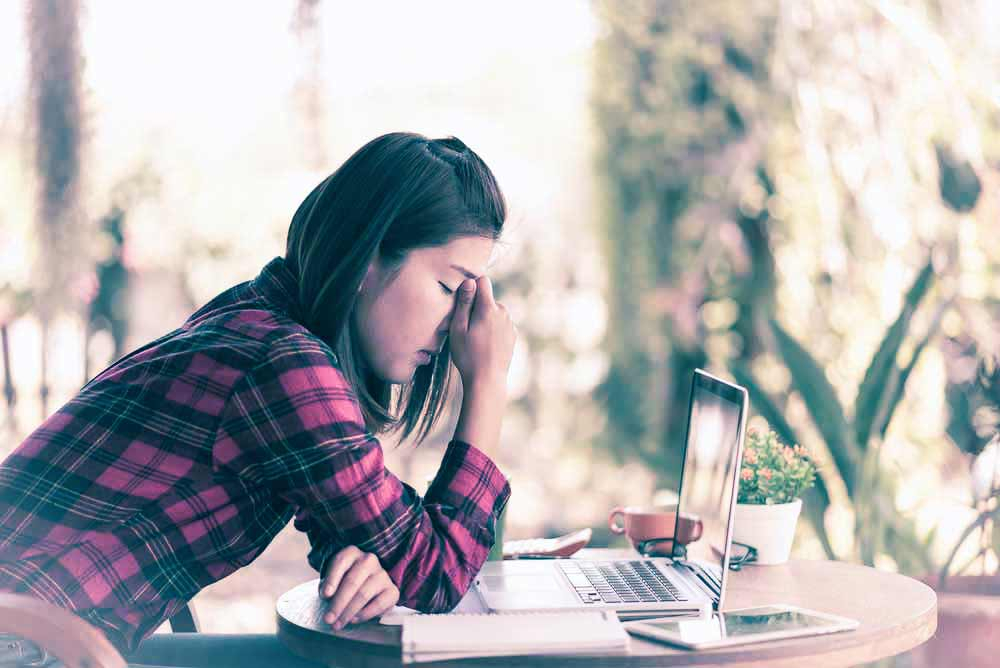 Even just waiting for a response is like a slow and painful death. You don't know real anxiety until you feel what it's like to wait for a response. It's pure agony. Torture. Constantly checking your phone, emails - jumping at every notification only to see it's another promo message from Globe.
The reality is you won't even hear from a majority of the people you've sent applications to. It's like never getting that breakup talk or never getting a text back from your crush. It makes you think,
"Would it kill the hiring manager to at least acknowledge that they've received my application?"
Even though you meet every single qualification and every single requirement on that job description, you may never get a callback, and that's probably the harshest reality of the job search. Sometimes, no matter how qualified (or even over-qualified) you are, things just don't line up.
Or even more painful - getting a call for an interview, going through three rounds of interviews, another panel interview, meeting all your potential managers, all the way up to the CEO/COO only to get a generic email telling you,
"Sorry, you didn't make it"
. I've been there.
But hey. At least they wished you the
"best of luck on all your future endeavours"
and that
"they hope to keep in touch"
. It will take a toll on your confidence. BIG TIME. But never lose hope.
There aren't enough
inspirational quotes
, aren't enough motivational videos, or words of comfort from friends that will make you feel better about constant rejection. But the best way to use a broken egg is to turn it into an omelet - if that makes sense.
Think of it as practice. The upside of being rejected many times is going on even more interviews. At one point, it will start to feel a lot easier because you've already gone on so many - trust me, it will become second nature.
But if the job hunt seems to be hitting a dead end, maybe you should just consider learning about
how to love your job
instead. Just kidding. If you really are unhappy with your current job, take the time and never settle. Through heartbreaking, it's extremely rare for you to NEVER find the right job. Some just take longer than others, but never lose hope.
---
Need A Job?
Find the latest job openings today!
MAY 18, 2018