Project Manager
IT Project Managers initiate, plan, execute, control, and monitor information technology-related projects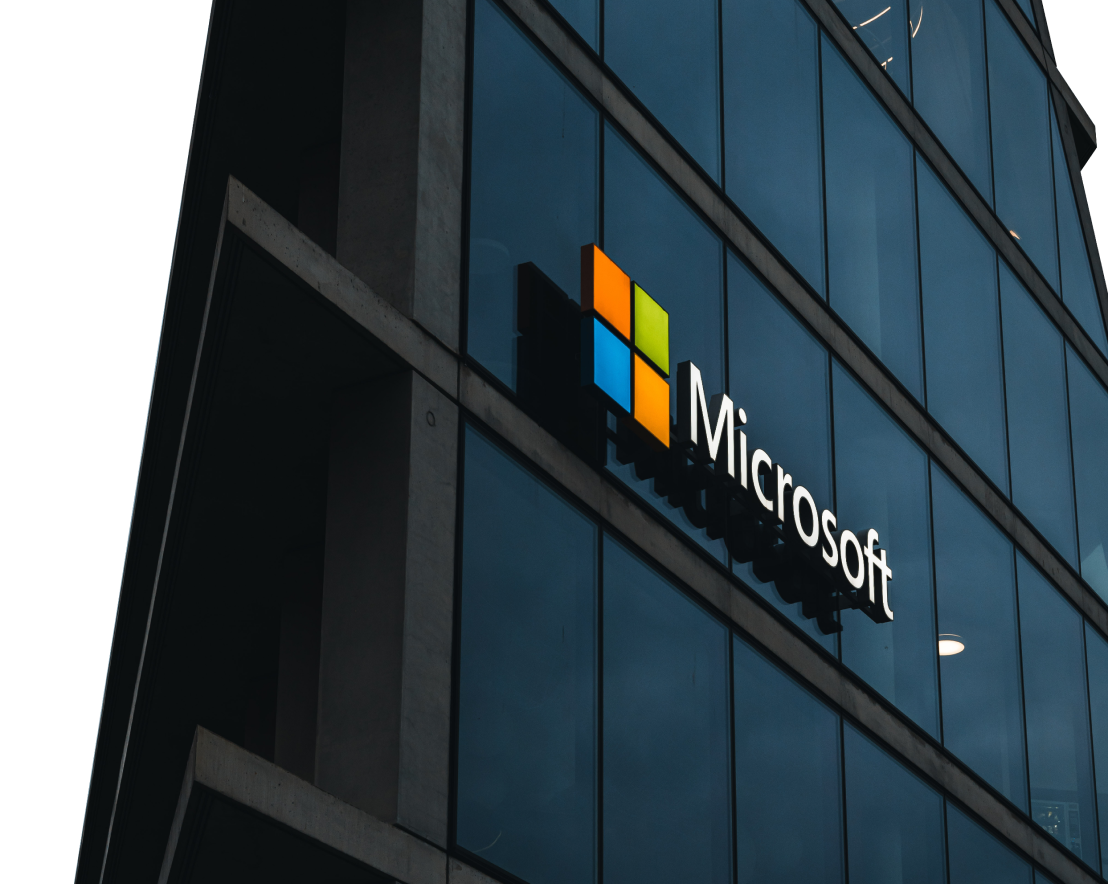 Also Called
Project Manager
Scrum Master
Product Development Manager
Team Lead
PMO Manager
Program Project Manager
Description
Project Managers initiate, plan, execute, control, and monitor information technology-related projects. Team leads coordinate and consolidate the business and technical side of the project and communicate progress and requirements vertically and horizontally. Skills valued in this role include workflow management, costing analysis, and leadership.
Skills
Agile Methodologies
Waterfall
Scrum
Kanban
Lean Methodology
Six Sigma
PMI
PMBOK
Project Management
Leadership
Verbal Communication
Written Communication
Organizing
Schedule Management
Team Management
Sign up now and get updated on the latest jobs, courses, events, and news about this career.
SIGN UP
Explore more careers in Projects and Governance