Network Administrator
Network Administrators perform support, maintenance, and administration of network infrastructures.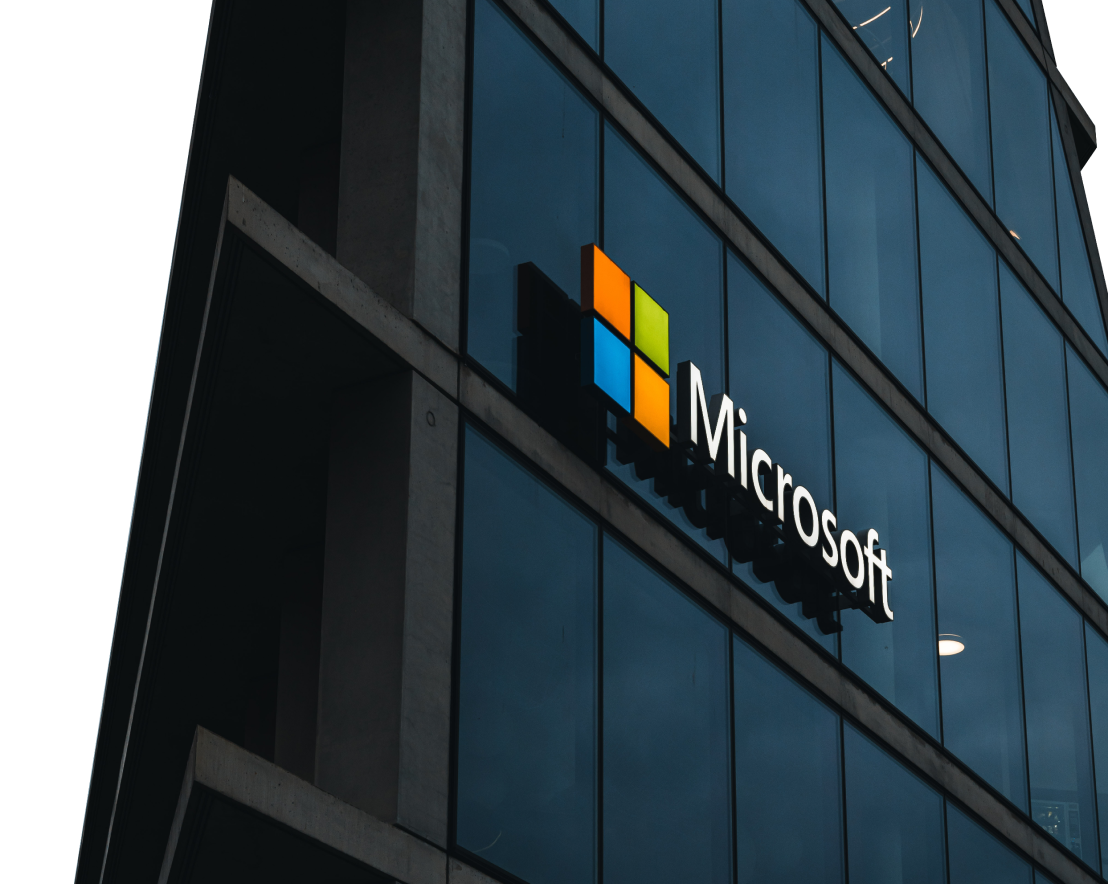 Also Called
LAN Specialist
LAN Administrator
CISCO Administrator
Network Specialist
Description
Network Administrators maintain network infrastructure such as switches and routers. They also diagnose problems to network connectivity and must ensure that the organization's network runs efficiently. They ensure that computers and other devices run smoothly so the organization can continue work. Network Administrators also troubleshoot problems as they arise.
Duties and Responsibilities:
These are some of the core duties and responsibilities of a Network Administrator, however, specific tasks will depend on the type of business, organization, client, or project.
Examine and monitor daily performance of the organization's network

Install network hardware and software

Troubleshoot and solve problems or issues

Add users, manage passwords, delete old accounts, construct firewalls, or perform other protective measures to ensure proper security
Products/Technologies a Network Administrator may work with:
Cisco

Juniper

f5 VOIP

Avaya
Salary
The average monthly salary of a Network Administrator in Philippines ranges between Php 0 - Php 0 (median: Php 0).
0 to 2 years experience
P28,000 - P50,000
(median: P0)
3 to 5 years experience
P40,000 - P80,000
(median: P0)
6 to 10 years experience
P80,000 - P150,000
(median: P0)
More than 10 years
P120,000 - P200,000
(median: P0)
Qualifications
These are some of the skills & qualifications a Network Administrator needs. These may vary depending on the specific requirements of the business or organization.
Technical Knowledge:
Networks: LAN and WAN

Servers

Operating systems

Cloud computing

Upgrade and maintenance

System monitoring tools
Other Key Qualities/Abilities/Knowledge:
Critical thinking

Problem-solving

Problem sensitivity
Sample Certifications:
These are examples of certifications that some companies may look for/require
Cisco: CNNP, CCIE, CCNP Data Center
Skills
Local Area Network (LAN)
Operating Systems
Cloud Computing
System Monitoring Tools
Sign up now and get updated on the latest jobs, courses, events, and news about this career.
SIGN UP
Explore more careers in IT Infrastructure