Microsoft Dynamics Consultant
A Microsoft Dynamics 365 professional can help the company realize the software's full potential and implement it effectively.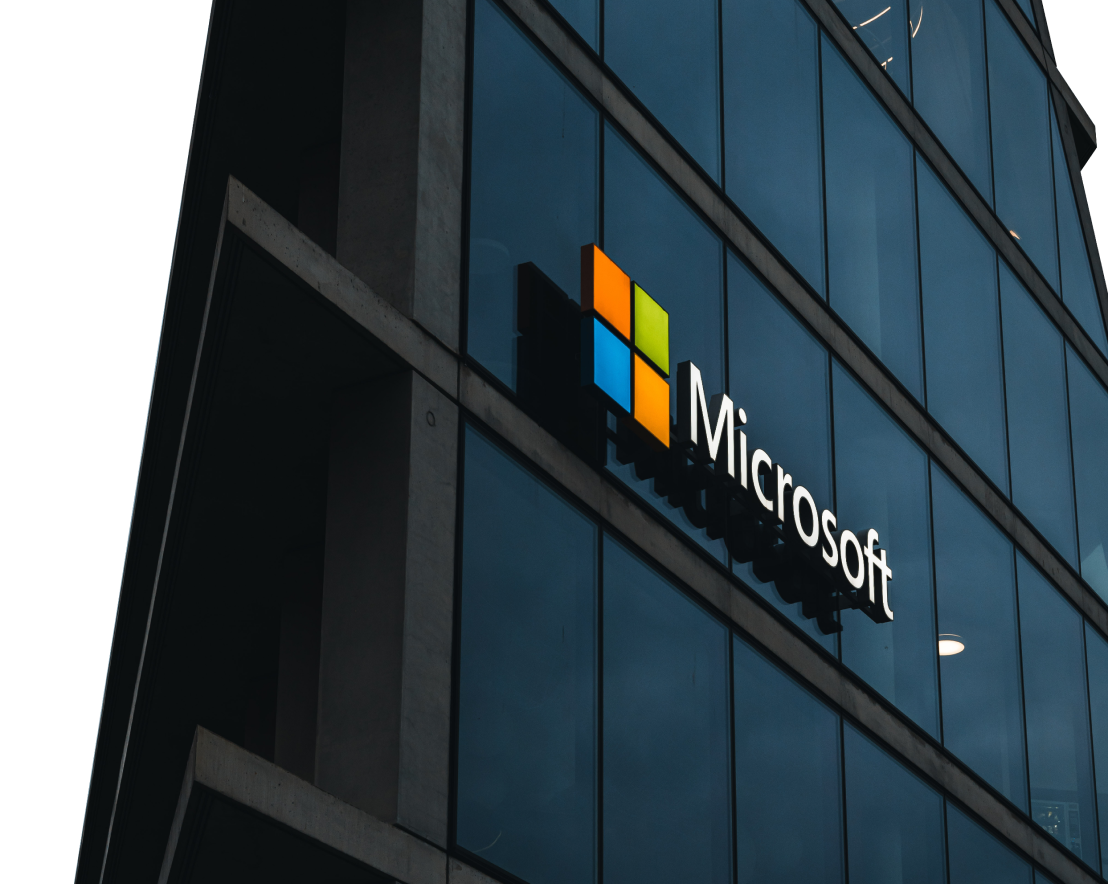 Description
Microsoft Dynamics 365 is a customer relationship management (CRM) software that helps businesses manage their customer database, get new leads, and assist customers. It can track every interaction between the business and the customer, giving the company a holistic image of its customer relationship.
The developer can customize the software and apps to fit the organization's specific needs.
With their in-depth knowledge and skills in using the software, a Microsoft Dynamics 365 has many duties and responsibilities, including:
• Assess the company's operational and IT requirements
• Create extensions for existing applications
• Test developments and integrate them with the company's existing systems
• Troubleshoot networks
• Work with SQL services and cloud-based networks
Since Microsoft Dynamics 365 have specific features, companies look for developers with expertise specific to this program. You can get an edge with a degree in a computer-related course, but you can also opt for certifications. You may also want to gain as much experience as you can in working with Microsoft Dynamics 365 to focus on this area to attract possible employers.
Salary
The average monthly salary of a Microsoft Dynamics Consultant in Philippines ranges between Php 0 - Php 0 (median: Php 0).
Sign up now and get updated on the latest jobs, courses, events, and news about this career.
SIGN UP
Explore more careers in CRM and ERP