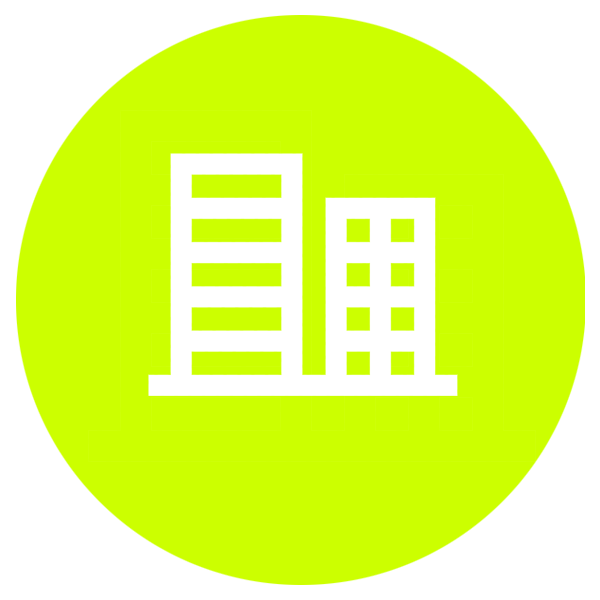 Xpanse Technologies Inc.
Pasig City, Metro Manila
Information Technology
About Xpanse Technologies Inc.
About Us
We are a big e-commerce enabler. Xpanse Technologies, Inc. was built to help businesses "expand" online. Nowadays, modern businesses must be online in order to scale.
Xpanse knows how to build Webstores that sell and we just don't stop there. Our automated shipping platform, noah, offers a seamless online shopping experience to both sellers and buyers. The platform receives the order and sends it to a number of trusted couriers that can pick up and ship anywhere worldwide.
It ensures its customers that, from the shipper to the shopper, transaction will be user-friendly through its website that's easy to navigate. Moreover, it offers top-of-the-line couriers to send out packages.
Xpanse shipping service is now live at the online stores of Gap PH, Lacoste PH, and Lush PH. The company will continue to also collaborate with more local and international brands years.
Why Join Us?
We're game changers in the e-commerce industry. We're composed of a young and dynamic team. We believe in work-life integration. We value people as they are the drivers of our business. We are the future of the retail industry locally and globally.
Where are we located?
1101, Tycoon Centre, Pearl Drive, Ortigas Center, Pasig City
Company Details
Office Address
1101 Tycoon Center, Pearl Drive, Ortigas Center, Pasig City, Metro Manila
Company Size
11-50 Employees
Jobs at Xpanse Technologies, Inc.