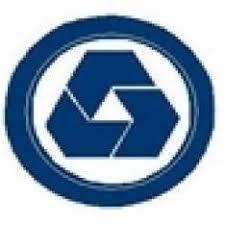 Vicente T. Lao Construction
Manila, Metro Manila
Architecture and Construction
About Vicente T. Lao Construction
Our Company has expansions in different areas in Mindanao. Thus, we are looking for ambitious construction management professionals and goal oriented people with excellent technical experiences, we offer higher salary for those qualified and suitable for the following positions.
Vicente T. Lao Construction was founded in 1982. The company's line of business includes the construction of nonresidential buildings.
Why join us?
Vicente T. Lao Construction offers you exciting positions with individual responsibilities. We support your personal goals and career growth by building up your skills and capabilities. Assigning such tasks that will help you to be prepared and ready for the next-level.
Company Details
Office Address
18V Legaspi Tower 300, Vito Cruz cor Roxas Boulevard Malate, Manila, Manila, Metro Manila
Company Size
201-500 Employees
Jobs at Vicente T. Lao Construction