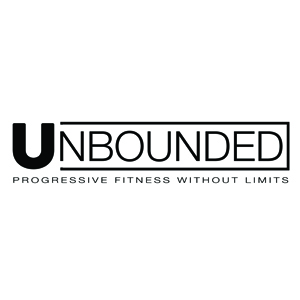 Unbounded Progressive Fitness
Muntinlupa City, Metro Manila
Beauty & Fitness
About Unbounded Progressive Fitness
Unbounded is a non-traditional fitness hub focused on providing clients personalized progressive fitness in mind and body.
Unbounded believes that every person's health and fitness journey is unique. With this in mind, we look at the client as a whole—what is the health goal, what does the client do for work and leisure, what is the diet like, etc— so we can better assess the need from a fitness and health standpoint and be able to coach how the other aspects of his life affect his fitness and health goal. This way we are able to provide a fitness regimen that will deliver desired results and have lasting impact in their health.
The client's journey starts with a health and fitness assessment expert, followed by the development of the fitness program, and then tracking of progress. Tracking of the client's progress include health coaching session and update of the fitness program.
Unbounded also veers away from traditional gym set-up with bulky equipment, we are more focused on free weight exercises and in teaching clients how to workout independently so they can do their routine outside of the facility.
Company Details
Office Address
U109 Admiralty Building, 1101 Alabang-Zapote Road, Madrigal Business Park, Alabang, Muntinlupa City, Metro Manila
Company Size
1-10 Employees
Jobs at Unbounded Progressive Fitness