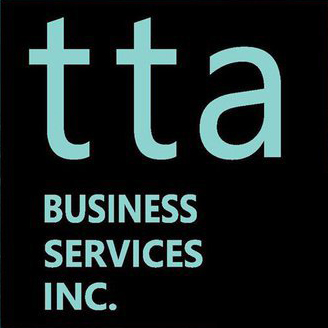 TTA Business Services Inc.
Makati City, Metro Manila
Consultancy
About TTA Business Services Inc.
The company is a Business and Management Consultancy firm engaged in providing management advice and services for various commercial, trading, industrial, and manufacturing enterprises. It aims to support Japanese companies with regards to building startup companies in all necessary registrations, permits and licensing; compliance to accounting standards and audit, Philippine tax requirements processing; implementing legal and labor-related issues; human resources management and other business-related improvements that its clients require.
Company Details
Office Address
1503, 15/F Liberty Center, 104 H.V Dela Costa, Makati City, Metro Manila
Company Size
11-50 Employees
Company Perks
Free Lunch Meal and Company Lunch
Transportation Reimbursement
HMO Benefit
Jobs at TTA Business Services Inc.