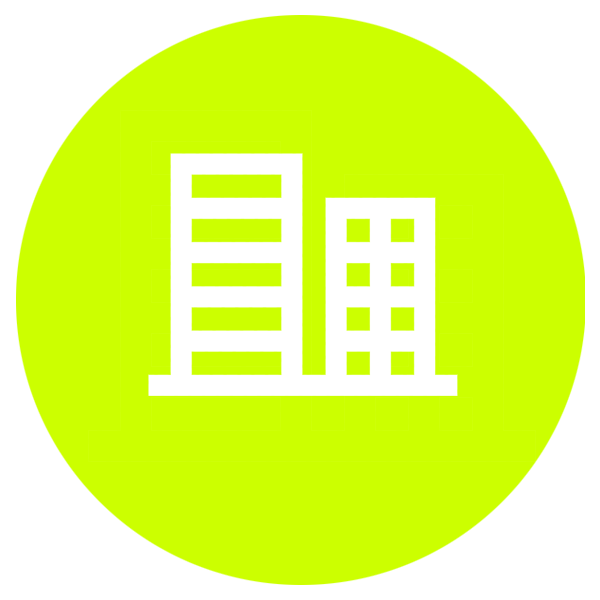 Talentium Inc.
Pasig City, Metro Manila
Information Technology
About Talentium Inc.
Talentium is a Philippine-based I.T. service and consulting company that started out as an I.T. staff provider, with only 3 employees in its Ortigas Office. It grew quickly over the years and now has two additional business units, namely Apps Development and Infrastructure Solutions, with over 60 employees.
With recent reliable source funding and an increase in clients, Talentium has become more aggressive and is set to make waves in the I.T. world.
The Talentium of the 21st century was founded in 1997 as a dynamic I.T. consulting company called Decimal Solutions. It was known for providing its clients with comprehensive yet practical solutions.
In 2008, the company took on a new name to reflect its core expertise – Applications Development. The Talentium portfolio of services and capabilities includes:
Custom applications development in Ruby on Rails and Java
Staffing of highly technical resources
Implementing Oracle E-Business Suite
Providing managed I.T. services to small and medium enterprises
Web and mobile apps development
How we make it work: Strategic and Simple Solutions
Strategic
We make sure that the choice of technology is consistent with a client's business strategy and goals.
We are able to provide quick wins, although we are in for the long haul.
Simple
We strive for simplicity in our architecture, designs, and interfaces. We hide the complexity of technology, so the users can do what they do best.
Solutions
We make sure that what we build actually solves your concerns. We have inquiring minds and a passion to find the answers to your questions.
Company Details
Office Address
1401 Robinsons Equitable Tower, Pasig, ADB Ave. cor. Poveda Road, Ortigas Center, Pasig City, Metro Manila
Company Size
51-200 Employees