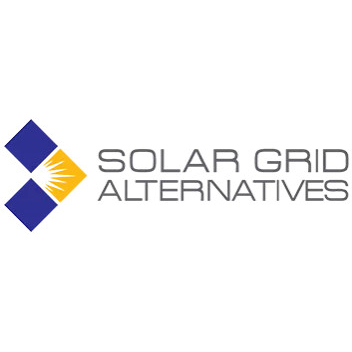 Solar Grid Alternatives. Inc.
About Solar Grid Alternatives. Inc.
We are solar panel installation company and we believe that for us to be successful, we must maintain the positive relationship that exists among our people and we must always conduct the tasks of this business with the needs of our customers and our employees uppermost in our thoughts and actions.
We must have dedication to safety and quality which should apply to everything that we do.